Login
Log in if you have an account
Dont have an account? Register

Thirty Year Celebration
Saturday, February 25th
Whether you've just discovered us, or have been along for this 30 year ride, we welcome you to celebrate this major milestone with us in style!
We'll be celebrating from open to close. Everyone is cordially invited to join in! Highlights include:
a little gift for all attendees
trunk shows filled with samples from our favorite brands
door prize with each purchase (limit one per reveler)
sneak peek of Rowan spring/summer collection
new spring arrivals and in-store specials
tasty treats, great memories and a really good time!
No need to register. Pop in any time between 10 & 5, come-and-go!

Georgia Farrell
Thursday February 23rd - Friday February 24th
We are excited to announce that Rowan designer Georgia Farrell will be making a stop at SWAK while on her US tour!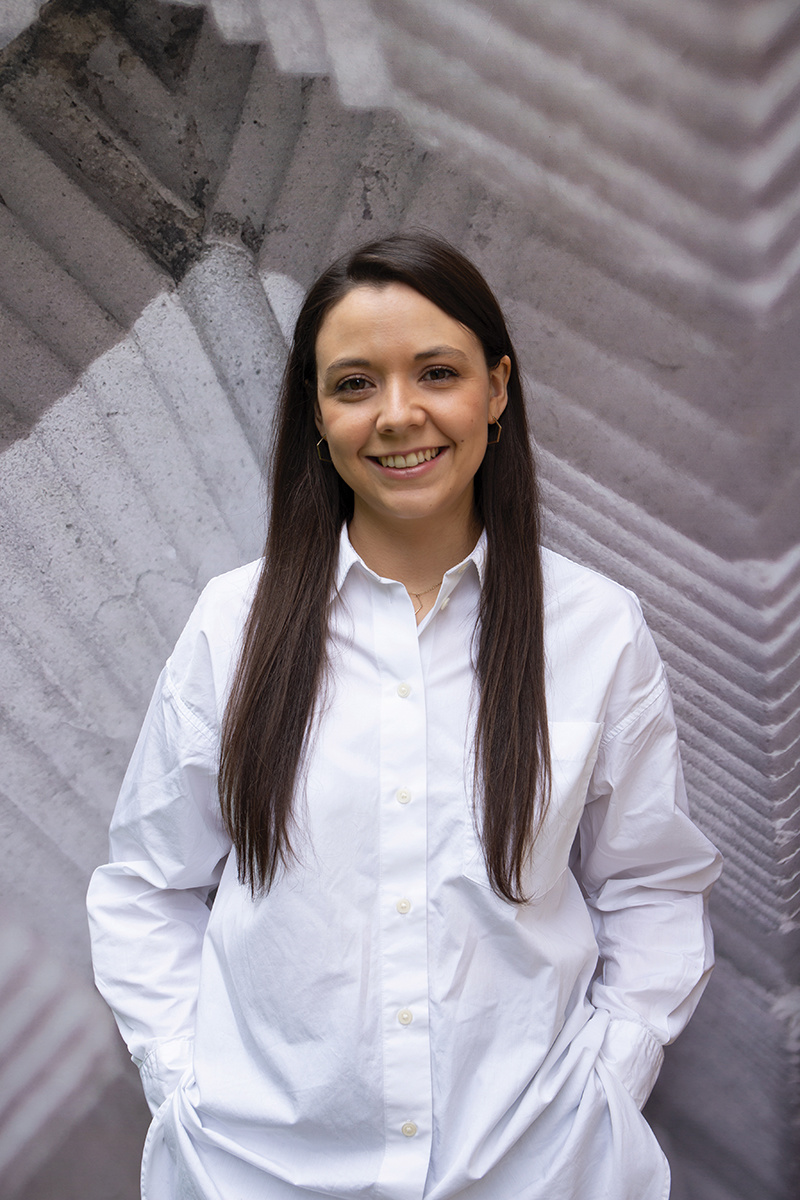 Georgia Farrell is a British designer, with a passion for creating architecturally-inspired design for hand knitting and beyond. Georgia combines a methodical approach to visual research with a more organic approach to creative exploration, and she loves to share the stories and concepts behind each of her designs. 
With a background in textiles, Georgia skillfully translates her passion for architectural details into textured knitted fabrics. From there she crafts and builds collections of accessories, garments and homewares, to be knitted, worn and enjoyed.
Georgia is based in Essex, to the east of London in the UK and works out of her design studio on the Hylands Estate in Chelmsford.

Additional Celebratory Events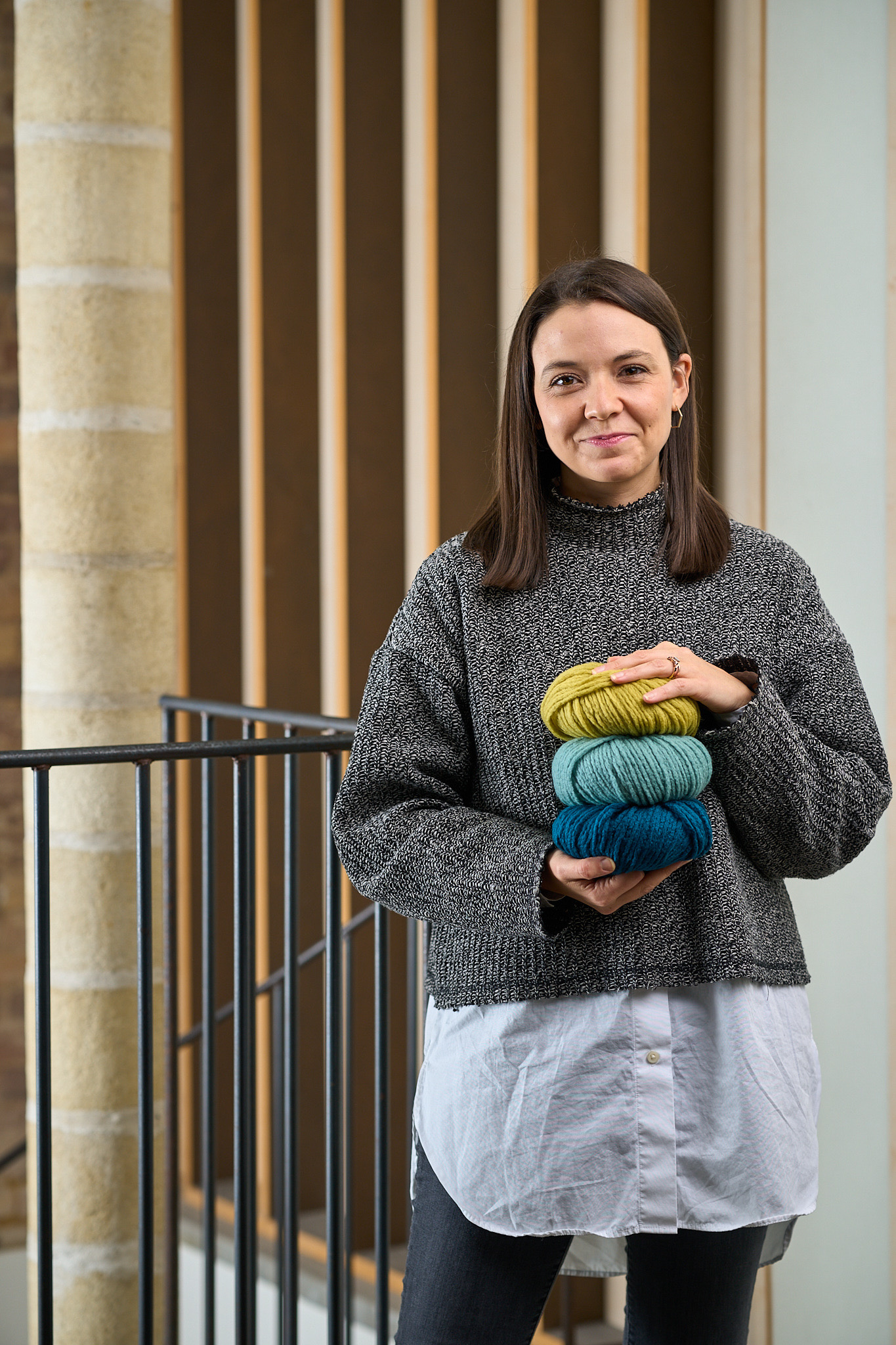 Georgia Farrell Meet-and-Mingle
An exciting opportunity to meet Georgia at this after-hours reception.
Friday, February 24th from 5pm to 7pm
$10 - registration open to all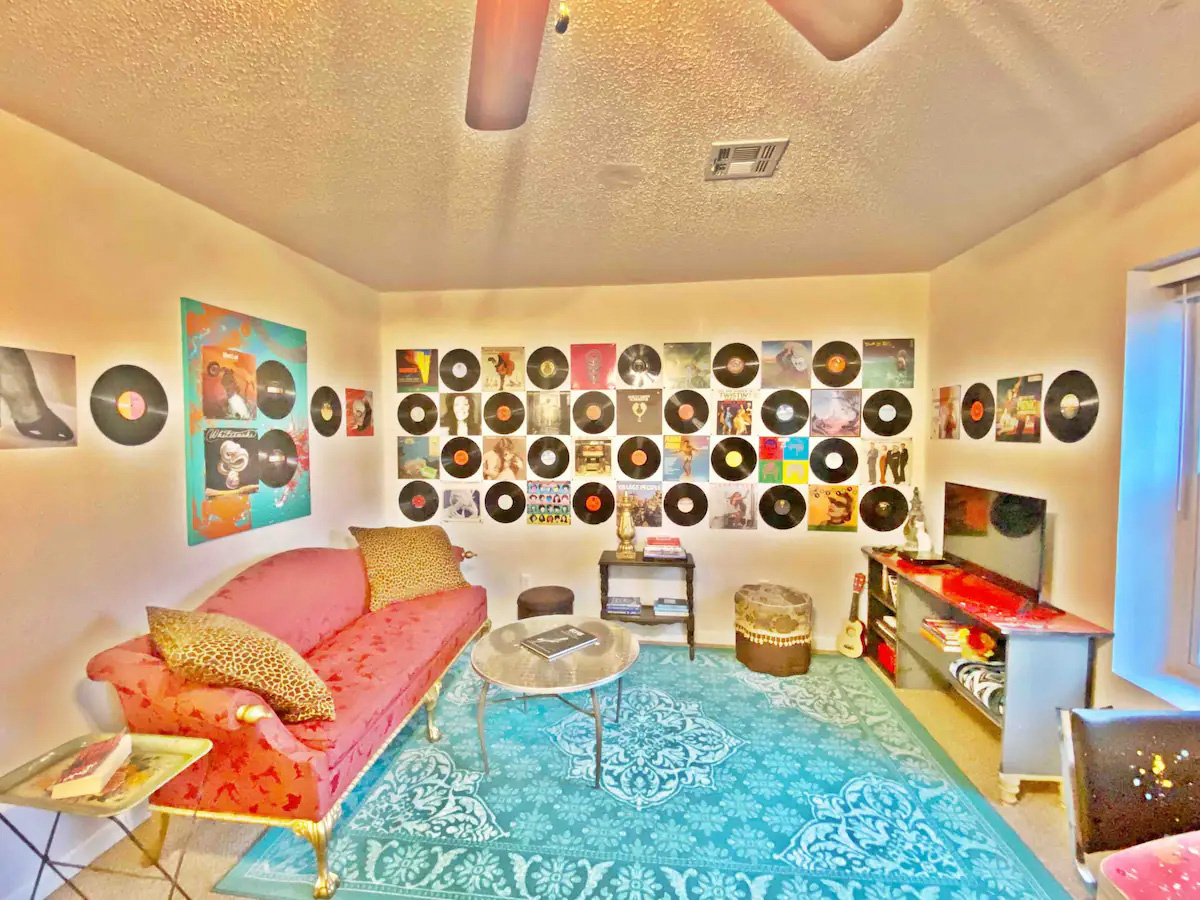 Saturday Night After Party



We'll wrap up the weekend with a bang! Join us for a buffet dinner at the Stables, then we'll gather at the Atomic Lofts for an evening of knitting, crochet, cocktails, snacks, and a really good time.
Saturday, February 25th, 5:30pm - ???
$45 - includes all-you-can-eat buffet, goody bag, after-dinner drinks and snacks
Note:  Georgia departs early Saturday morning and will not be in attendance at this gathering.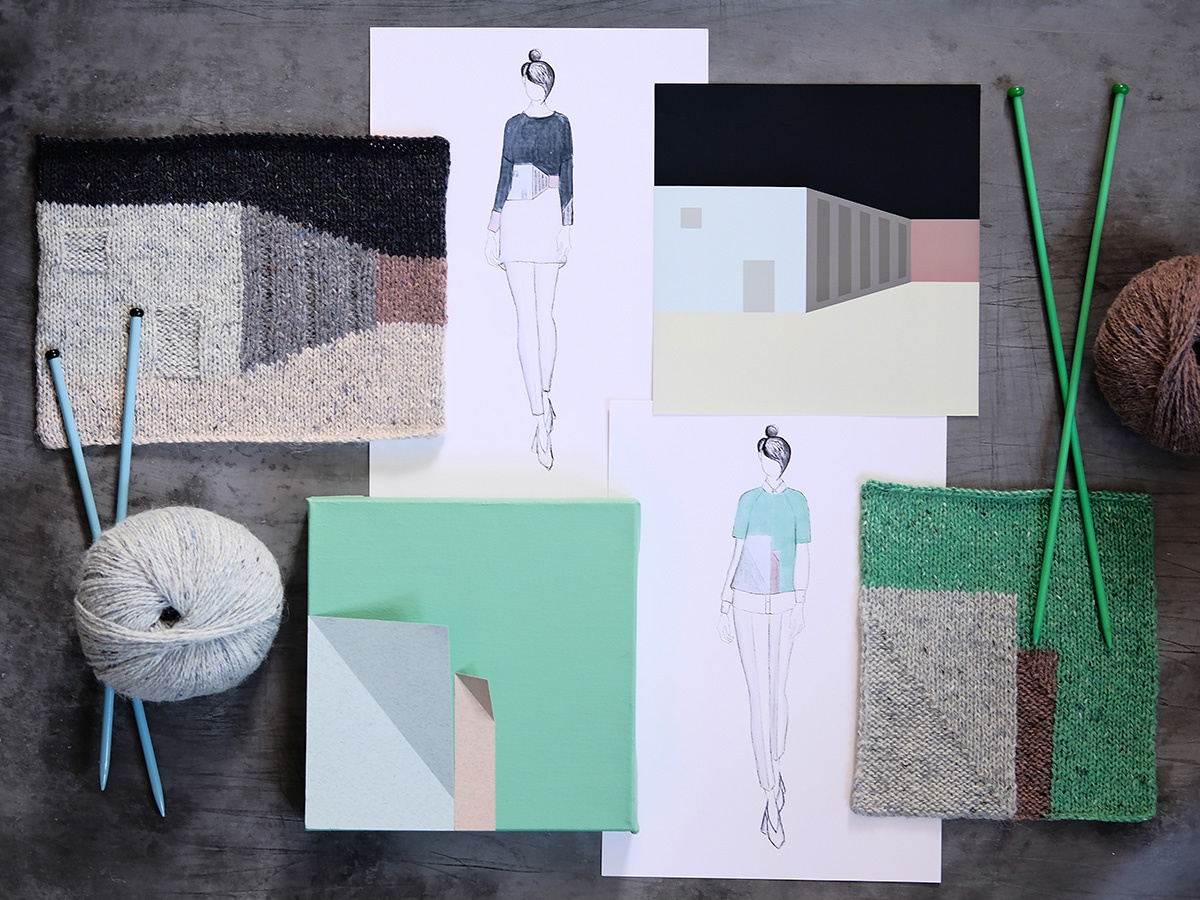 Knitted Collage: Color and Texture
a workshop with Georgia Farrell
Using architectural images as inspiration, we will get creative with colored paper and pencils to create graphic collages that we will then translate into chart form, ready to make your own unique knitted collage. We will cover how to translate basic blocks of color and texture from your collages, into a knitting chart, the basics of intarsia, and how to combine color and texture to add depth to your design. This class will give you a real insight into how Georgia created many of the designs from her collection 'Abstract'. 
Thursday, February 23rd from 2pm to 9pm, with a break for a catered dinner.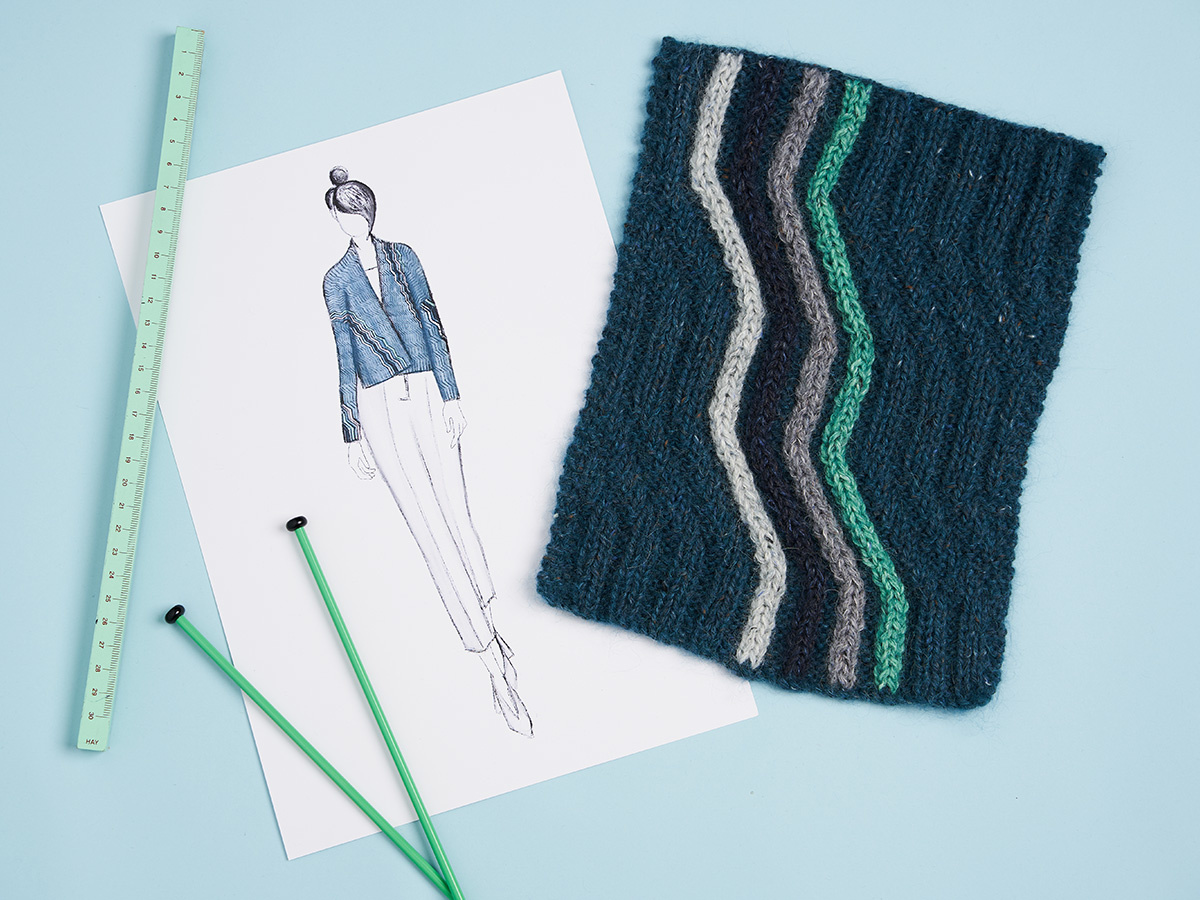 Architectural Lines: Traveling Cables

a workshop with Georgia Farrell
In this class Georgia will be sharing with you some of the ways that she uses deconstructed traveling cables, to create strong architectural lines in our knitted fabrics and designs. She'll walk you through the simple cabling techniques that she uses, with a few extra twists, and you'll get to try each one out for yourself. 
Friday, February 24th from 1pm to 4pm.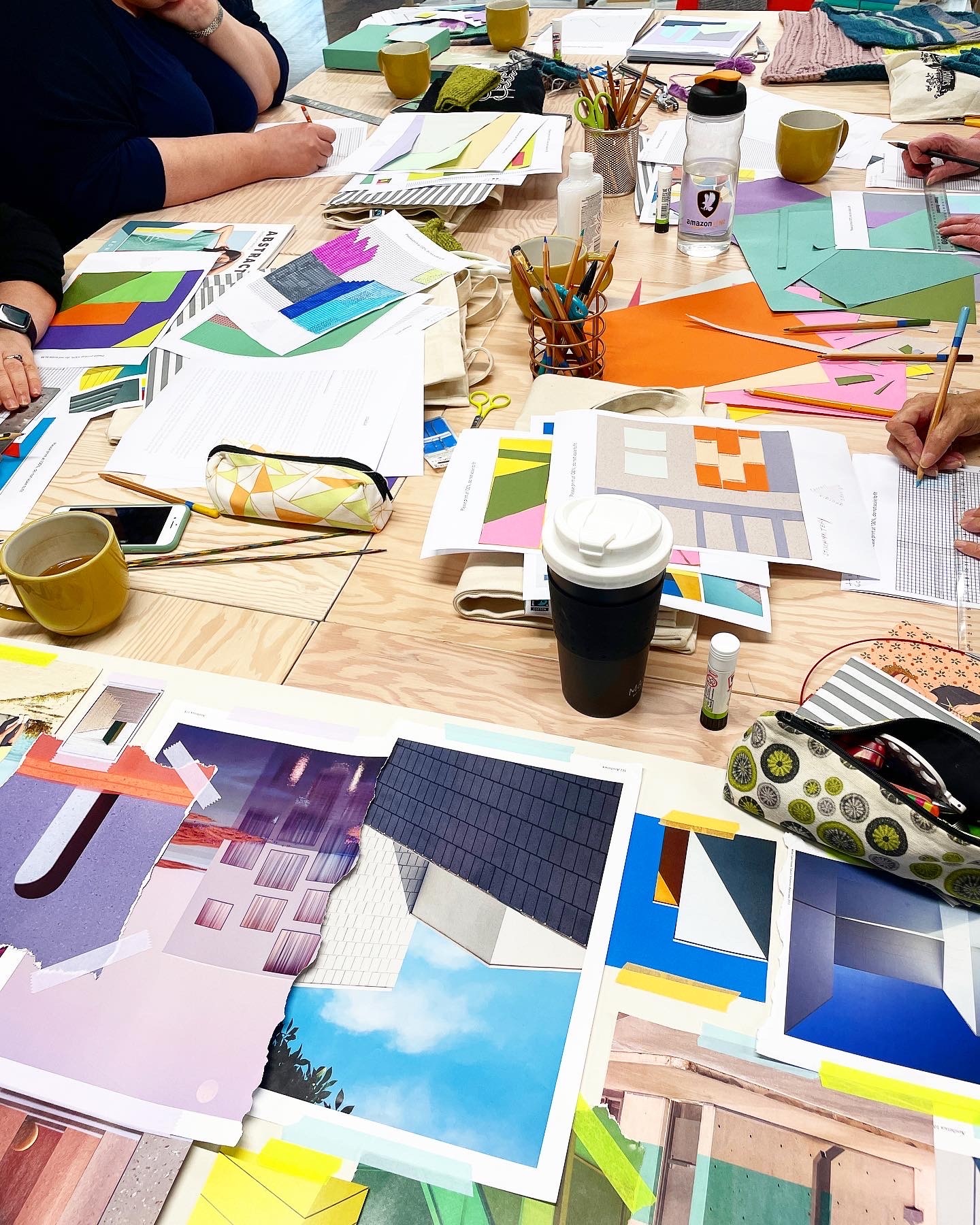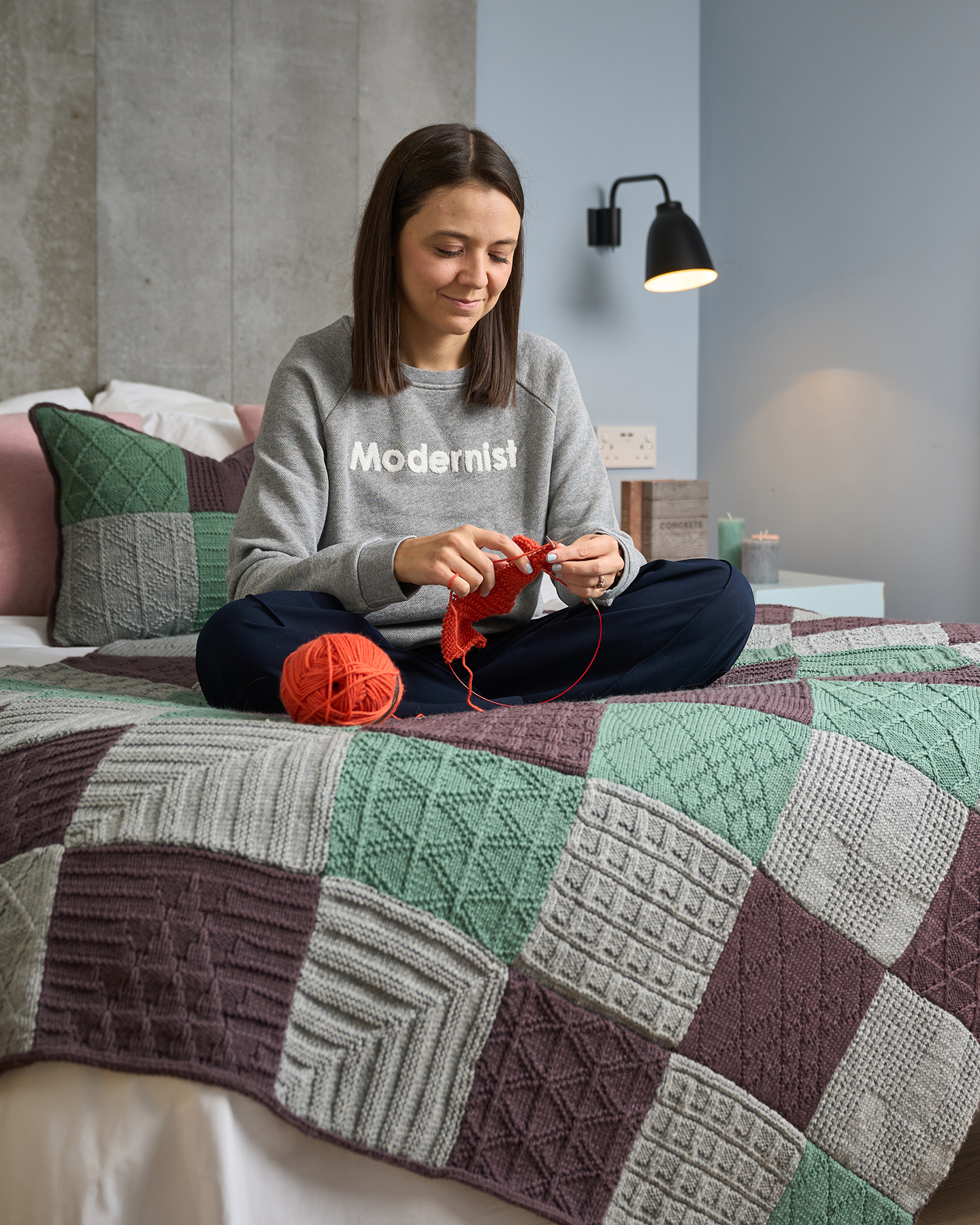 Workshops and Mini-Retreat



Inclusive three-day extravaganza that includes Knitted Collage workshop and dinner on Thursday, Architectural Lines workshop and meet-and-mingle with Georgia Farrell on Friday, Saturday 30 Year Celebration and After Party, swag bag, and more.
$275 - space is limited
TWO SPOTS HAVE OPENED UP!