Login
Log in if you have an account
Dont have an account? Register
Thirty Years of SWAK
08 Mar 2023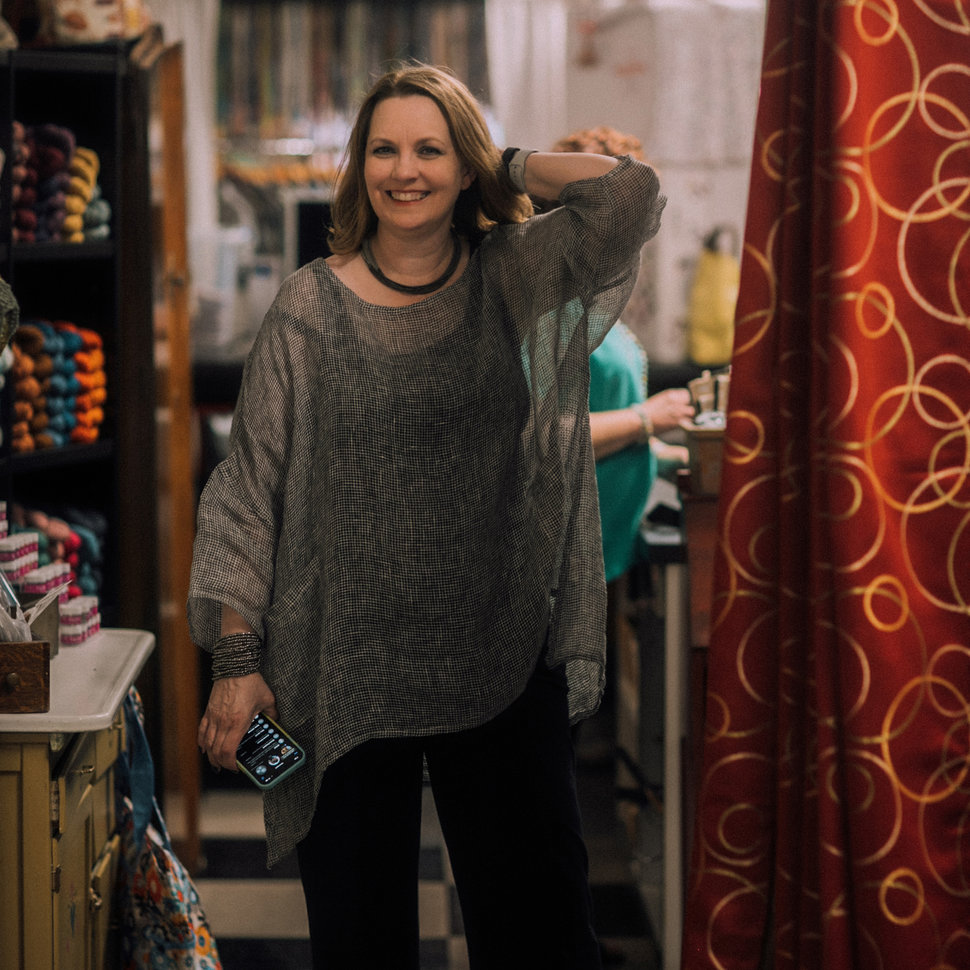 It is hard to believe it has been thirty years since SWAK began. I was 24, just a few years out of college, and could never have imagined that thirty years down the road, this little venture would have grown into one of the largest and most inspirational yarn shops in the United States.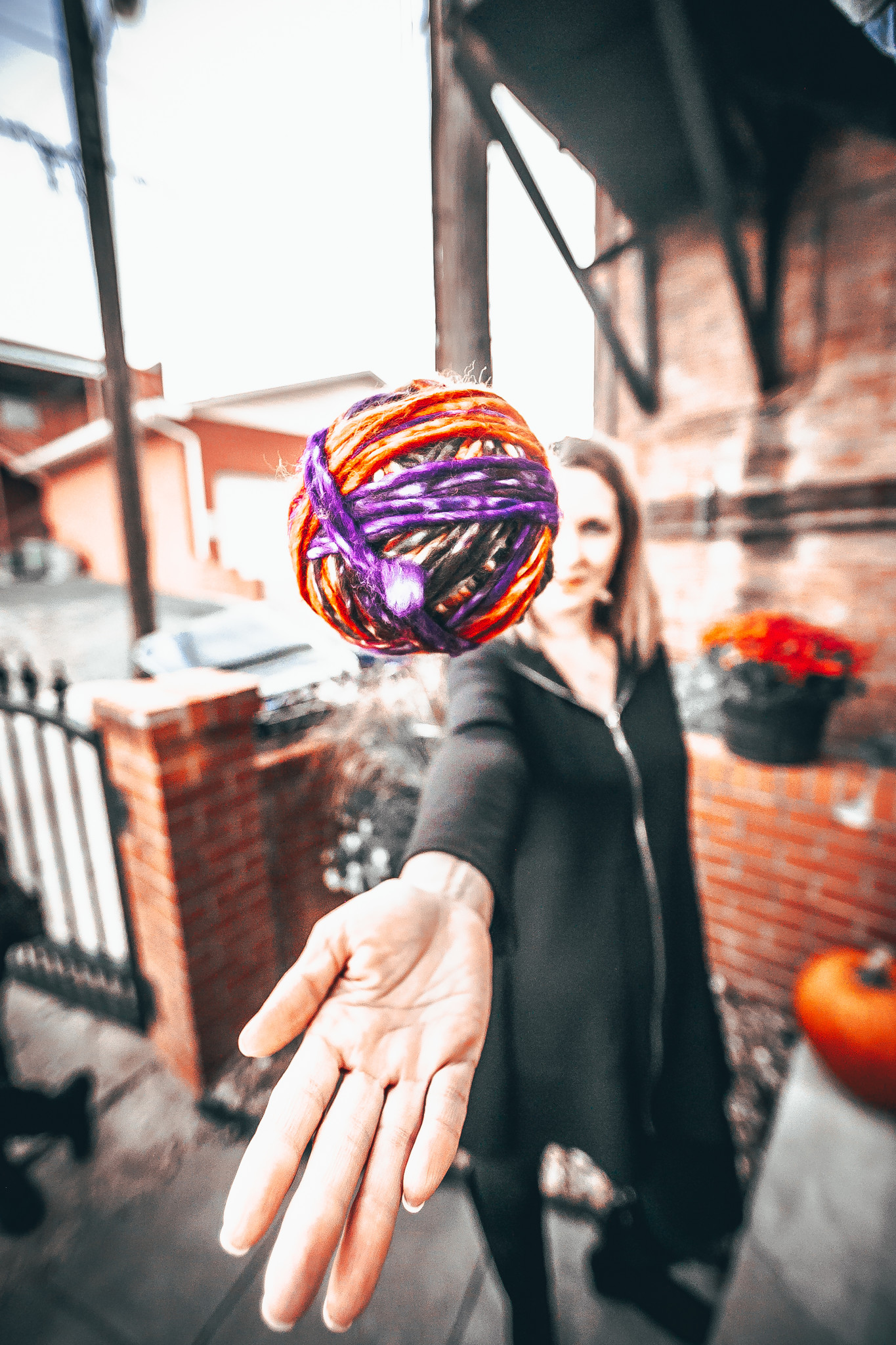 How We Began
Sherry (aka Mom) returned to knitting after an intensive period of hand-quilting and naturally wanted to knit for her daughter. Picture sweaters were all the rage, but hand-knitting patterns were hard to find. Additionally, information on intarsia knitting was more than lacking.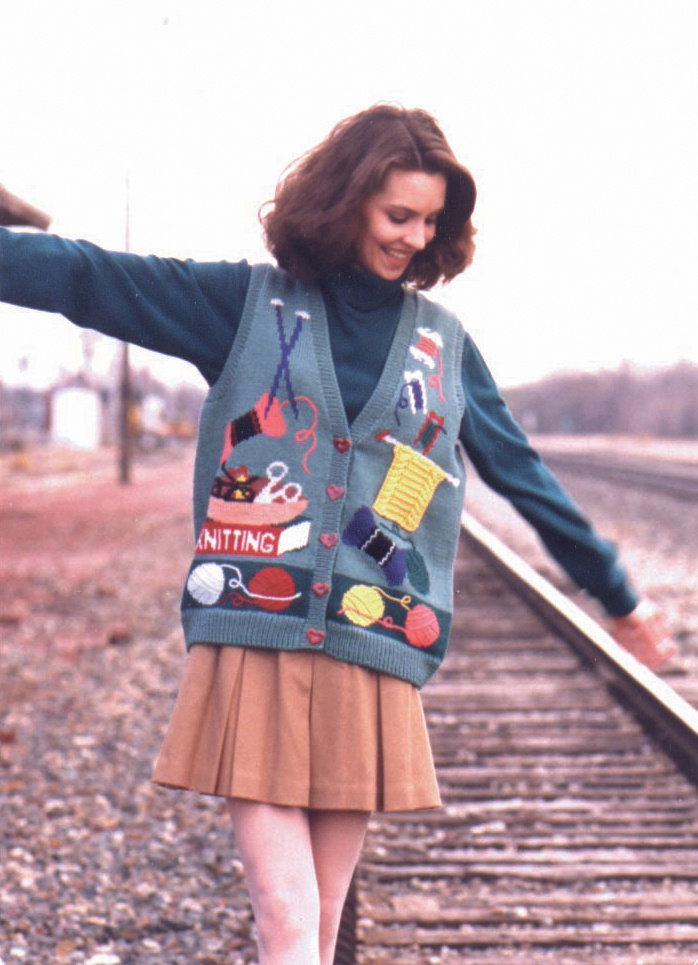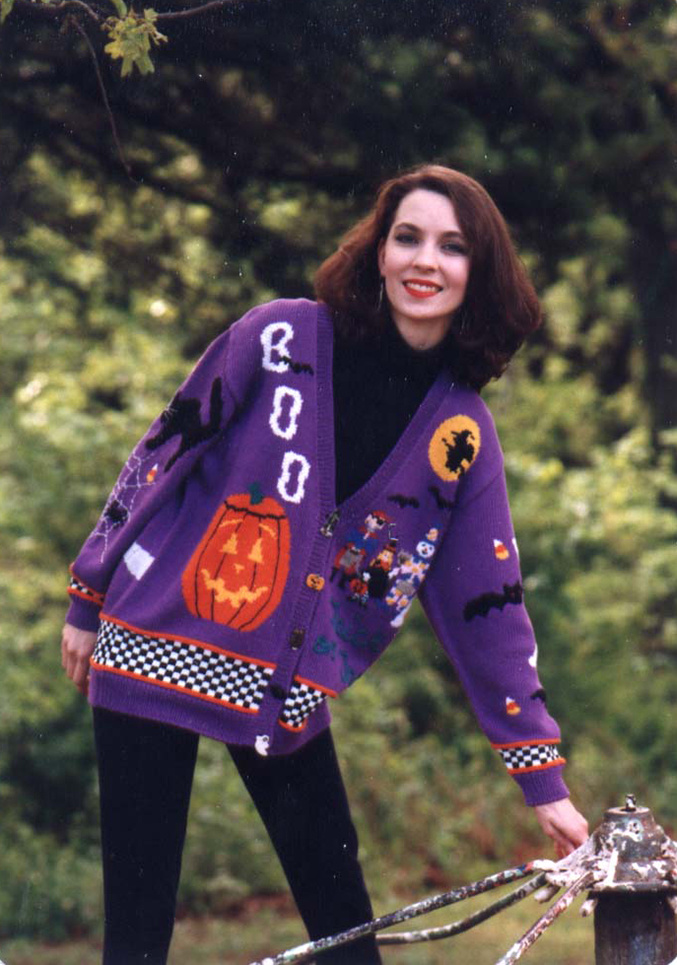 Practically overnight, we had the hair-brained idea to start a pattern design company. I designed the patterns, and mom developed innovative techniques necessary to create flawless results for intarsia knitting. We took out a tiny ad in the back of Vogue Knitting magazine, and a short while later were selling our patterns to individuals and stores around the globe.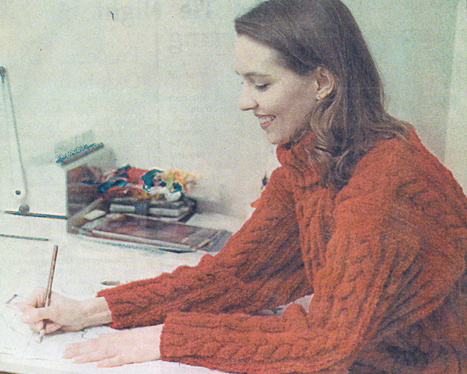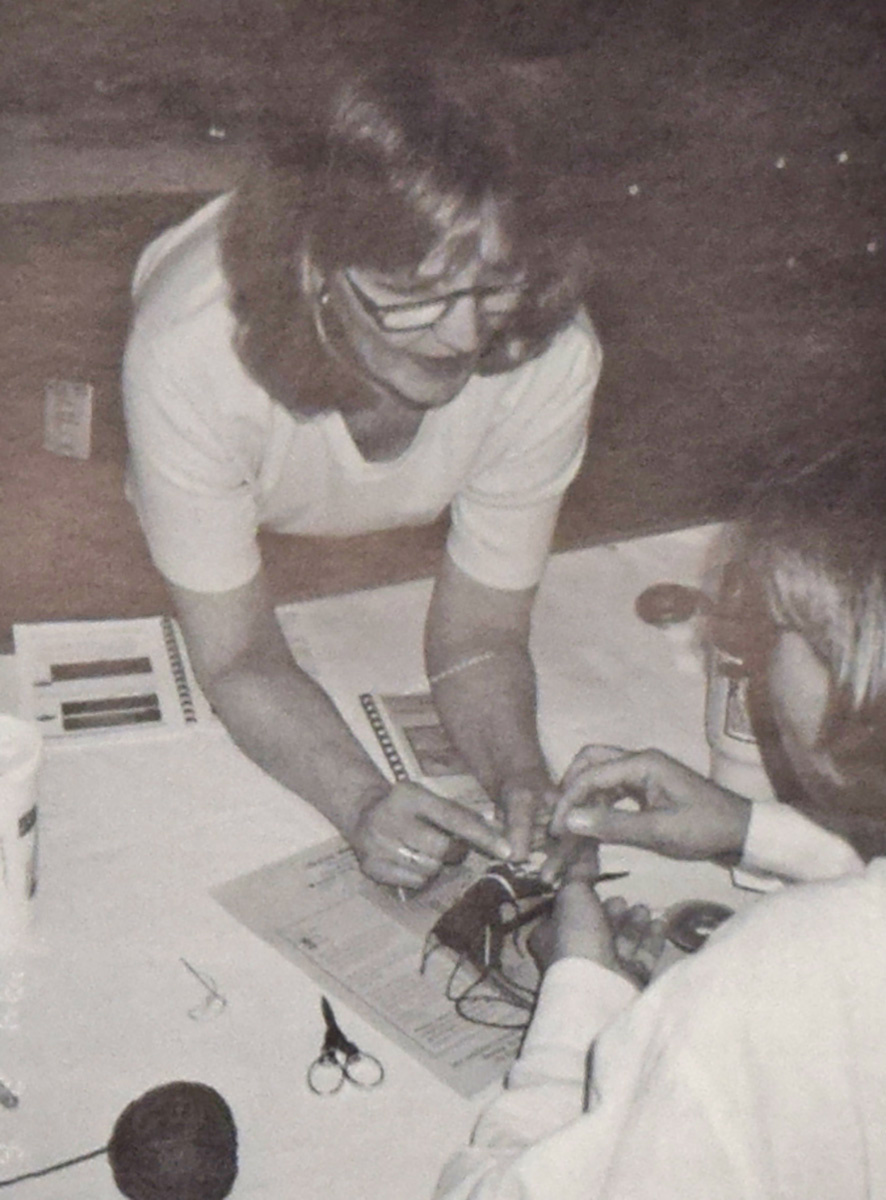 A Full-Time Gig
Our little mail-order pattern company blossomed so quickly that I was able to quit my full-time job as a CPA. We opened our doors to the public, expanding into a full-service yarn shop.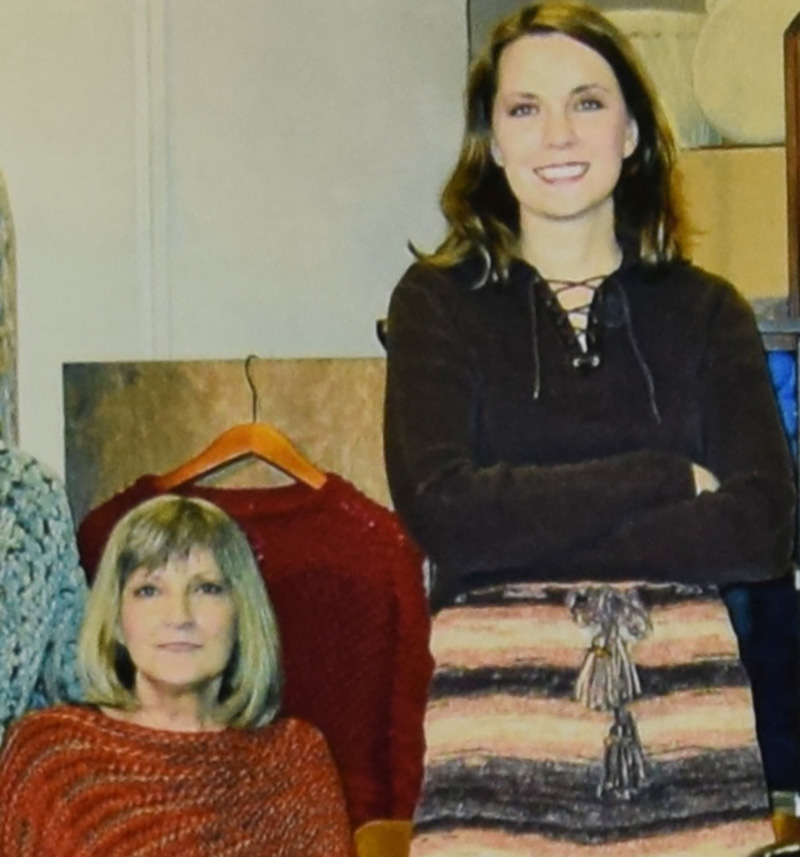 We started in a tiny house on the west side of Guthrie that we quickly outgrew. That is when we purchased a historic building on Oklahoma Avenue as our permanent home.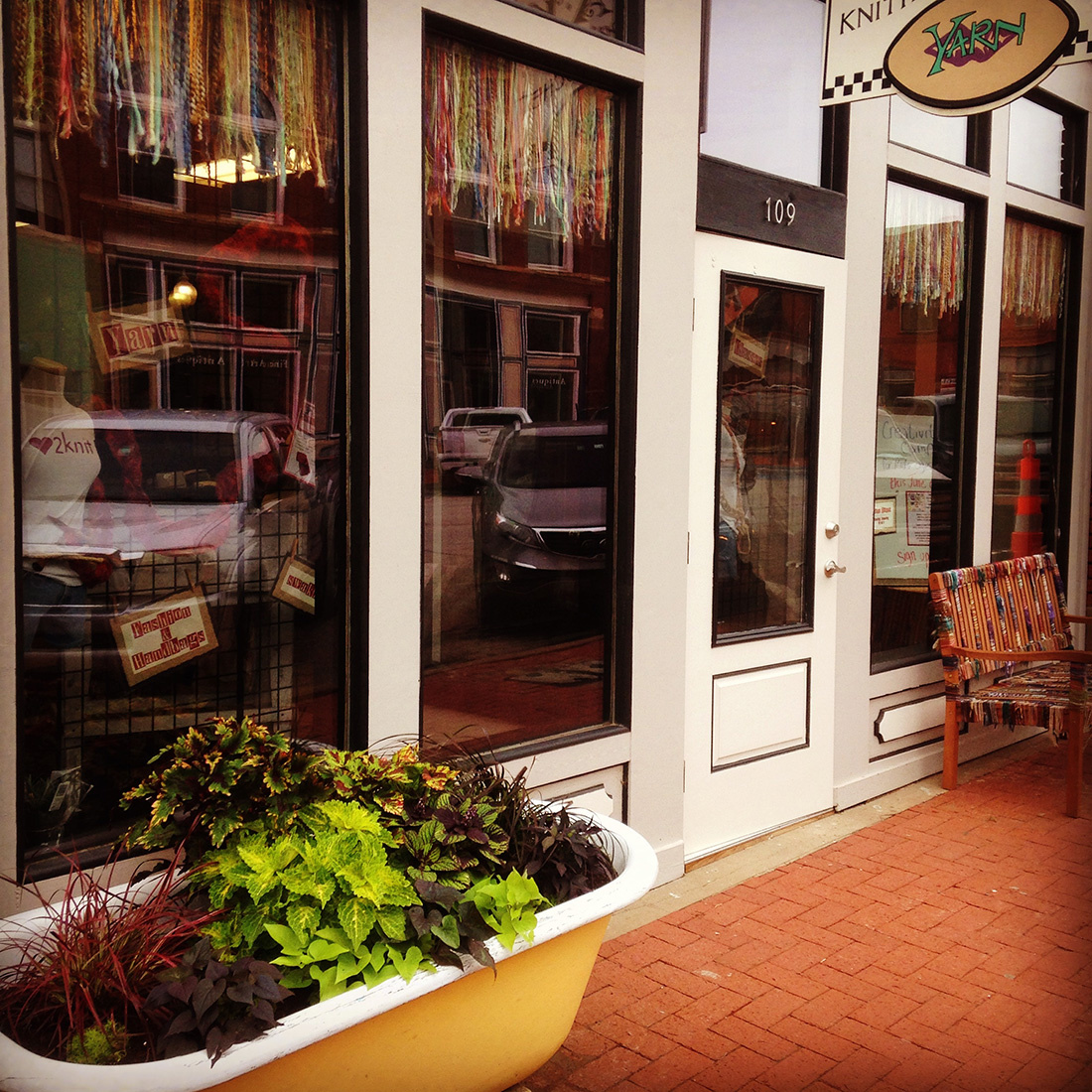 A Labor of Love
We love what we do! The past thirty years have been quite an adventure. We've seen good times, tough times, and crazy-fun times. I gained a husband (Keith) and a fantastic son (Mason) and made life-long customers and friends along the way.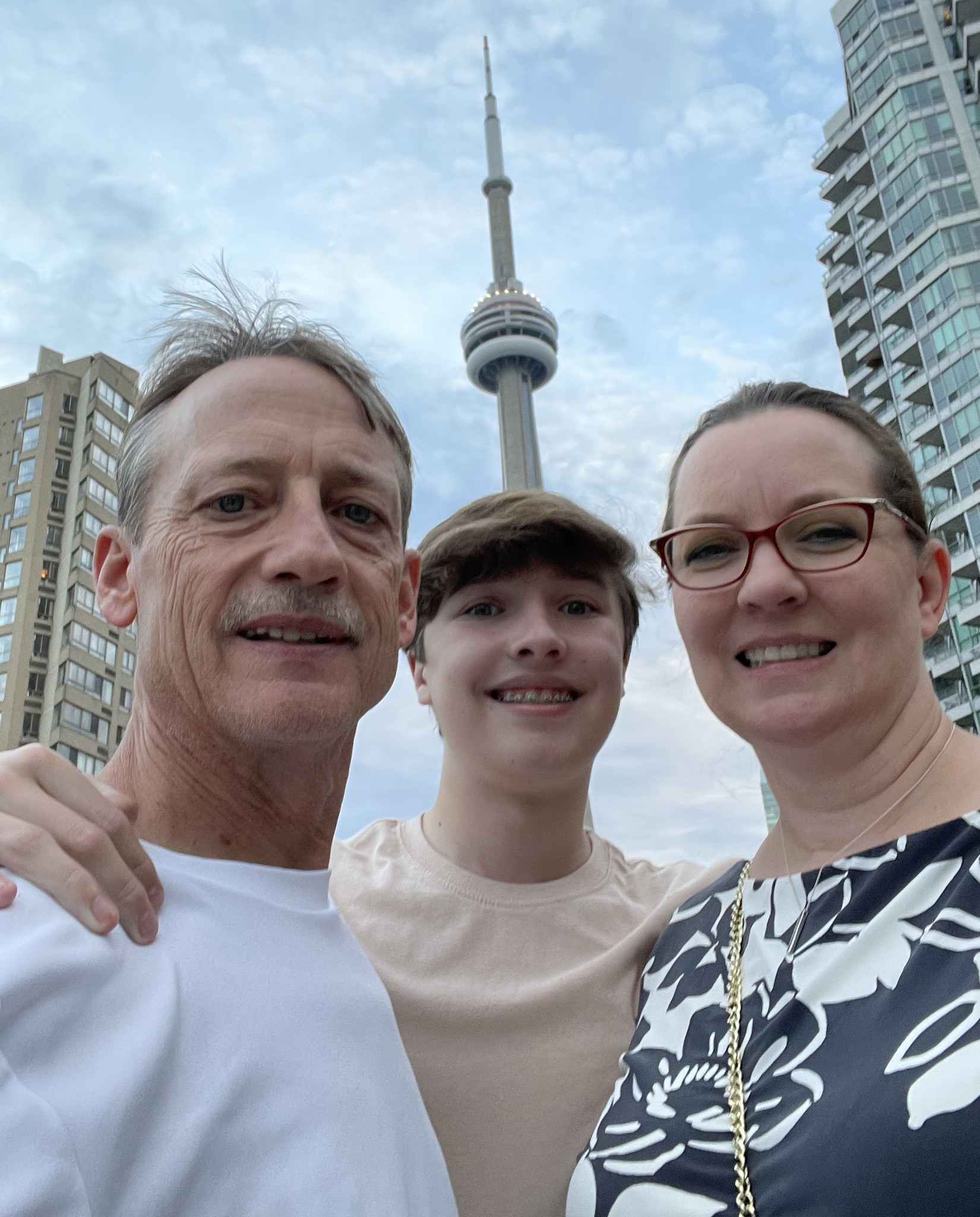 Our team works hard to continue to innovate, inspire, share knowledge, and extend friendships to all who walk through our doors, either in person or virtually, via our online community.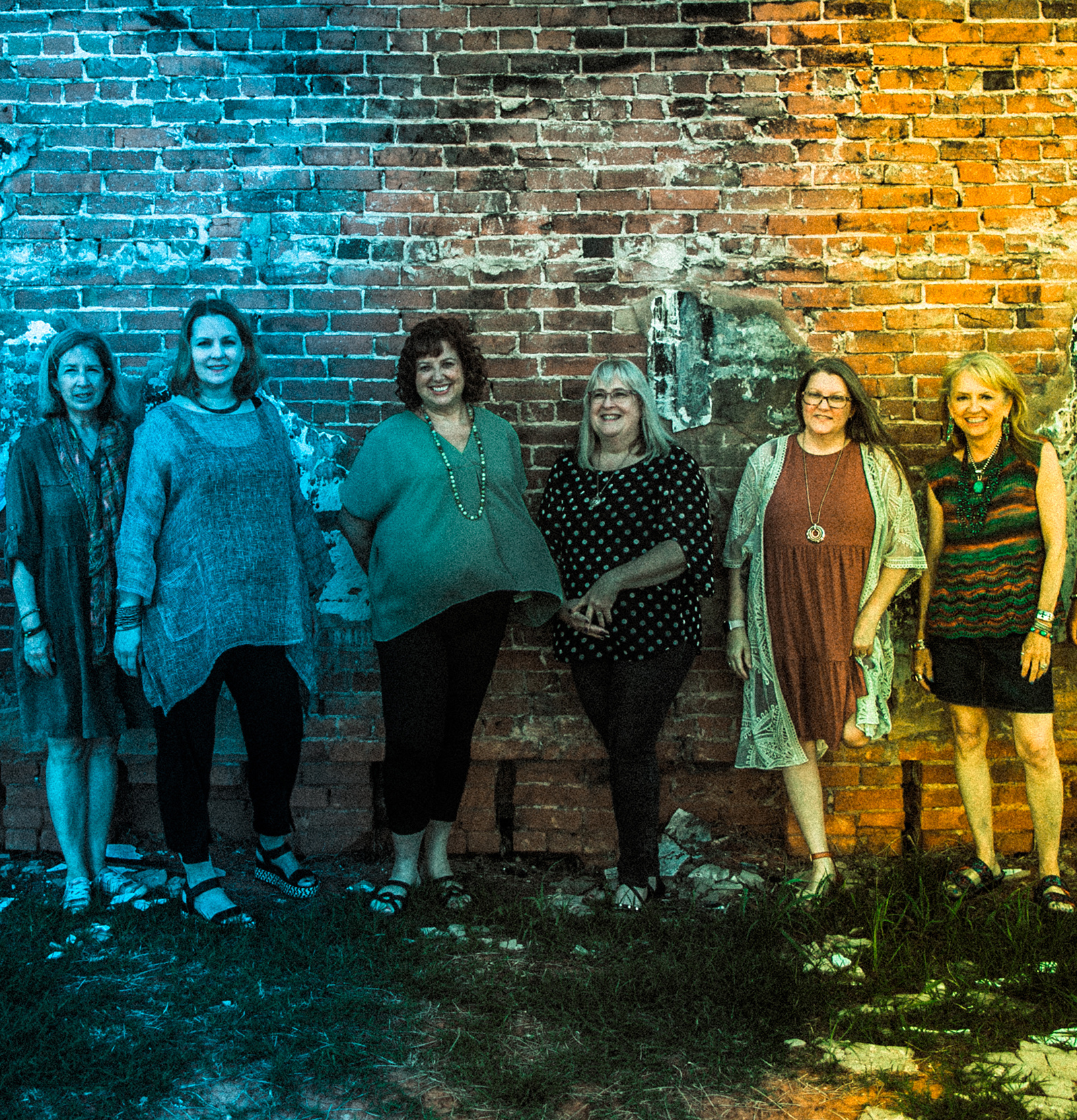 Thirty Years and Counting
Despite our long history, each day is an exciting new opportunity at SWAK. Sharing beautiful yarns and knowledge with our growing community of crafters continues to be a passion for everyone at Sealed with a Kiss. Although we've been without mom for the past seven years, we work to continue her legacy of knowledge every day.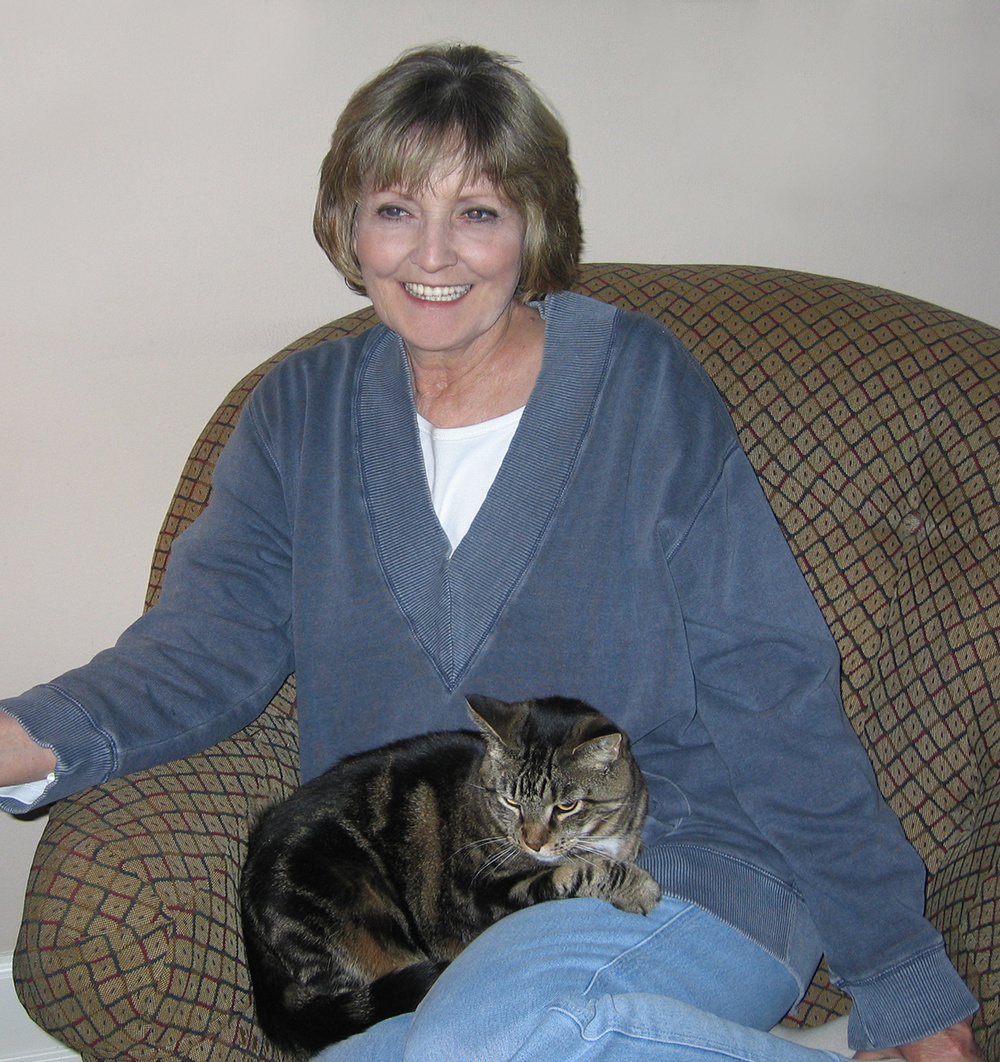 Thank you for being a part of our journey, and we look forward to sharing many more years of inspiration to come!
XOXO,
Keely