Login
Log in if you have an account
Dont have an account? Register
Louisa Harding
31 Jan 2023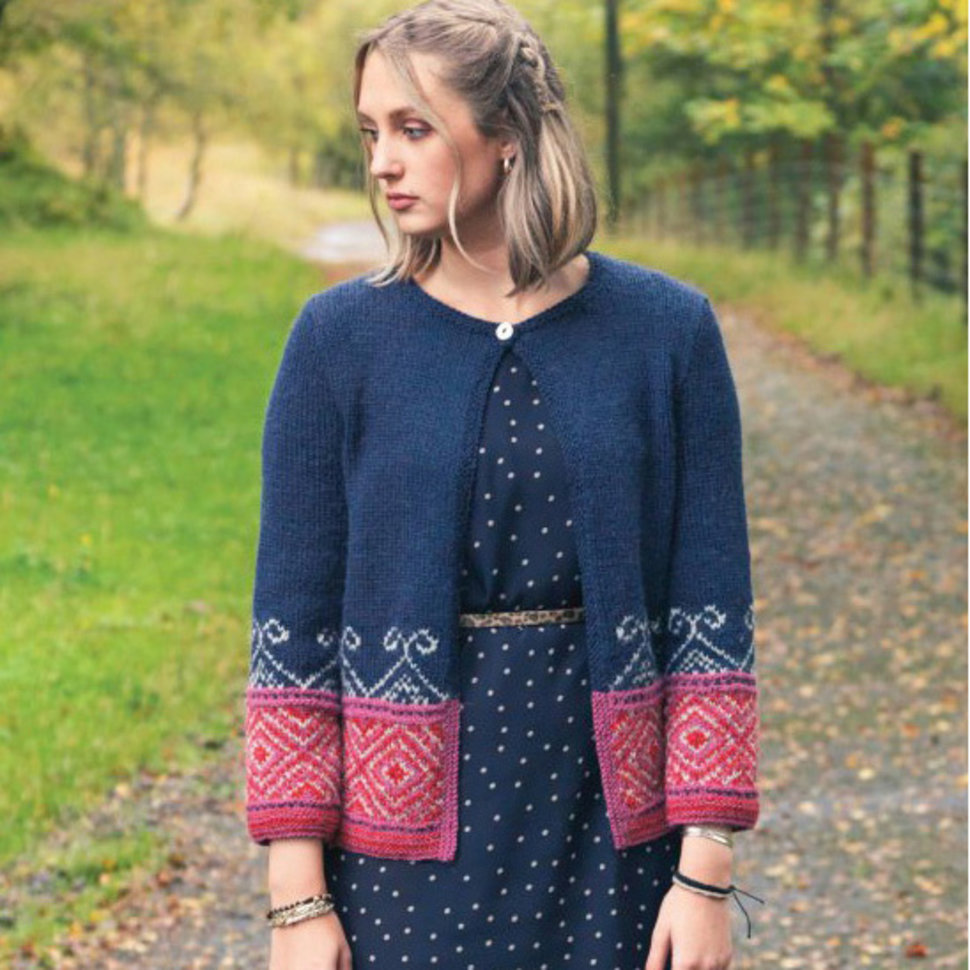 British designer Louisa Harding, a prominent Rowan designer for many years, contributed to the Rowan lineup and served as the brand manager for their Jaeger Handknits label. At one time it was quite common for the hand knitting industry to partner with high fashion labels, producing yarns and designs and licensing their names. Jaeger is a staple of British fashion, going back to the 1800s.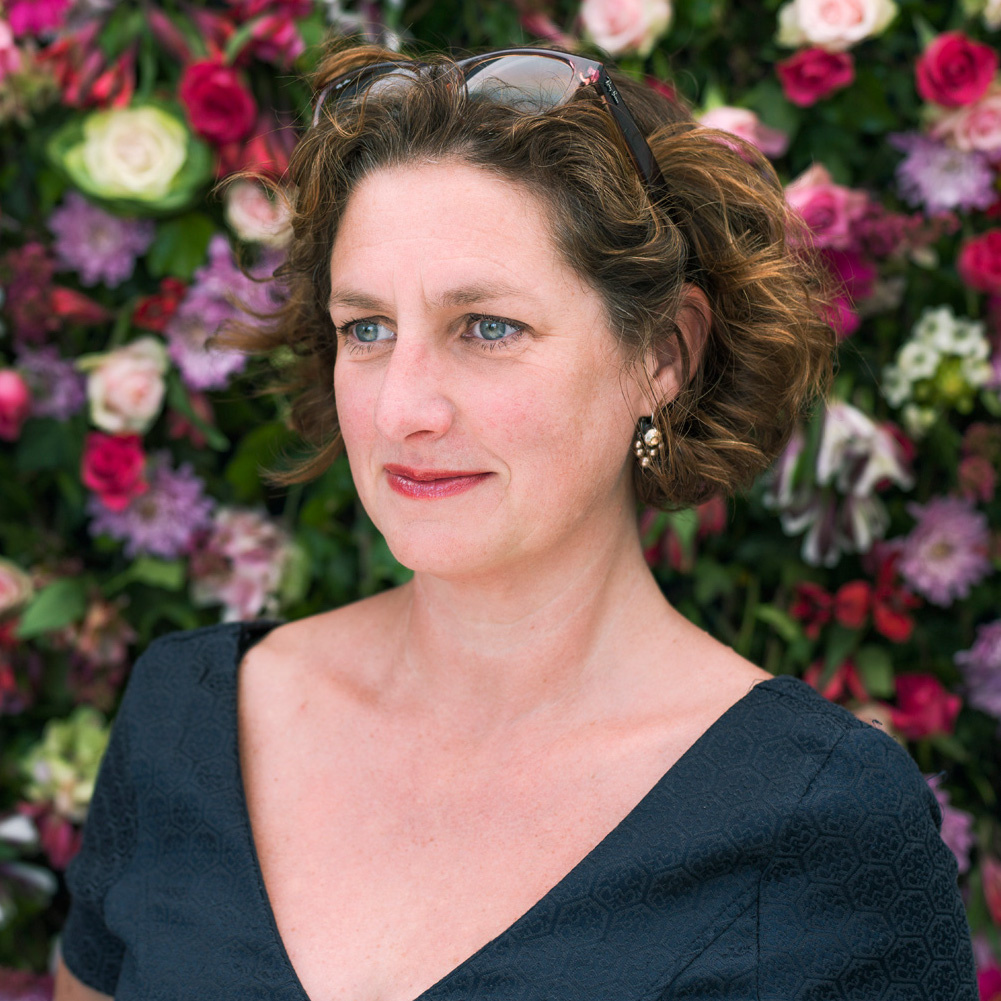 Louisa left the Rowan family, and was offered her very own yarn line. Timeless, accessible, and unabashedly romantic, Louisa Harding Yarns feature exciting fibers with a lovely range of multi and solid shades, combined with her signature designs. Known best for a delicate, feminine style, Louisa loves to mix different sizes of yarns together for beautiful results.
Sealed with a Kiss was a Louisa Harding yarn stockist for many years, but moved away from the line when Louisa left the label. While the yarns continued, it just wasn't the same without the namesake designer leading the way. It isn't exactly Louisa Harding Yarns without Louisa after all!
We are so excited that Louisa returned to the label this past year and we are so happy to have the line back on our shelves.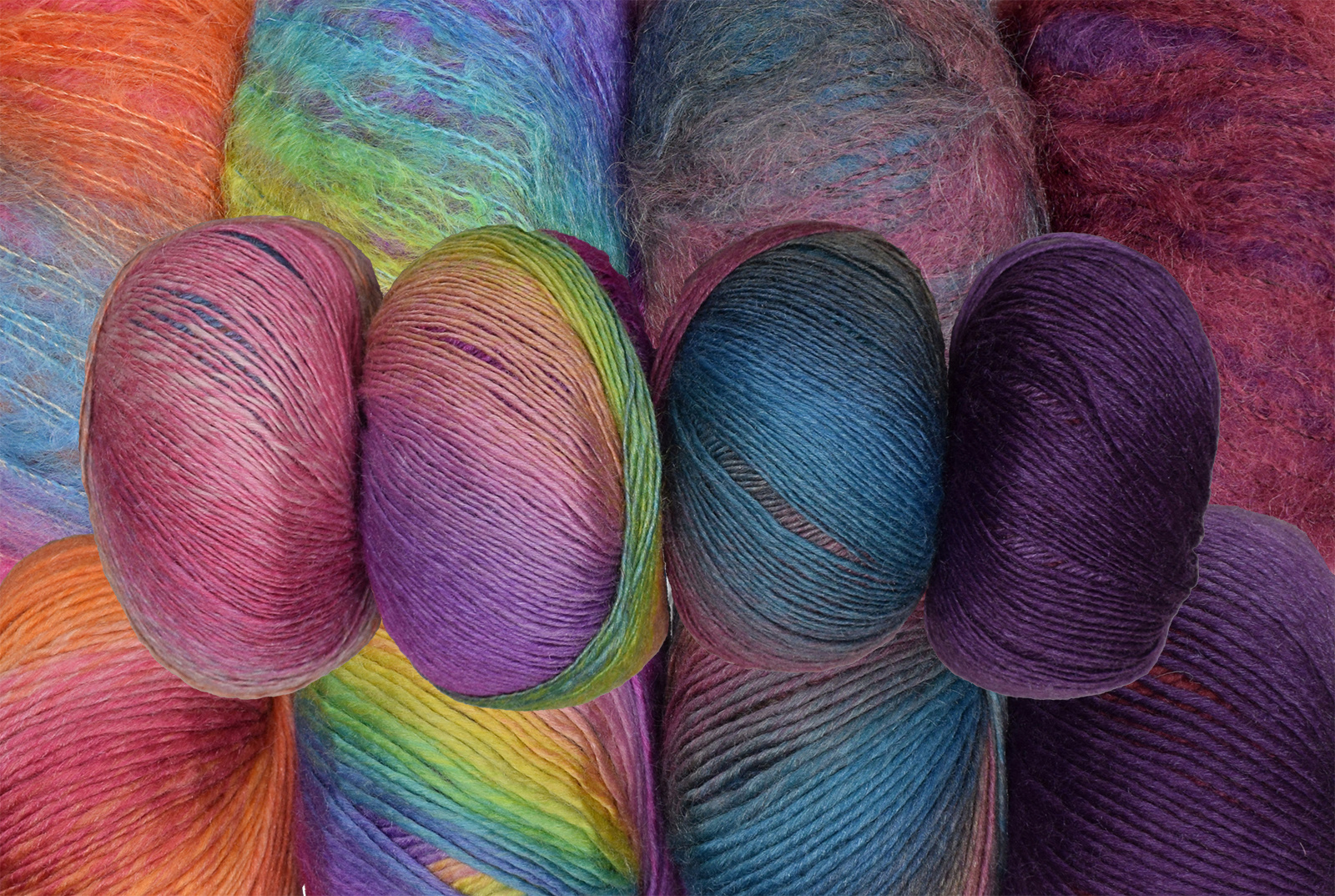 Louisa's Amitola yarns are a mainstay of the collection. Amitola is a lightweight blend of wool and silk, and it practically glows! The long color changes make for effortless stripes. It is also available in a bulky version, Amitola Grande.
Amitola Brushed rounds out the Amitola family of yarn. This soft, fluffy yarn is a wonderful blend of mohair, cotton, and wool. All of the Amitola label yarns are dyed in coordinating shades, and designed to be used either alone or in combination with each other.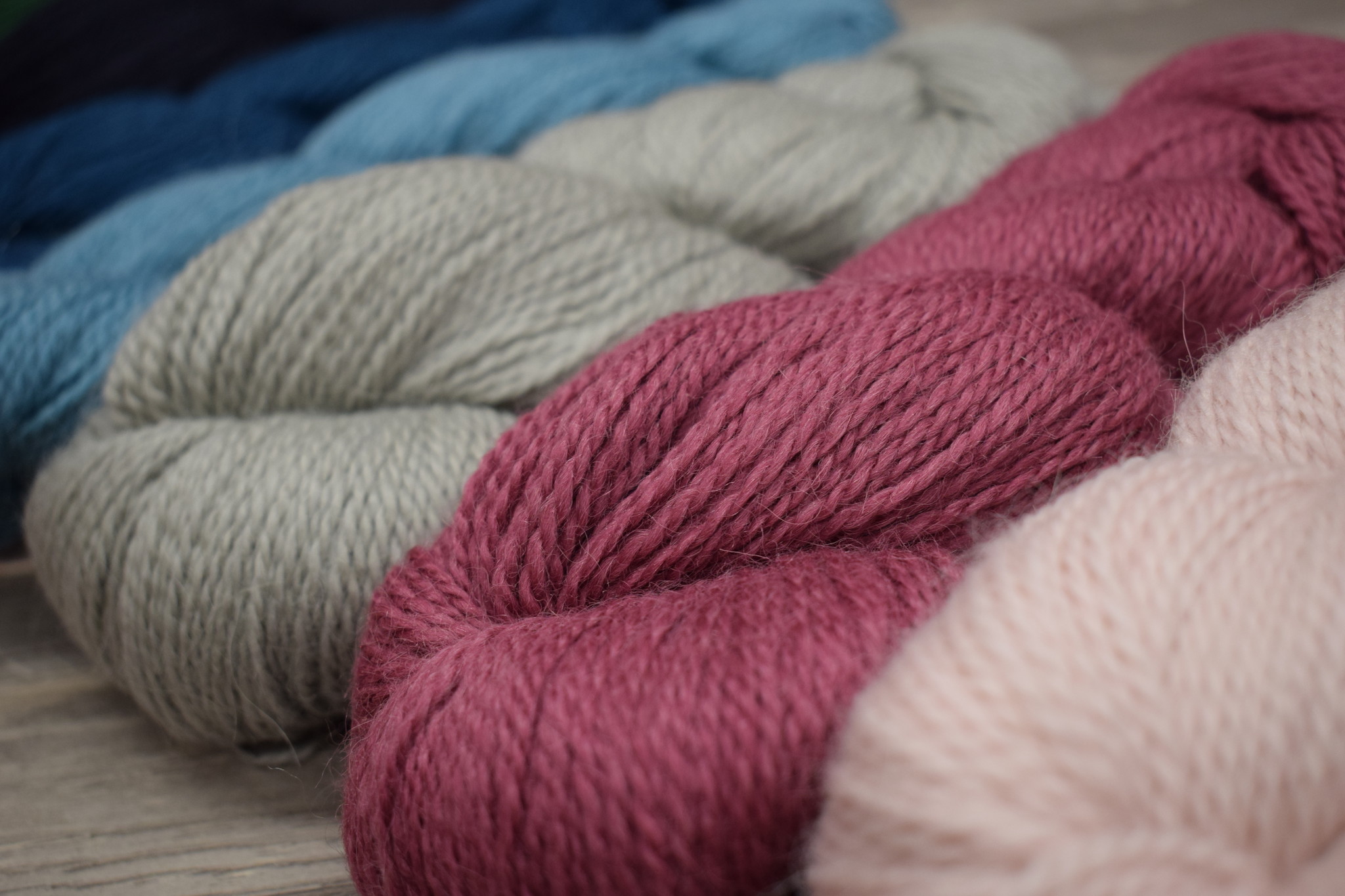 Caraz is a new addition to the Louisa Harding lineup. A luxurious blend of superfine alpaca and peruvian highland wool, it is super soft yet maintains excellent stitch definition.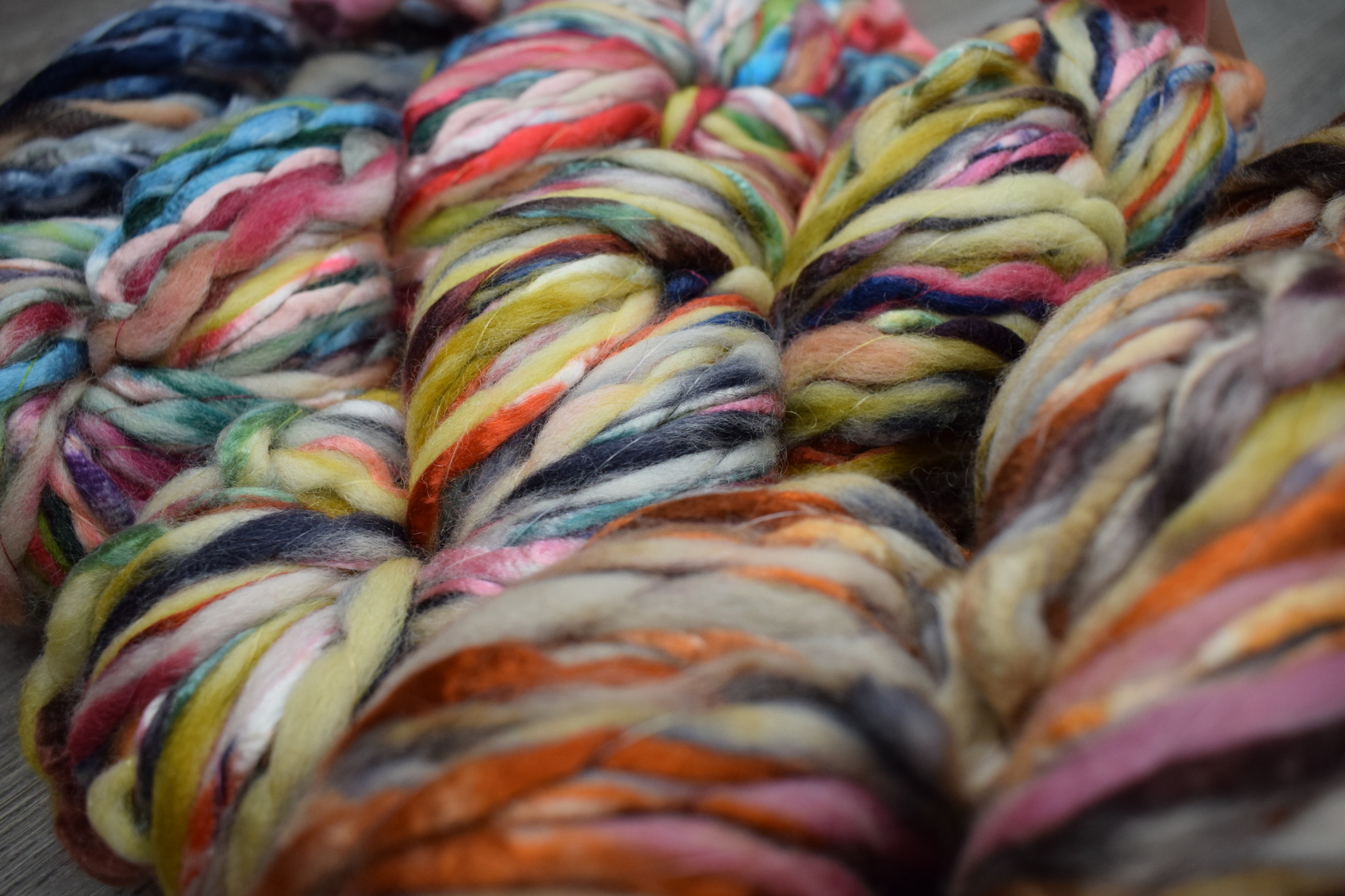 Enorme is a super fun, bulky yarn that has been dyed with a special hand crafted technique. There is a randomness to the way the colors mix and the absorption of the dyes is left in a natural way.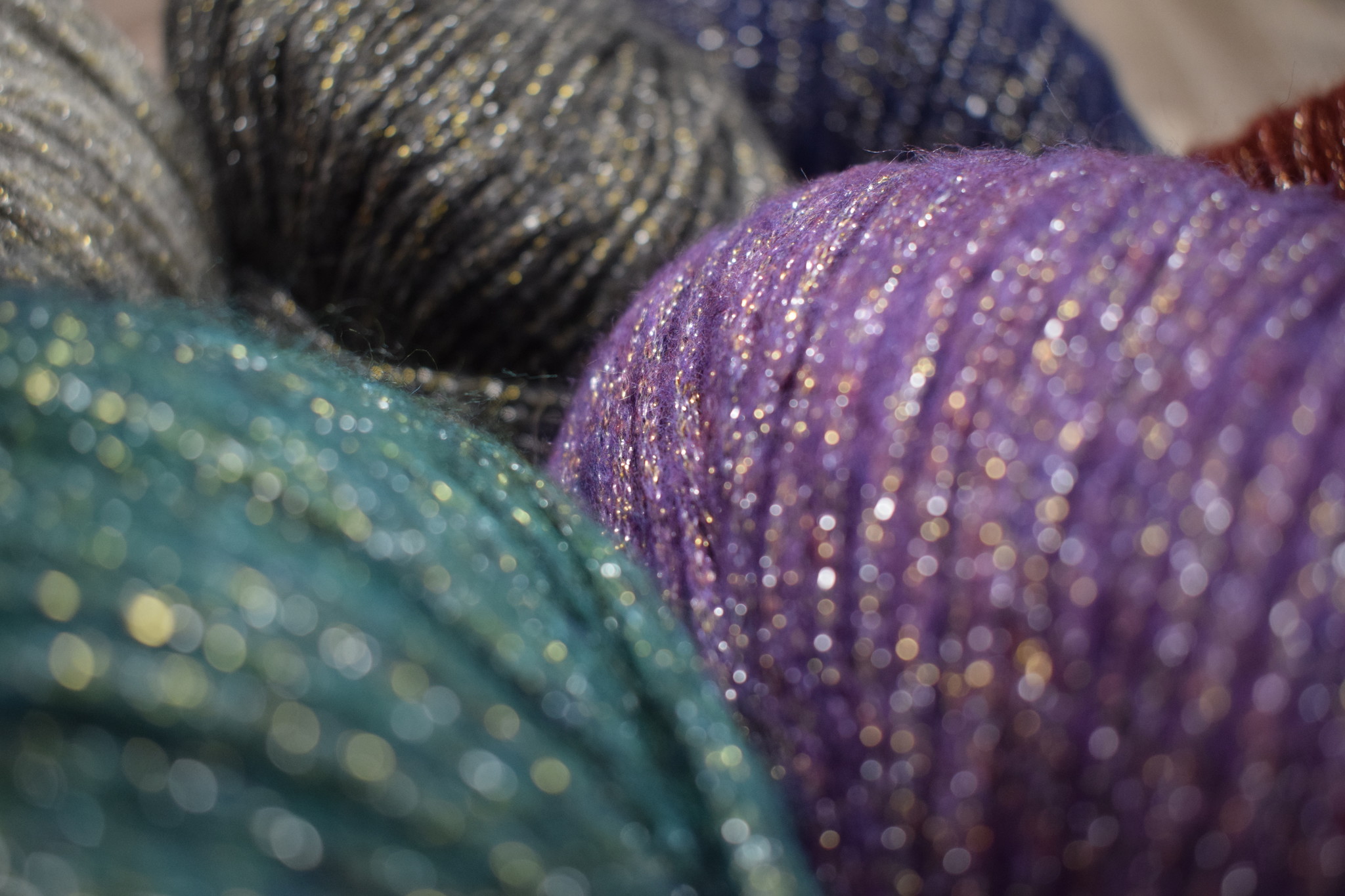 Add a classy bit of sparkle with Scintille. This lofty yarn has a chainette construction that is shot through with a gold and silver soft metallic thread. Often metallic yarns are scratchy, but Scintille is not. It is so soft!
Timeless, yet modern designs combine color and texture for a look that reflects Louisa's distinct style.
Shop the Louisa Harding collection online!