Login
Log in if you have an account
Dont have an account? Register
About us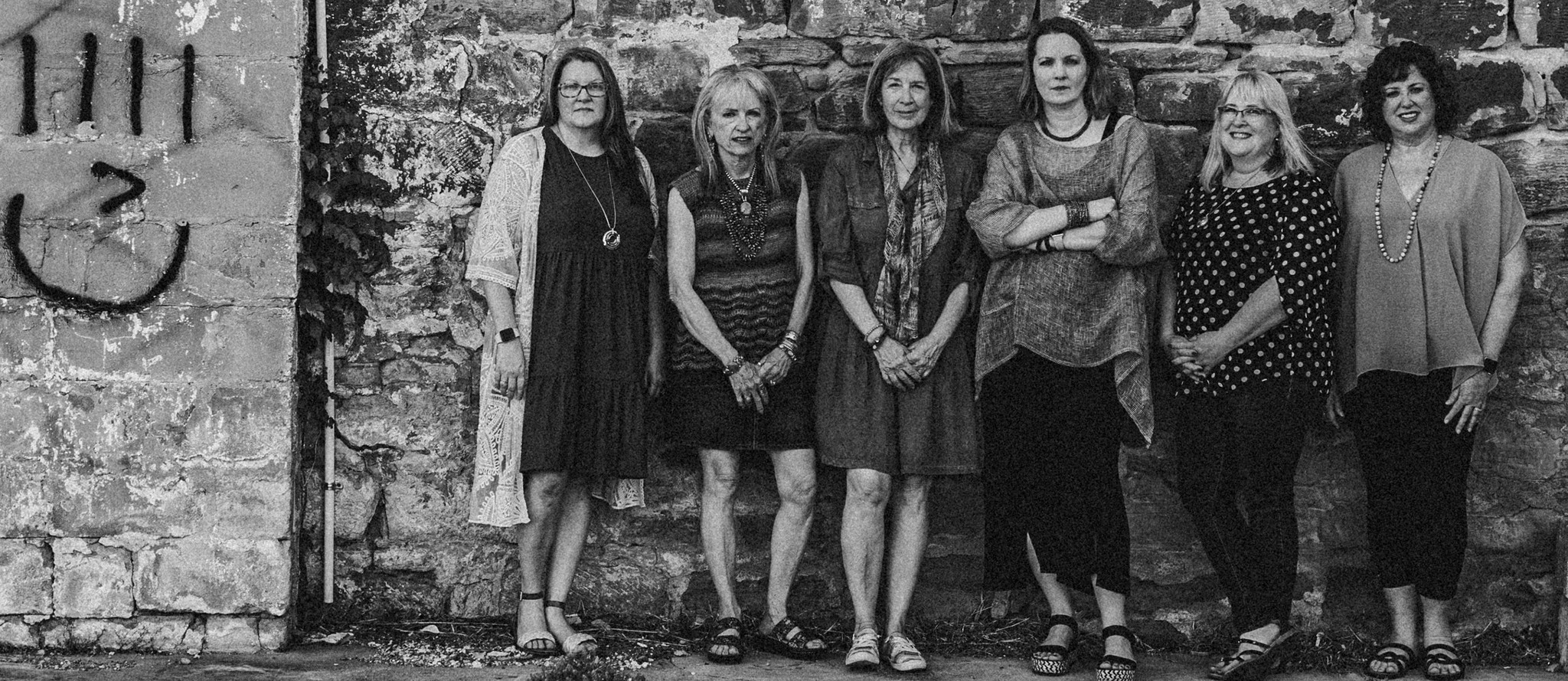 Oklahoma's innovative source for fine yarns and supplies for those who love to knit and crochet. Established in 1993, Sealed with a Kiss offers legendary service, technical knowledge, and a broad selection of yarn and supplies, attracting avid knitters and crocheters from far and wide. Located in historic downtown Guthrie, Oklahoma, our unique surroundings combine small town charm with a distinctly modern vibe. Sealed with a Kiss is housed inside a glorious Art Deco era building, overflowing with the finest yarns impeccably displayed in a fashion that is sure to inspire!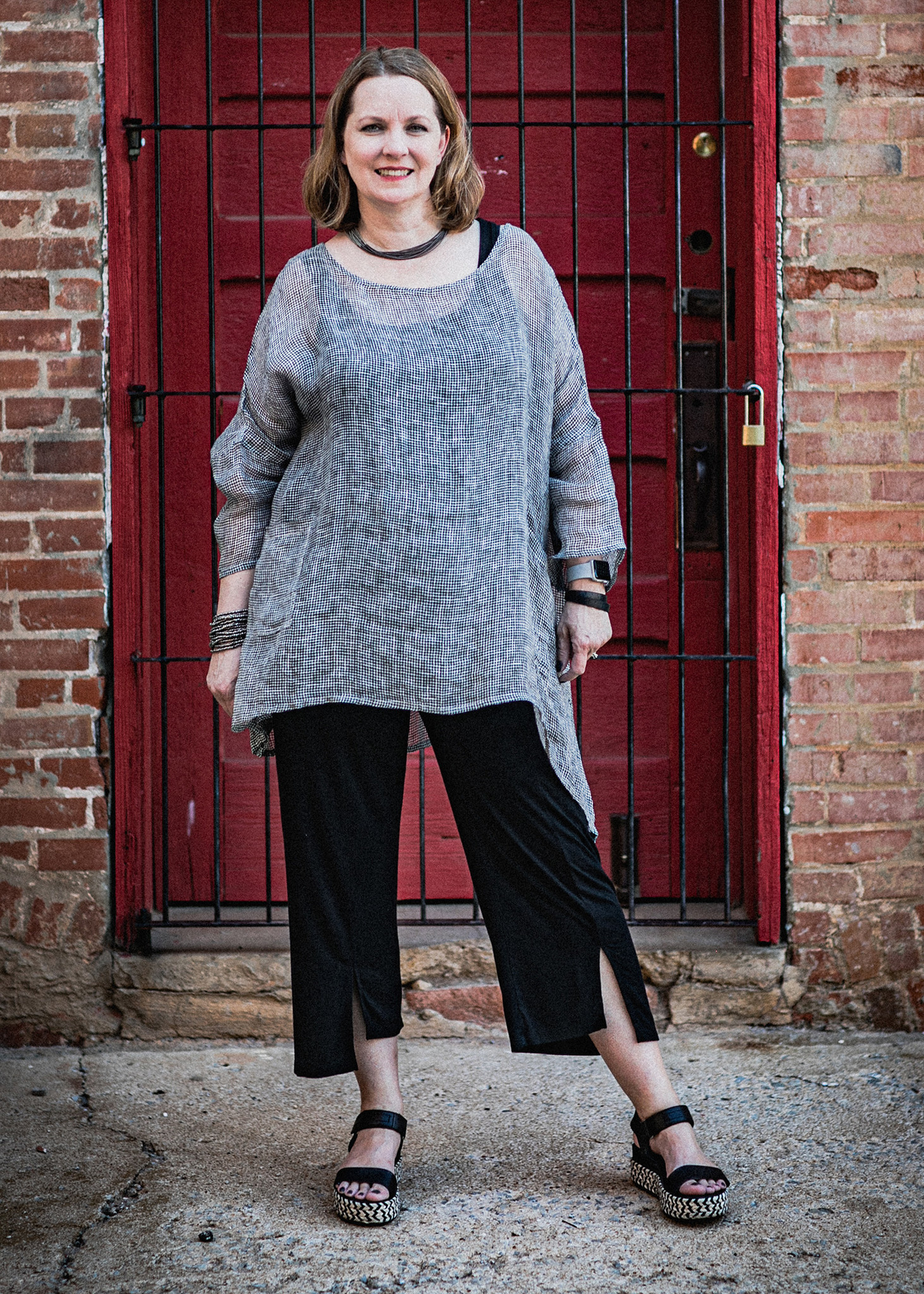 Keely
Proprietress of Fine Yarns
High-energy, intense creativity, and a flair for finance. Business leader, wife, mom, extreme road-tripper, and caretaker of felines.
Growing up in this industry, Keely has been immersed in the world of yarn since the mid-1970s. On any given day, you may discover her engaged in one of her many roles: knit and crochet designer, merchandiser, buyer, class instructor, web and graphic designer, accountant, and, on less glamorous occasions, building maintenance.
Jeannie

Talented Side-Kick

Scrapbooker, aesthetician, knit and crochet whiz with way too many projects and ideas. Wife, mother, nana, and caretaker of elderlies.

Jennifer

Yarn Wrangler


Oklahoma transplant, yarn-a-holic, WIP queen, always learning, family historian, wife, mom of four girls and one dog.

Lori

Fiber Fanatic


Jack of all Crafts, master of none. Likes big trash day, junk swaps, and anything outdoors. Known as Lolly to her adorable grands.
 

Kary

Back-up Quarterback


Book-loving theatre nerd, collector of tote bags (each with its own knitting project), half of the famed traveling duo Catty & Snarky, wife, mom, and crazy cat lady.

Laura

Yarn Enabler


Love to play with color in knitting, rug hooking, quilting, and painting. Wife, mother, grandmother, and household engineer.

.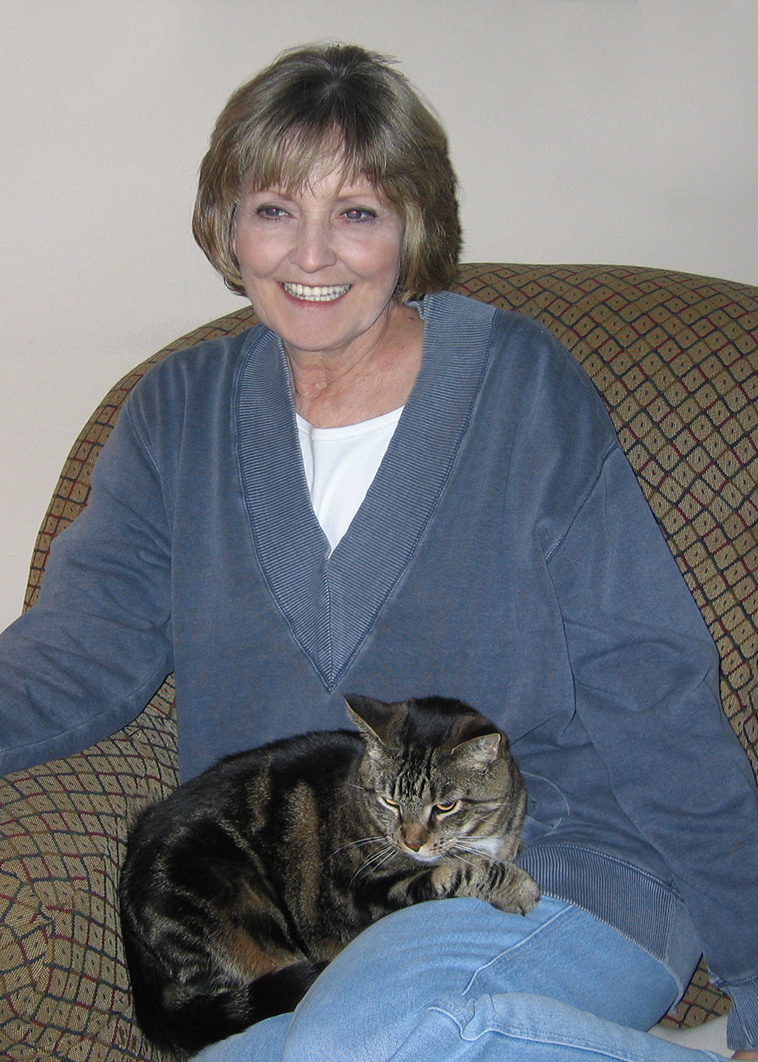 Sherry

1946-2016
No longer with us but ever-present in our daily thoughts and spirit. While Keely has always been at the helm, Sherry was by her side from the beginning as a not-so-silent partner, master knitter, incredible instructor, and beloved mother. Her legacy lives on as we continue to spread her works and wisdom along to others. She is dearly missed.