Login
Log in if you have an account
Dont have an account? Register
Blocking your Knits
19 Jun 2021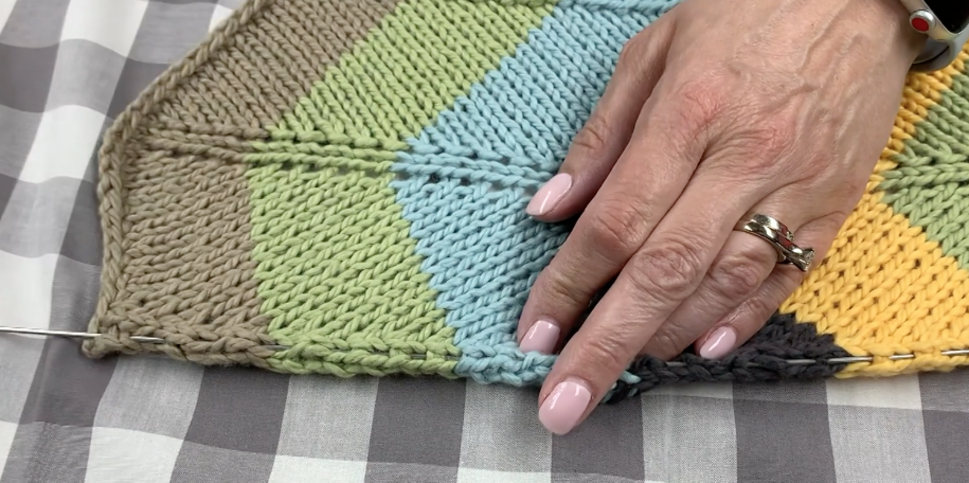 Blocking is the simple step of washing your finished project and then arranging it to dry.
Blocking evens out any tension issues in your stitches, opens up lace, removes oils from your hands transferred during the knitting process, and just finishes your garment nicely.
In this demonstration, we will show you how to dress a finished piece with blocking wires and steam-block.
For blocking we LOVE our kits from CocoKnits.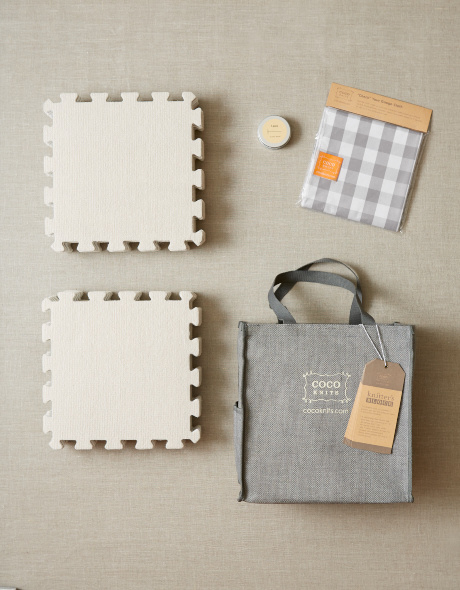 The CocoKnits Knitter's Block Kit includes everything you need to block your knits: blocking mats and a blocking cloth to lay under your finished projects, and T-pins to pin your project into shape. A blocking cloth and T-pins are also available for purchase separately.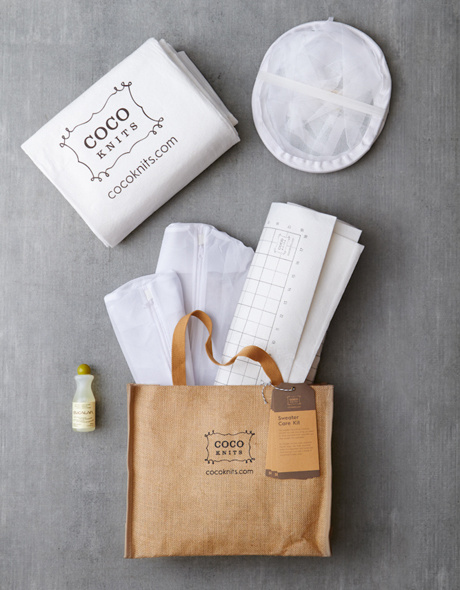 We also love the CocoKnits Sweater Care Kit includes a slightly different selection of items: a mesh sweater rack for easy drying, a blocking cloth, zippered garment storage bags, and Eucalan, a woolwash (we also sell Soak separately!).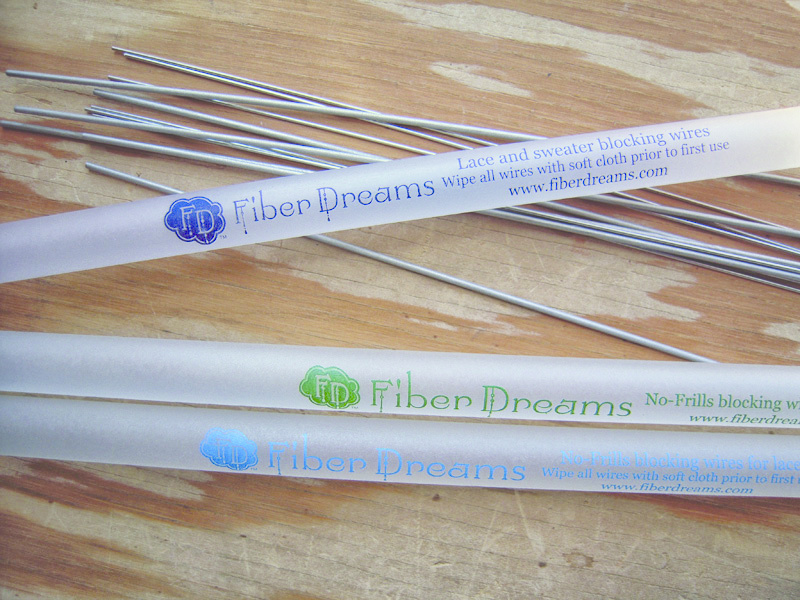 If you like blocking projects with unfinished edges or lots of lace, you may also find it useful to invest in a set of blocking wires to help shape your projects.