Login
Log in if you have an account
Dont have an account? Register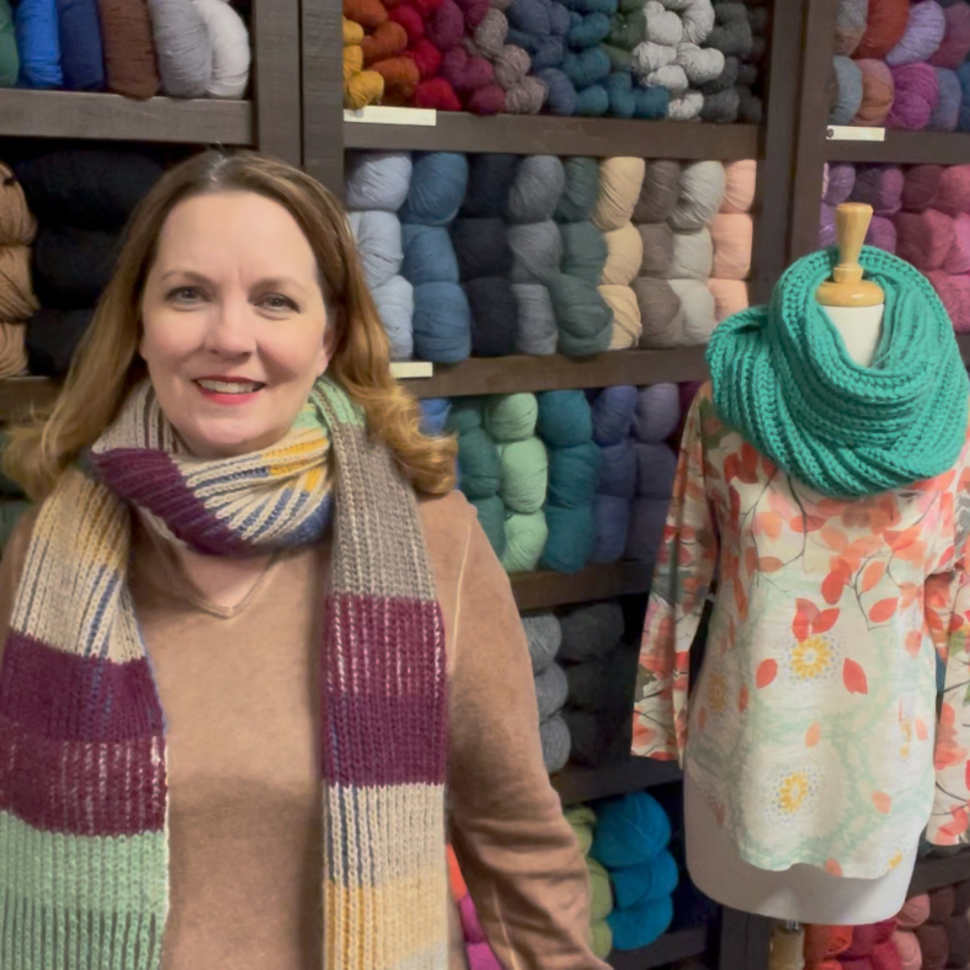 Brioche knitting is so cool! It creates such a squishy fabric. When worked in two colors, it creates a fun, reversible effect.
You may be wondering why a knit stitch is named after bread. One of the earliest published patterns for brioche knitting was Frances Lambert's The Handbook of Needlework in 1842. It was a pattern for a donut-like cushion. The cushion and the stitch used to create it was called Brioche because of the resemblance to the French pastry of the same name. So there is a correlation, and the name must have stuck.
Brioche is closely related to Fisherman's Rib. However, while each creates a nearly identical fabric, the finished piece has slight differences. The stitches are formed in a completely different way. With Fisherman's Rib, you work into the row below, dropping down the stitch above.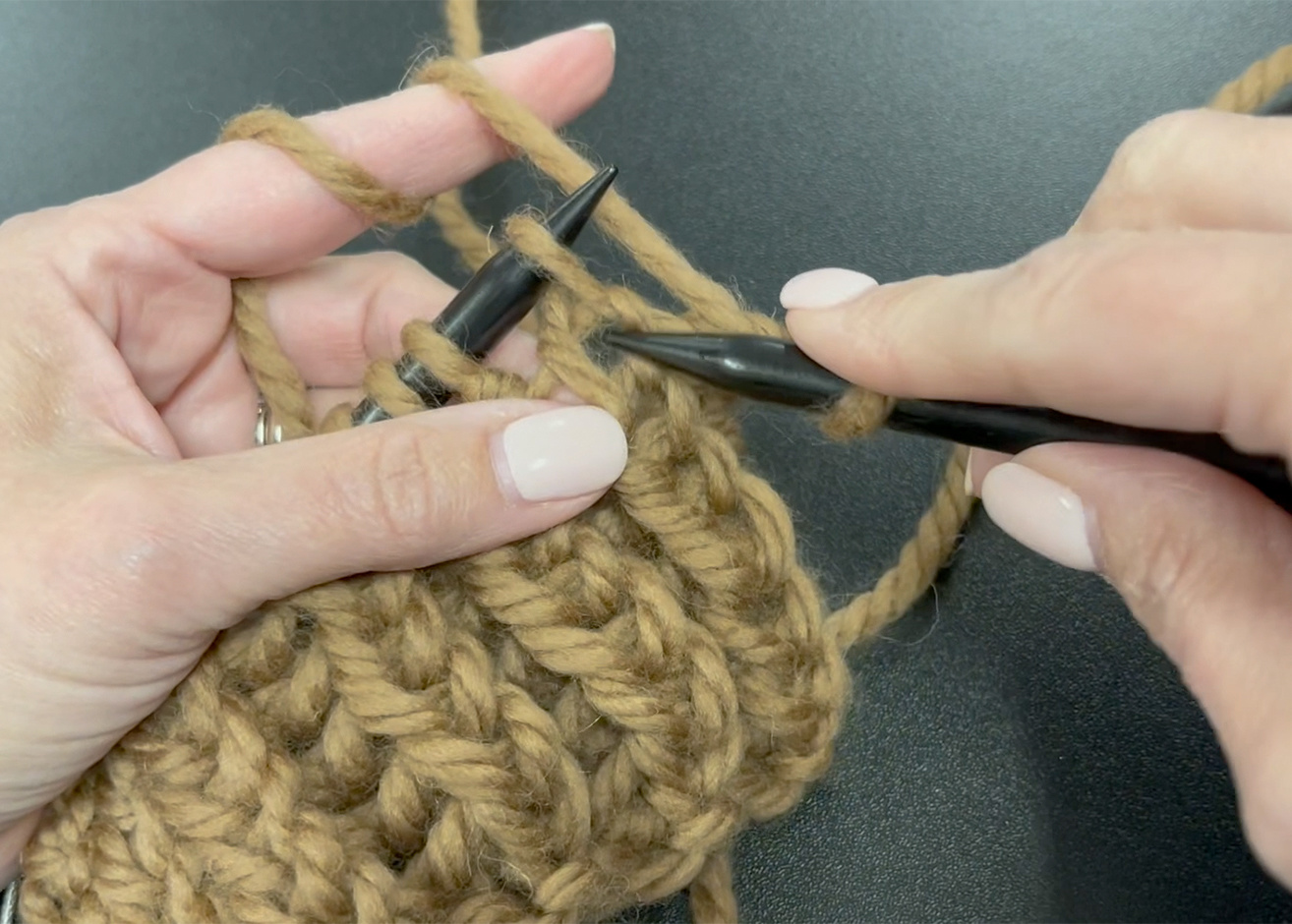 Brioche involves yarn overs and decreases along a row. Learning how to do Brioche can be considered an advanced technique. It can be a bit hard to learn from a book. Brioche is so much more than simple yarnovers and decreases. You don't even think of the stitches in terms of that at all. It's about the movement of the stitches and understanding what is happening on the needle and how you knit - American vs. Continental will affect how the yarn and stitches move. As you work, you hardly think of the stitches in terms of yarn overs and decreases.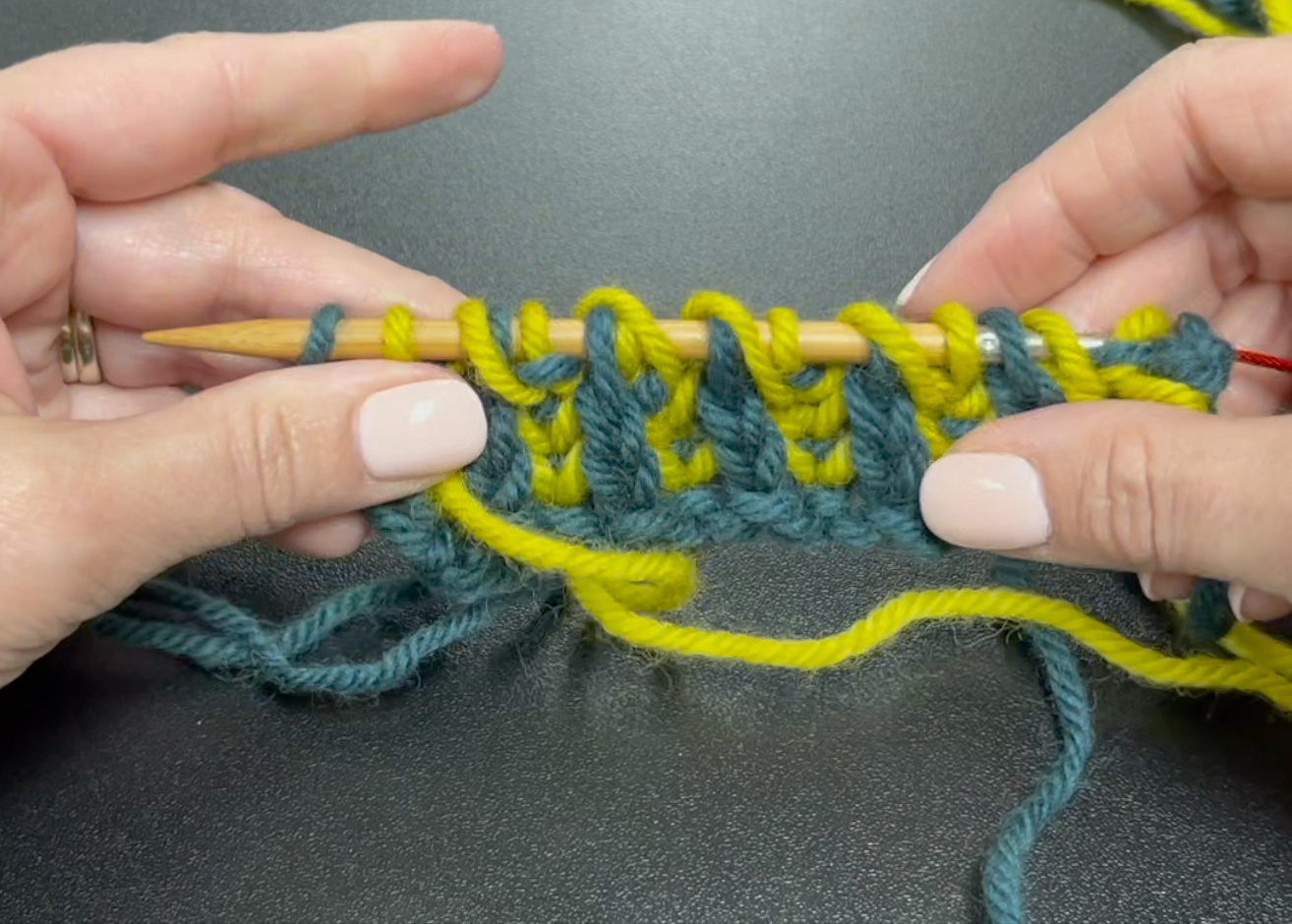 Brioche is one of the technique classes we offer. Check out our class schedule for upcoming offerings.
If you join us on Patreon, you can have access to this class along with many other class offerings on demand whenever you want. It is a great perk!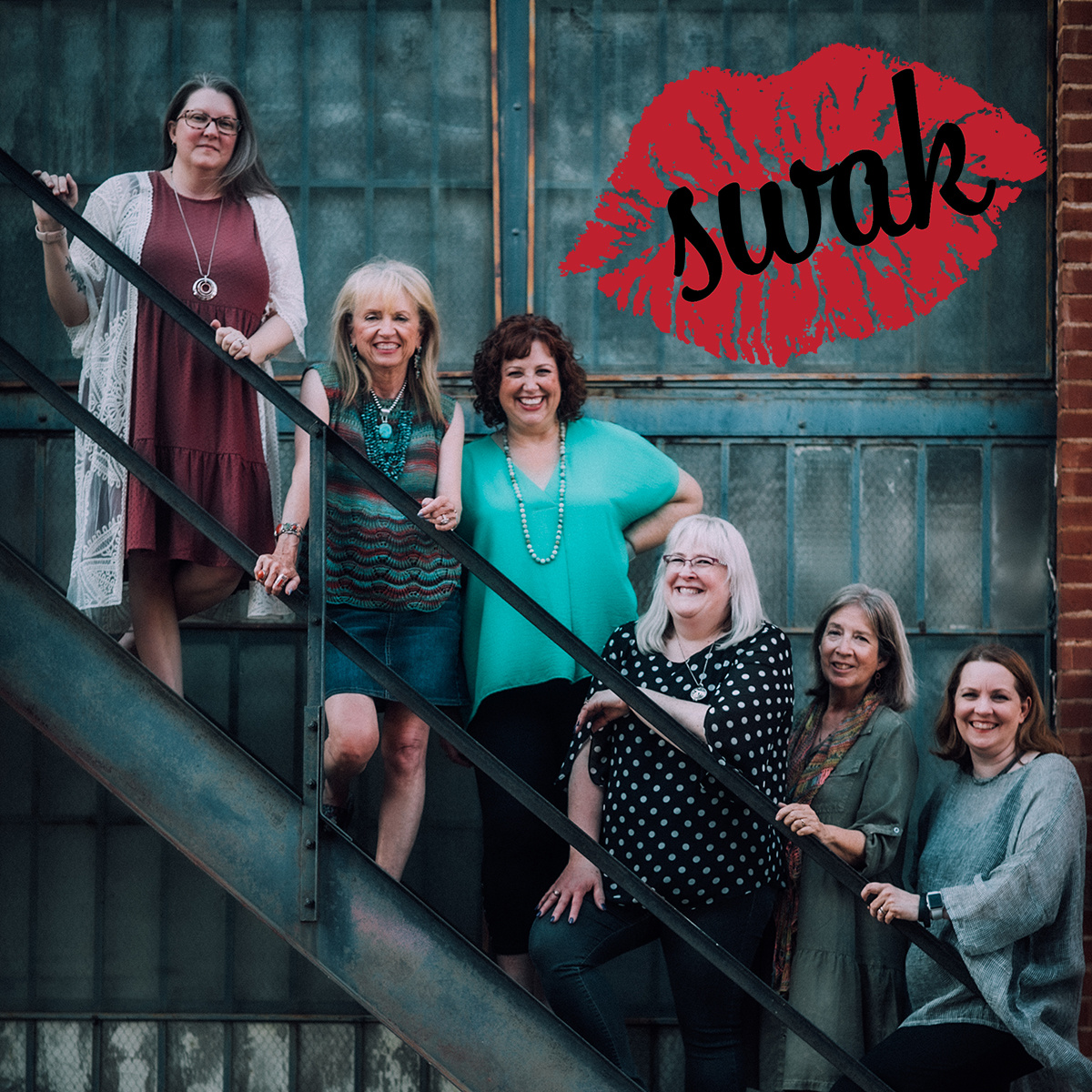 A great resource if you are looking to dive deeper into Brioche is Nancy Marchant's Knitting Brioche. Nancy created a new abbreviation and terminology system for Brioche that reflects more on what is happening than the standard YO and K2tog terms.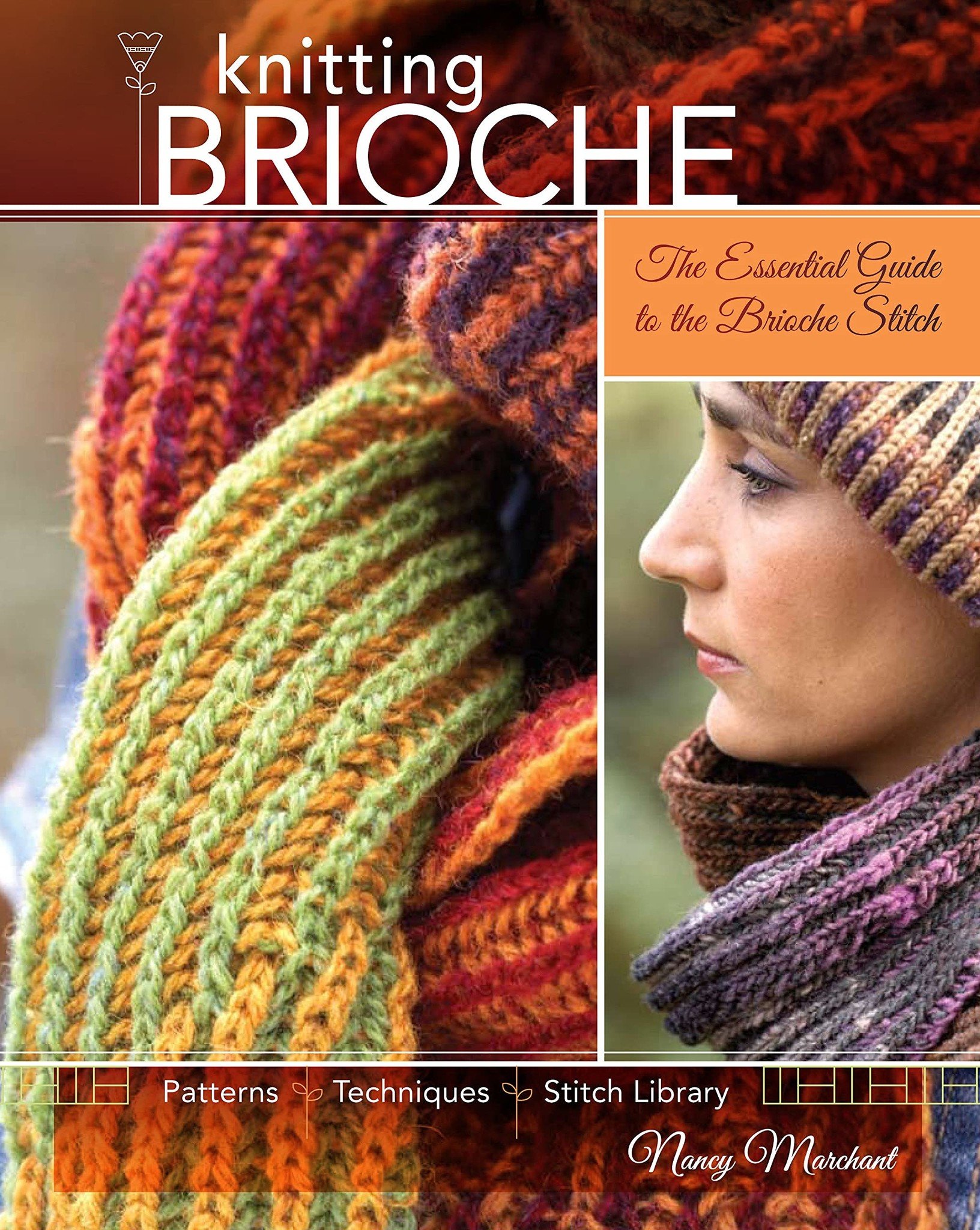 The terms can get more complicated as you move into more advanced techniques. If you can understand how brioche stitches form and become more intuitive in your work, Brioche will become much easier to do.
There are so many beautiful patterns for Brioche! Here are a few of our favorites.
These will tempt you to take the brioche plunge!
This Simple Brioche Scarf is worked with three skeins of Rowan's Big Wool. You can join it into a circle or make a long straight scarf by adding another skein. It is perfect for learning Brioche. The Simple Brioche Scarf is a free pattern courtesy of Sealed with a Kiss.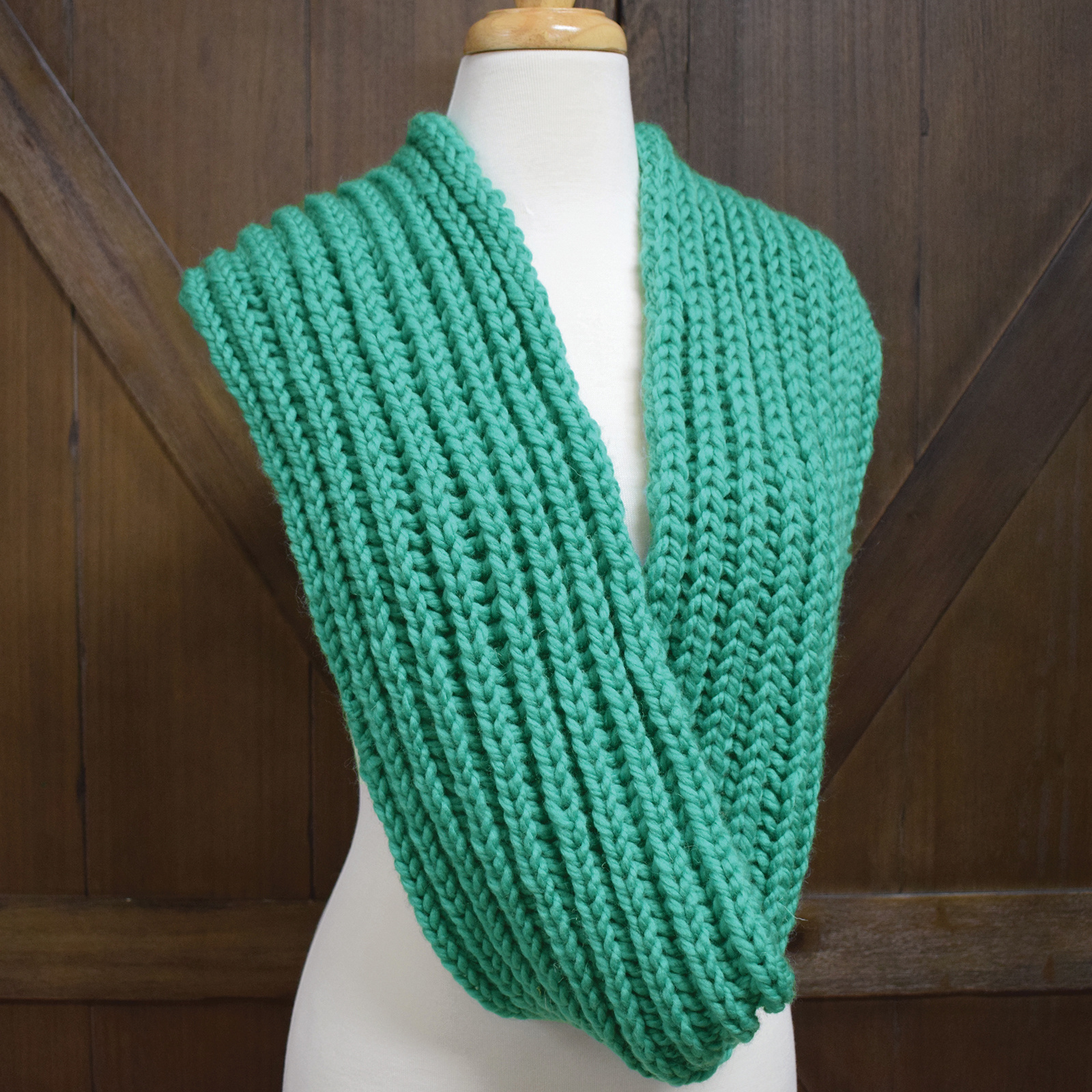 Jeannie knit Steven West's Bundled in Brioche with several shades of Rowan's Kid Classic. Two-color Brioche is a bit more tricky, but you will learn so much about Brioche while making this scarf. It is a free Ravelry download.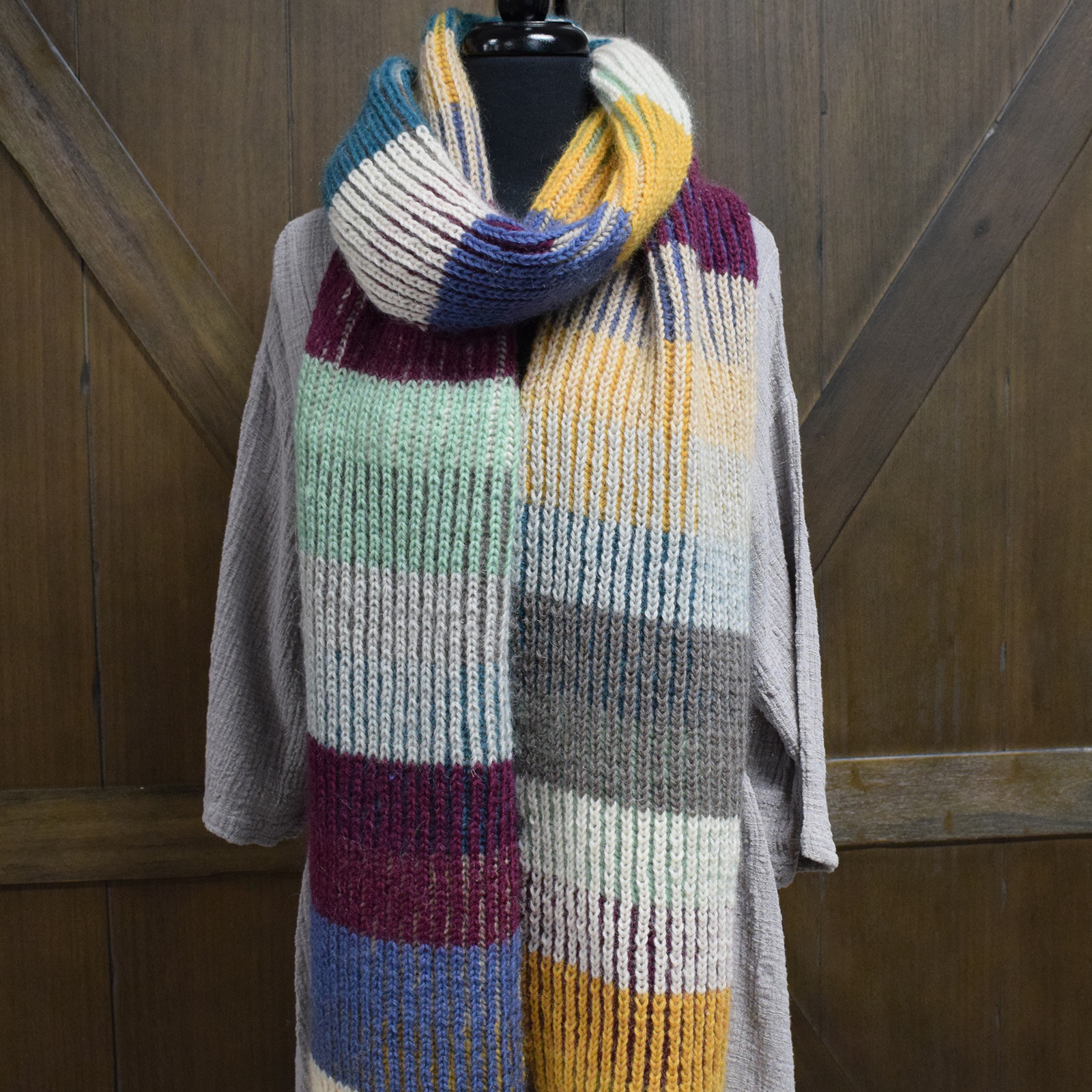 If all of this talk about Brioche makes you hungry, I am also sharing my recipe for Brioche, the tasty French bread. Enjoy!