Login
Log in if you have an account
Dont have an account? Register
Chainette Yarns
17 Oct 2021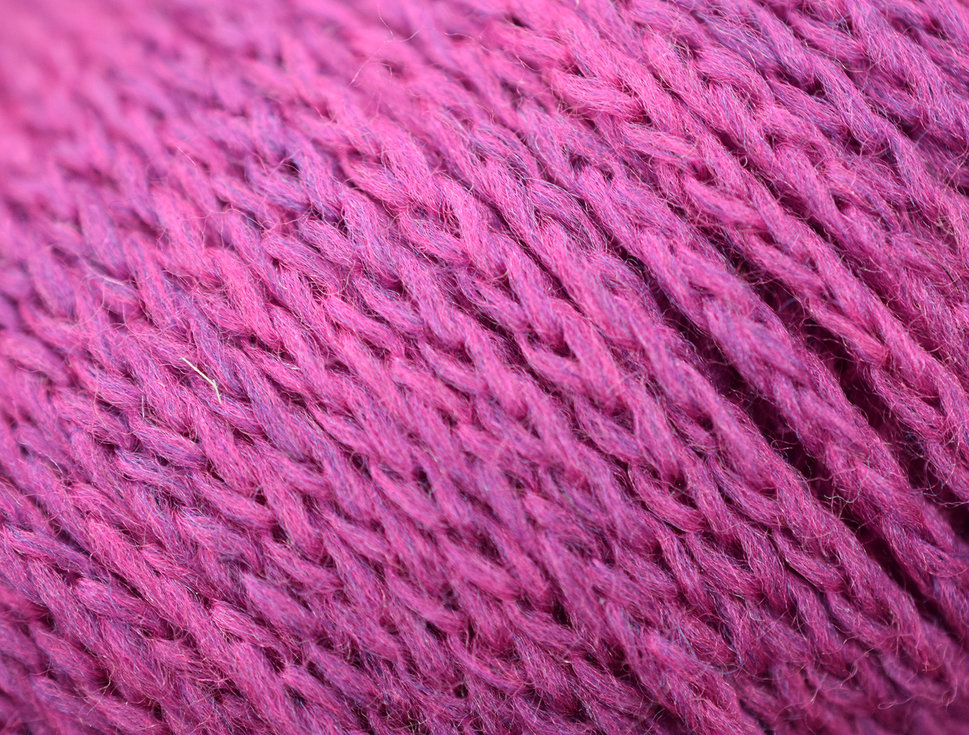 How do you choose yarns for a specific project? You could choose by yarn weight, or by color, or you could choose a yarn that has characteristics you're looking for (light weight, smooth, drapey, good stitch definition, etc.). When you're looking at any yarn, you can determine what its best uses are by looking at how it is constructed. Today we thought we'd dive into a bit about how yarns are spun, and how different preparations create yarns with differing characteristics. We'll also focus on one of our favorite constructions, chainette yarns, and why you might want to choose them for your next project! 
What's a yarn's structure?
To understand what makes chainette yarns different, we first need to understand how standard yarns are created. Yarn is essentially created when spinners (or spinning mills) take fiber and add twist to it. Yarns can be made of a single ply, or multiple plies, depending on what characteristics are desired.
In general, yarns are either worsted or woolen spun. The term worsted can create a bit of confusion because it is also used to define a particular weight of yarn, but here we use it to describe how the yarn is spun. Worsted yarns are spun from wool where all the fibers are combed and aligned in the same direction. Worsted yarns tend to be smooth, with excellent stitch definition, as well as strong and sturdy. While they can be single ply, they are most often constructed of multiple plies, adding strength and roundness to the yarns.
In contrast, woolen spun yarns are spun from wool where all the fibers are loosely clumped together and facing different directions. Woolen yarns are spun with lots of air in the fiber, creating lighter, loftier yarns. These yarns can be single ply or have multiple plies, but they are softer in structure and less evenly spun. These yarns are not as strong, but can create lovely lightweight, warm garments.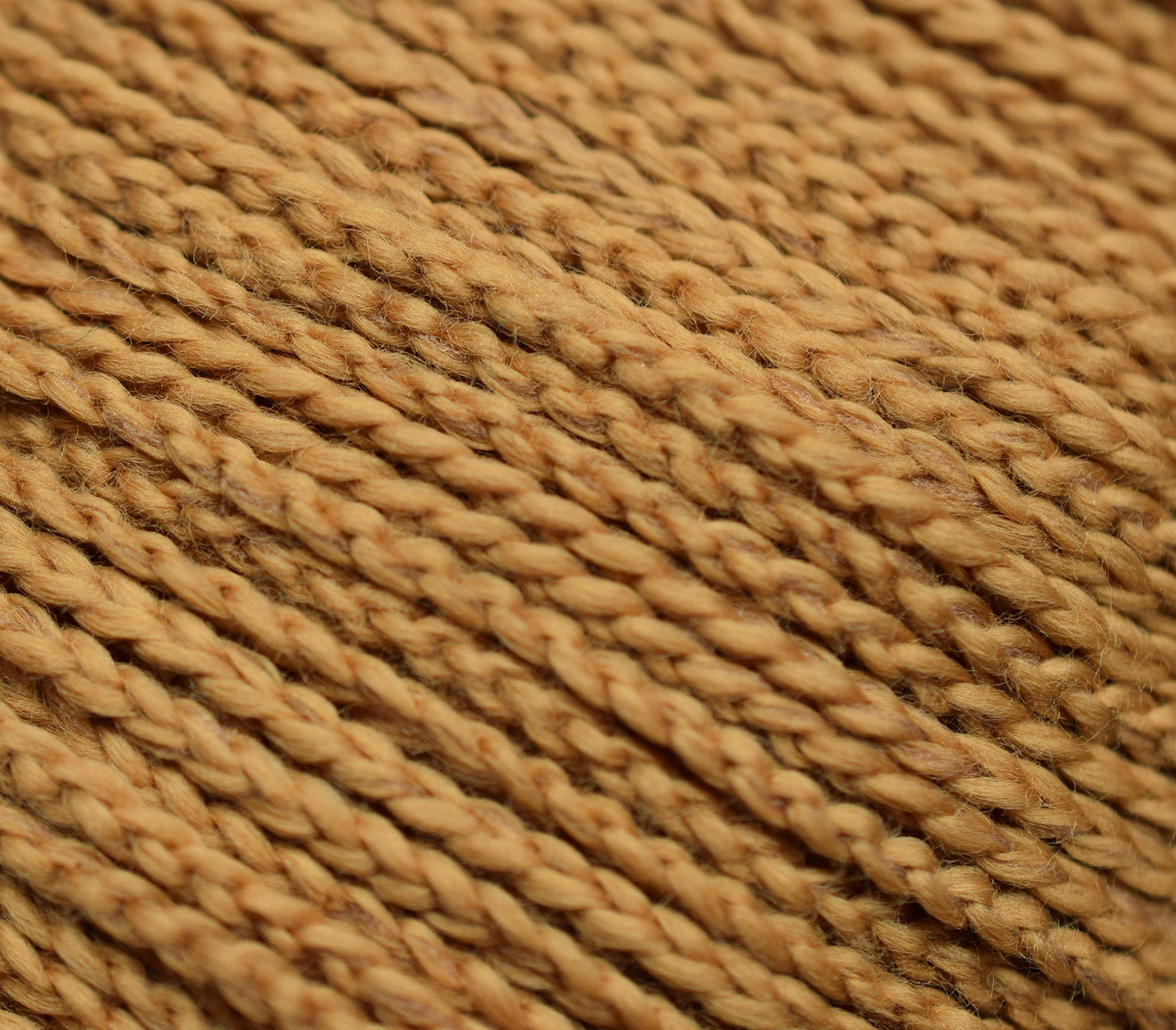 So what are chainette yarns?
Chainette yarns are constructed in slightly different ways than those mentioned above. Chainette yarns generally have an outer structure that creates a hollow tube. The outer structure is created by using finely spun singles or plied yarns and may be a net, a braid, or even an i-cord. The outer structure creates elasticity in the yarn, making it pleasant to knit with, and the hollow center creates pockets where warm air is trapped. Garments made in chainette yarns tend to be light and lofty, while also incredibly warm to wear. Chainette yarns don't have the same stitch definition that you'll find in worsted spun yarns, but they do tend to be stronger than woolen spun yarns, making them a wonderful choice in between.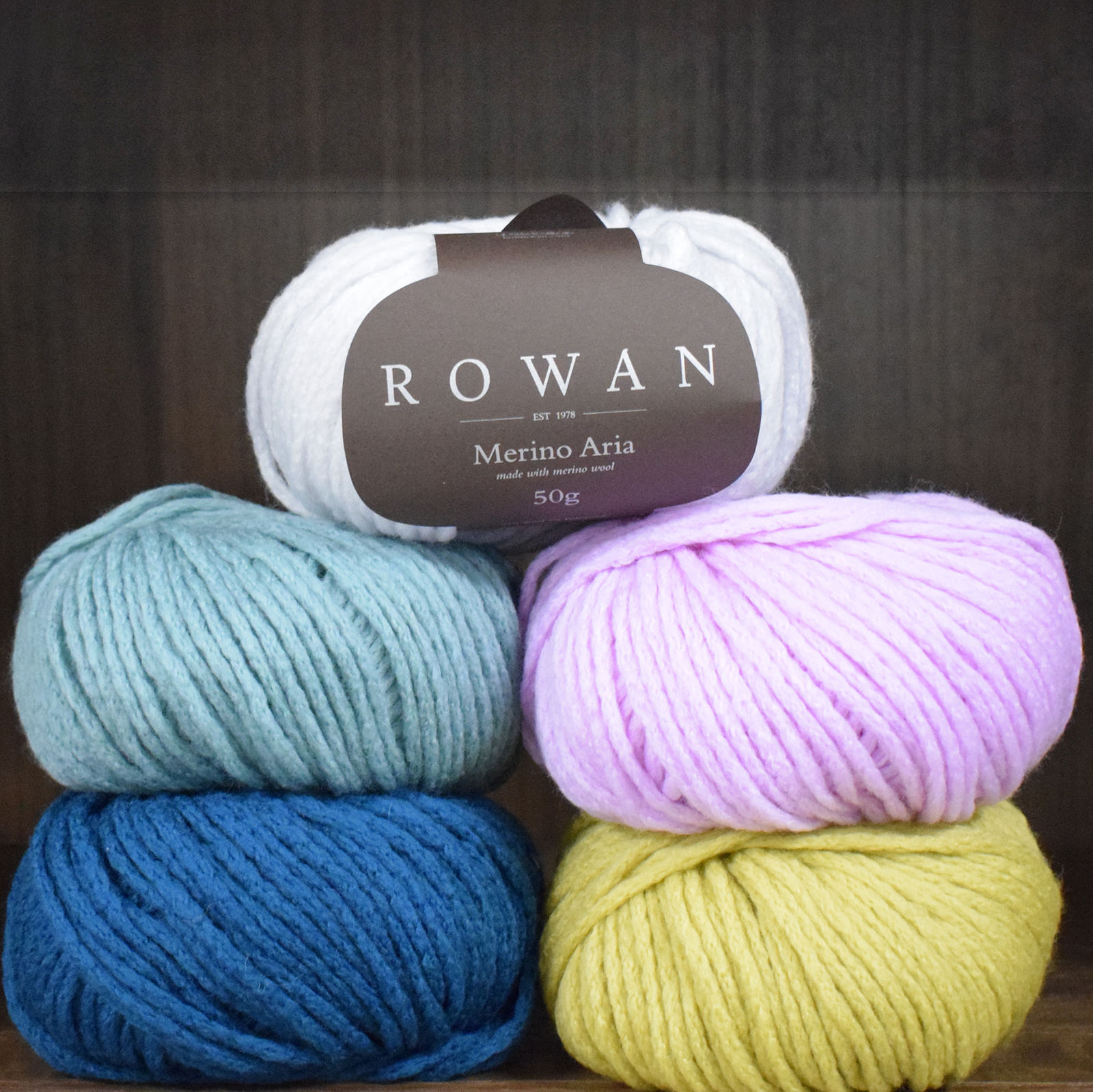 One of our favorite chainette yarns is Rowan's Merino Aria. This chunky yarn has a soft halo, and is made of 100% Merino wool. It knits up quickly on the recommended US10.5 (7mm) needles too, and the chainette spin means it's super light to wear. If you want to get to know this yarn better, we have patterns available - check out Georgia Farrell's Soft Structures in Merino Aria or MODE at Rowan Soft Boucle & Merino Aria.
Check out all of the chainette yarns we carry at SWAK!