Login
Log in if you have an account
Dont have an account? Register
Choosing Sock Needles
21 Oct 2021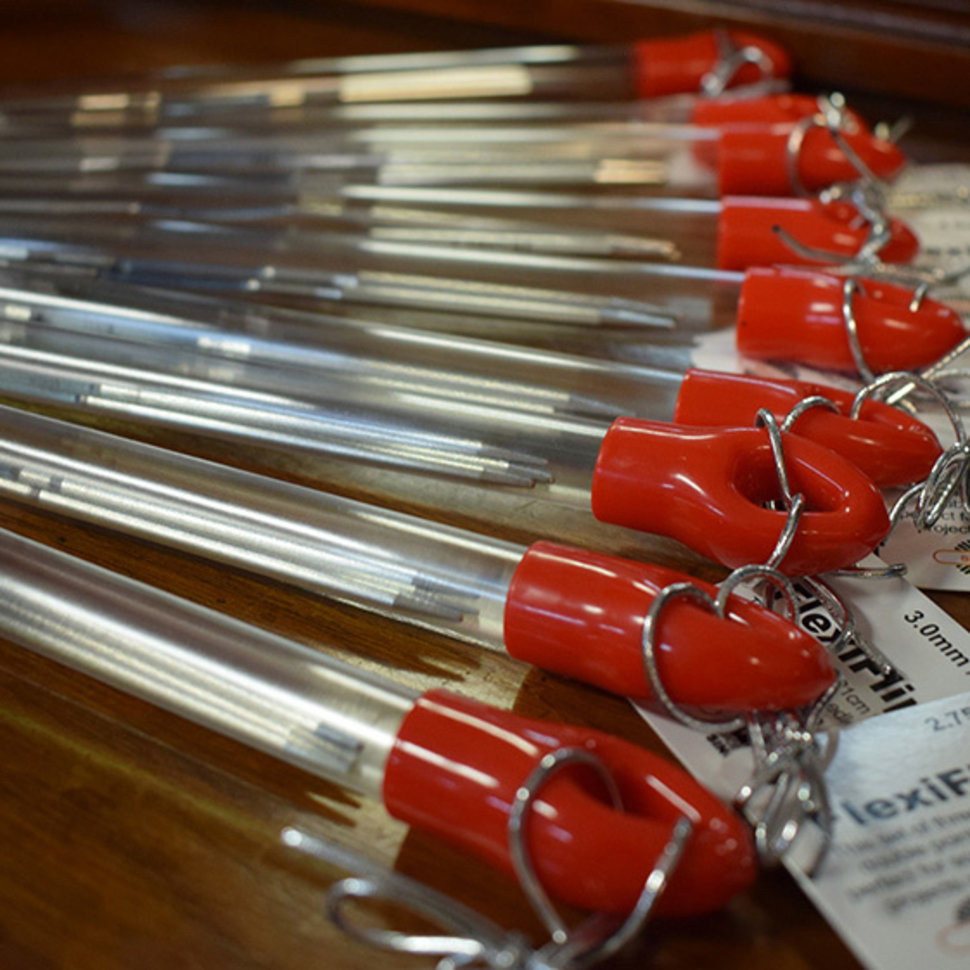 We'll start with the age old double pointed needles (DPN's), briefly cover socks on two circular needles and magic loop and finally share the relatively new Addi Flexi-Flips, which are a hybrid of DPNs and circulars, with a short cable between them.
If you're looking to purchase double pointed needles (DPNs), we have a selection of bamboo and metal needles available in the shop.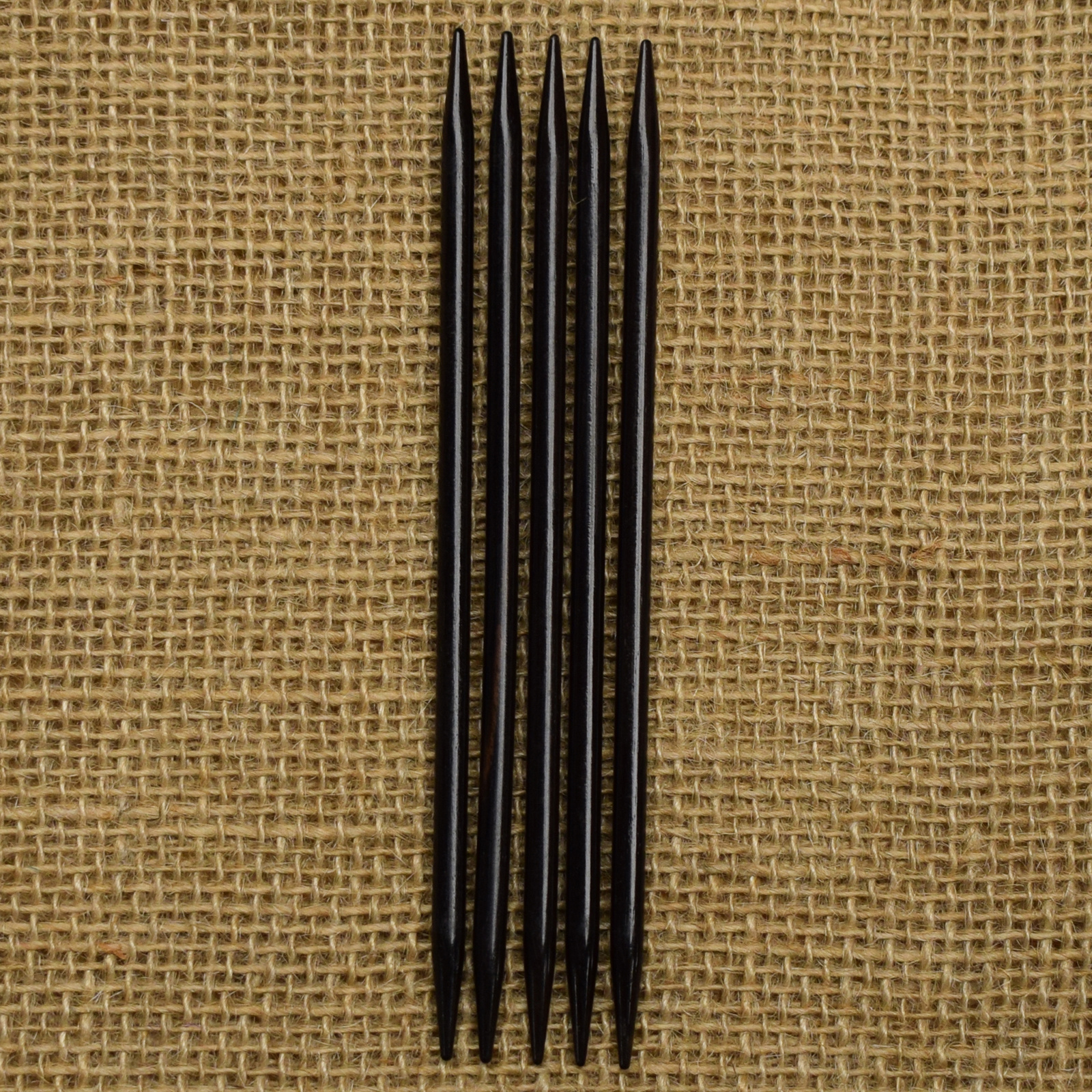 We also have a lovely selection of circular needles, if you want to try socks on two circs or magic looping. Our favorites are the Chiagoos and we recommend 24″ cables for socks on two circs, and 40″ cables for magic looping.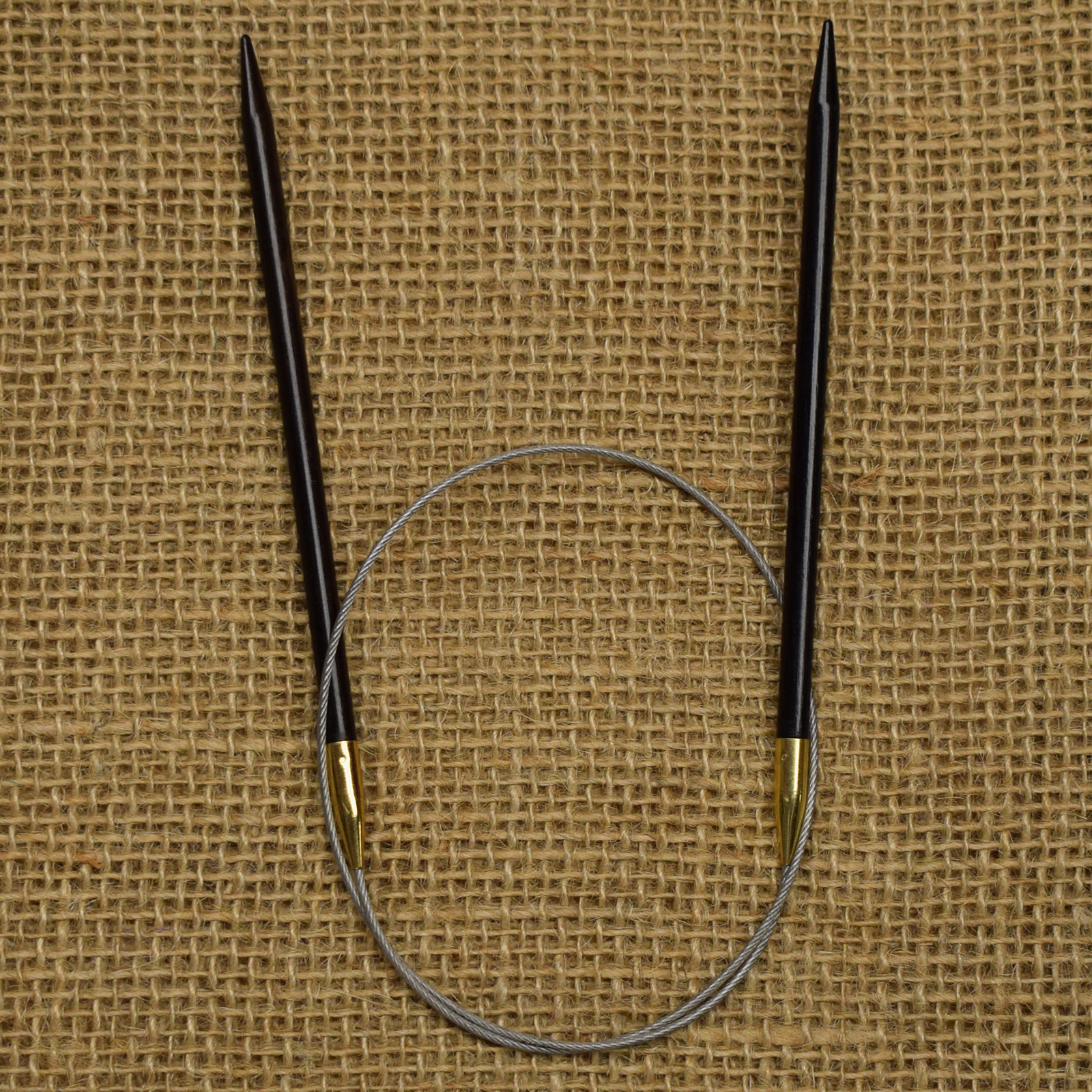 Our new favorite way to knit socks though, is with Addi Flexi-Flips. These needles are a cross between double points and circulars – the points are short, and the cable between them is also short. They come in sets of 3; two needles to each hold half your sock stitches, and one working needle. If you haven't given these a try, we think you'll enjoy them!
If you'd like to learn more about sock knitting we also have 4 very special Sock Boxes. These are more than just kits, but a whole class in a box! You'll yarn to knit your socks (divided into two cakes for easy knitting, a project bag, and a stitch marker in each box, as well as a pattern that will teach you all the techniques you'll need to knit socks that fit your foot perfectly.
Sock Box 4 is our newest and most introductory kit, available in Urth Yarns Uneek worsted or fingering weight. The other 3 boxes cover different techniques (helical knitting, different types of heels and toes, etc.).
If you decide to work your way through all four boxes, by the time you're done you'll know TONS about socks, and be able to mix and match different elements to create your favorite unique sock!