Login
Log in if you have an account
Dont have an account? Register
Introducing the Uptown Collection
30 Sep 2022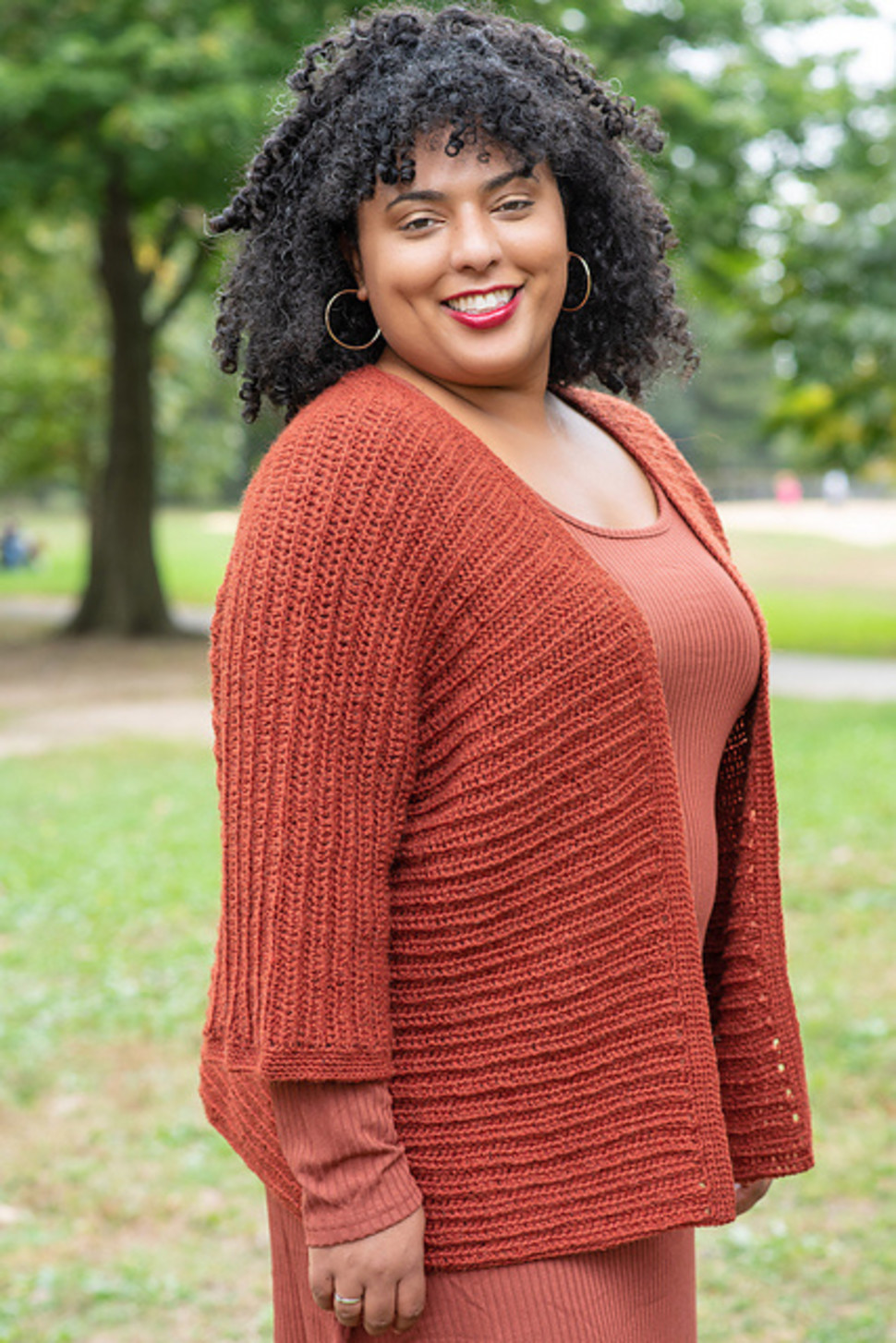 We're thrilled to announce that we've done it again! Uptown is a collection of crochet garments and accessories for cool-weather wear designed by Keely and Jeannie!

As with our previous collection, these patterns are presented in two diametric color stories: sumptuous jewel-tones and spicy autumnal shades.

All the new patterns are available for purchase on Ravelry and we'd love to help you put together a project kit in Rowan Yarns!
Ease is a boxy cardigan with generous ease complementary to figures of all shapes and sizes. Our samples were worked in Moordale, a truly British blend of wool and alpaca. The resulting sweater is cozy, stylish and just plain fun to wear!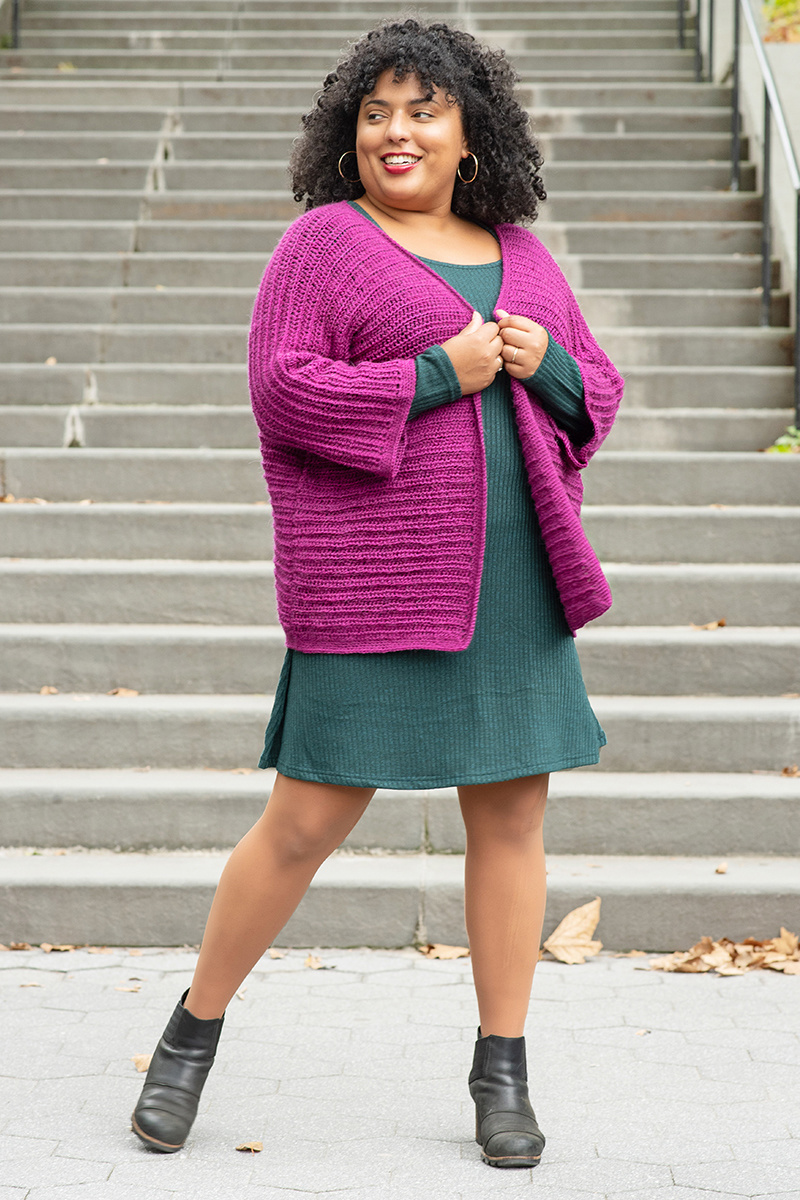 Chill is a shapely coat crafted with in the coziest of yarns, Rowan Brushed Fleece. This long swingy coat is perfect for chilly days, featuring a textured body with lots of fun details. It pairs perfectly with Cozy.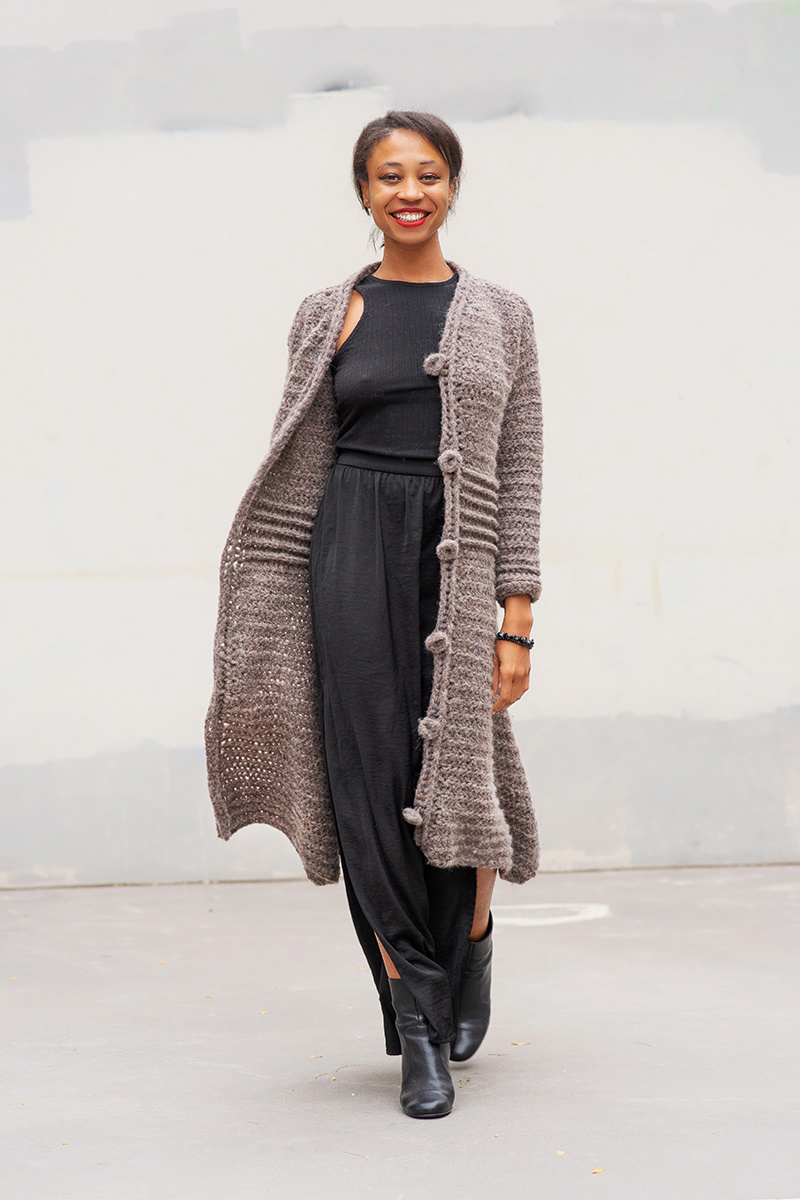 Cozy is a fabulous chunky textured wrap accented with large buttons. We chose Rowan Big Wool for our sample, a classic knitting staple that knits up quick and has great stitch definition! Cozy pairs perfectly with Chill.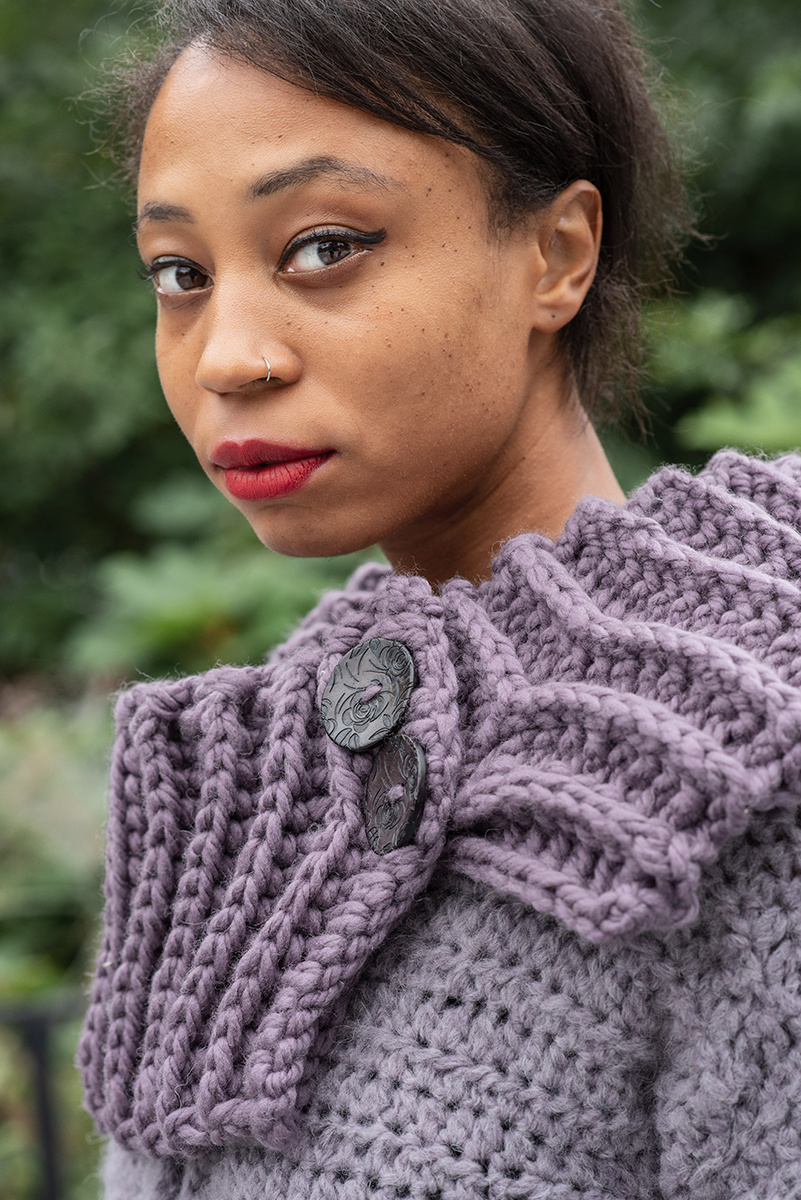 Stripy is a cropped cardigan with a vibrant stripe pattern seamlessly crafted in one piece. Go warm or cool, spicy or sumptuous with Rowan Alpaca Classic in a variety of shades - mix and match to choose your own perfect combination!