Login
Log in if you have an account
Dont have an account? Register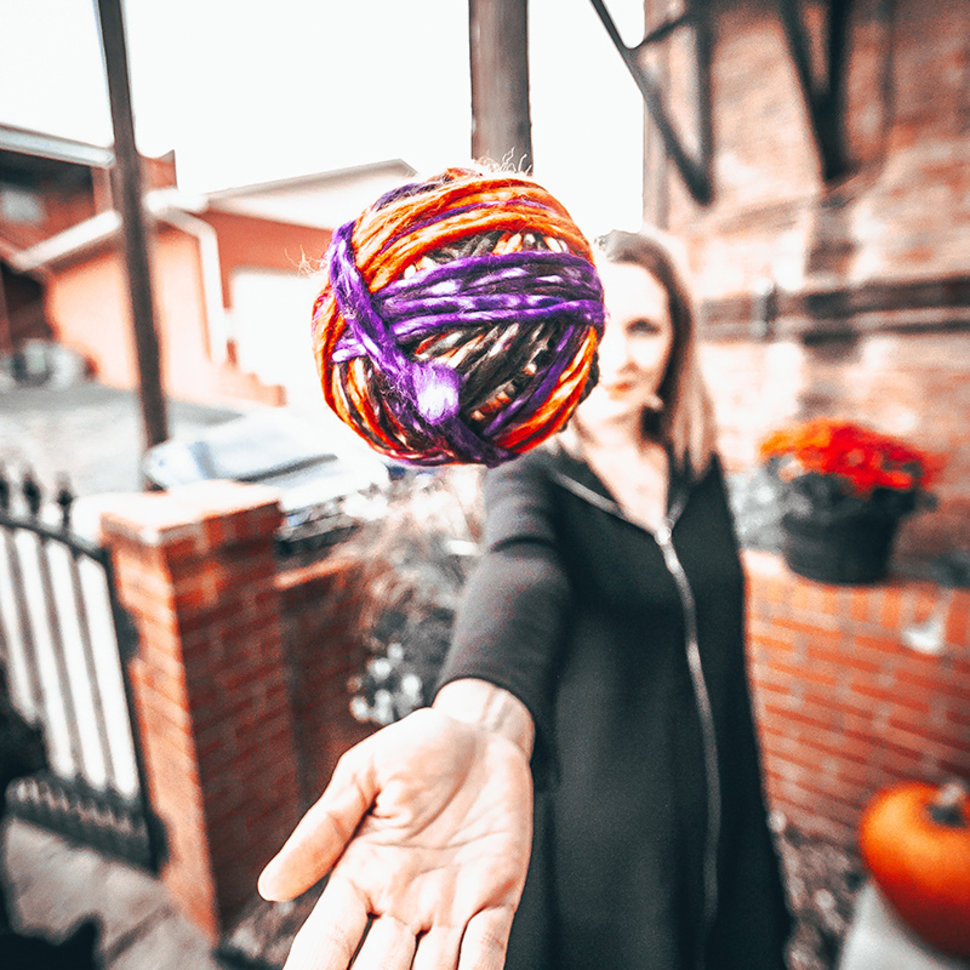 Who is Keely?
One would expect that owning your own business would come with a glamorous job title. As reality would have it, the position requires the wearing of many hats, such as Chief Financial & Janitorial Officer. Or there is the President and COE (as in-Charge Of Everything). Multi-tasking is a must, leisure time is a mirage. So who is Keely? Well in a nutshell, Keely is SWAK!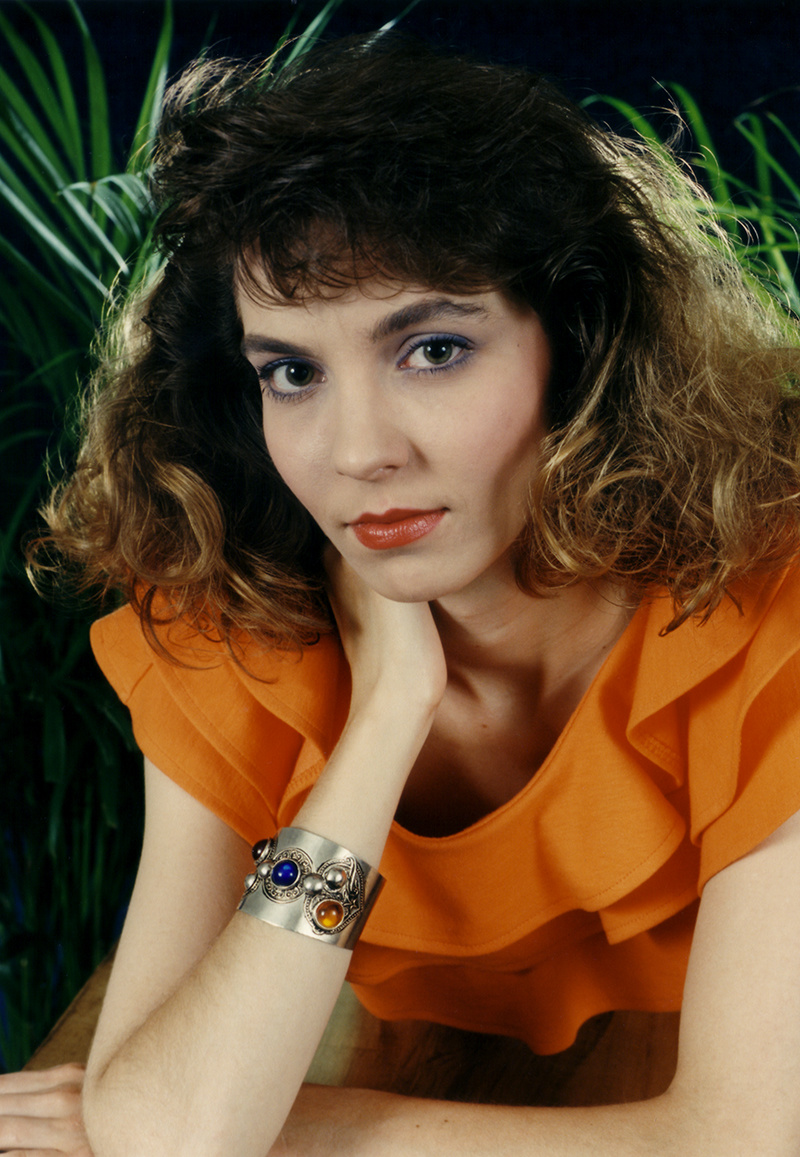 the salad days…
Keely wasn't happy sitting behind a desk all day counting other people's money. While her office antics (ugly earring contest, hip-hip-hooray the boss is away parties) gained her much popularity with her co-workers, she found the stuffy environment of an accounting office lacking in humor and style. Navy blue, after all, was not her shade.
At the same time, her mom Sherry (a life-long knitter) was wanting to knit her dear daughter a sweater. One trip to the local old-lady yarn shop had Keely begging for a trip to the mall instead. As a compromise, Keely started designing and the rest is history.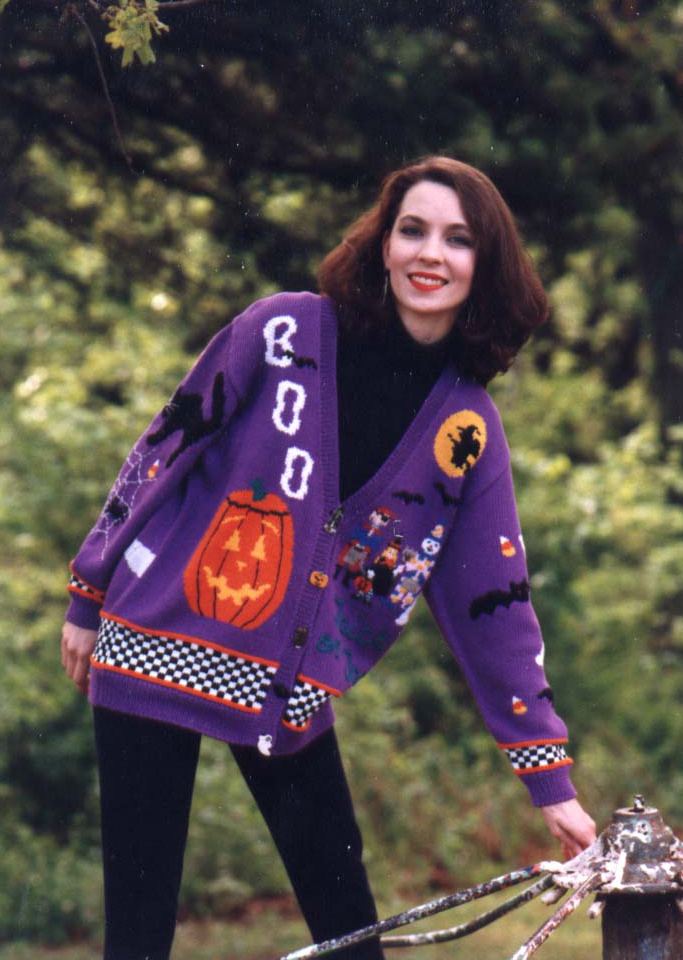 and then there was SWAK…
Sealed with a Kiss (or SWAK for short) began in a tiny bedroom in the family home. It was the early 1990's and themed picture sweaters were all the rage in the boutique stores. This was Keely's most prolific designing period, producing dozens of new designs each year. SWAK's mail order pattern and kit business flourished. Keely was a CPA by day, SWAK designer and mail order person by night…until one day when something had to give.
In the spring of 1997, Keely got the harebrained idea to quit her paying job as a CPA and open SWAK to the public as a full-service yarn shop. Many gasped "has she lost her mind?" at this prospect, but it was too late. Keely had her mind made up, and purchased a tiny little house for SWAK's new home. Growing up in her mother's needlework shop, Keely was more than familiar with the routine of owning a yarn shop, and wasn't disillusioned with the sit-n-knit all day myth. Hard work wasn't something she feared…mice and crickets, well that's another story.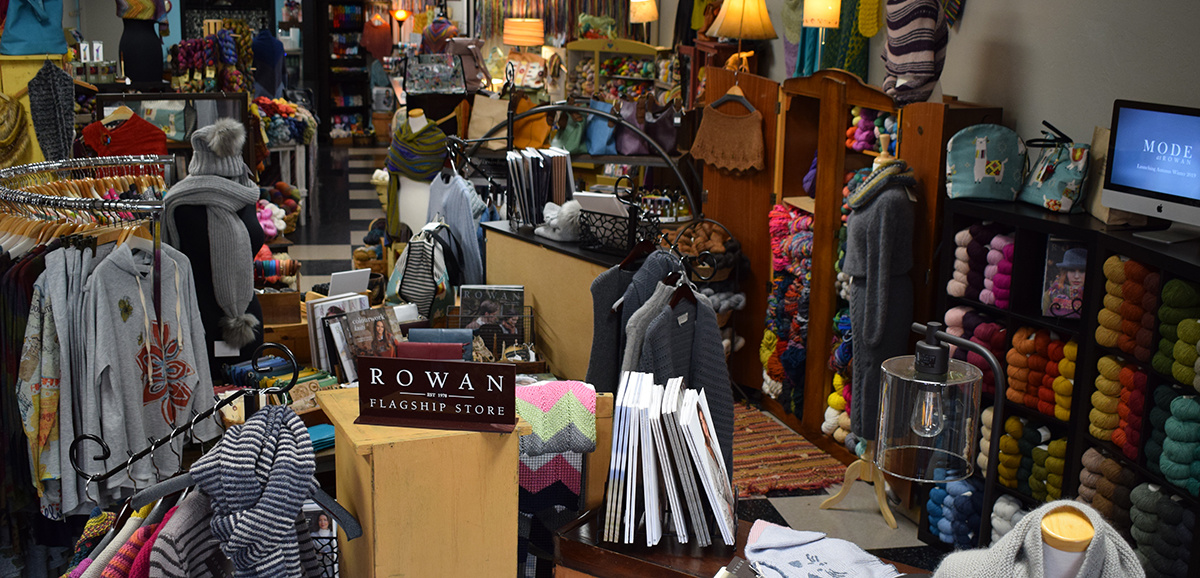 movin' on up…
Her hard work paid off. it wasn't long before SWAK outgrew the little house, and in January of 2001 SWAK moved uptown. Now located in a large historic building, SWAK encompasses over 6,000 square feet on two levels. The main store and classroom are located downstairs. Upstairs you'll find two loft apartments, storage filled with all sorts of strange belongings that have gathered over the years, and one ghost.
Over the years SWAK has endured many ups & downs, fun folks and strange folks. There was the mad pooper (covered the bathroom from ceiling to floor), the psycho-stalker, a small child who gave Keely chickenpox at Christmas, the couple who brought their pet bugs along, a road trip to market with the teen employee who didn't bathe for the entire week…in the summer, the epic skunk/opossum fight underneath the building – oh what memories! Along the way Keely acquired one husband (Keith) and a very cute boy named Mason.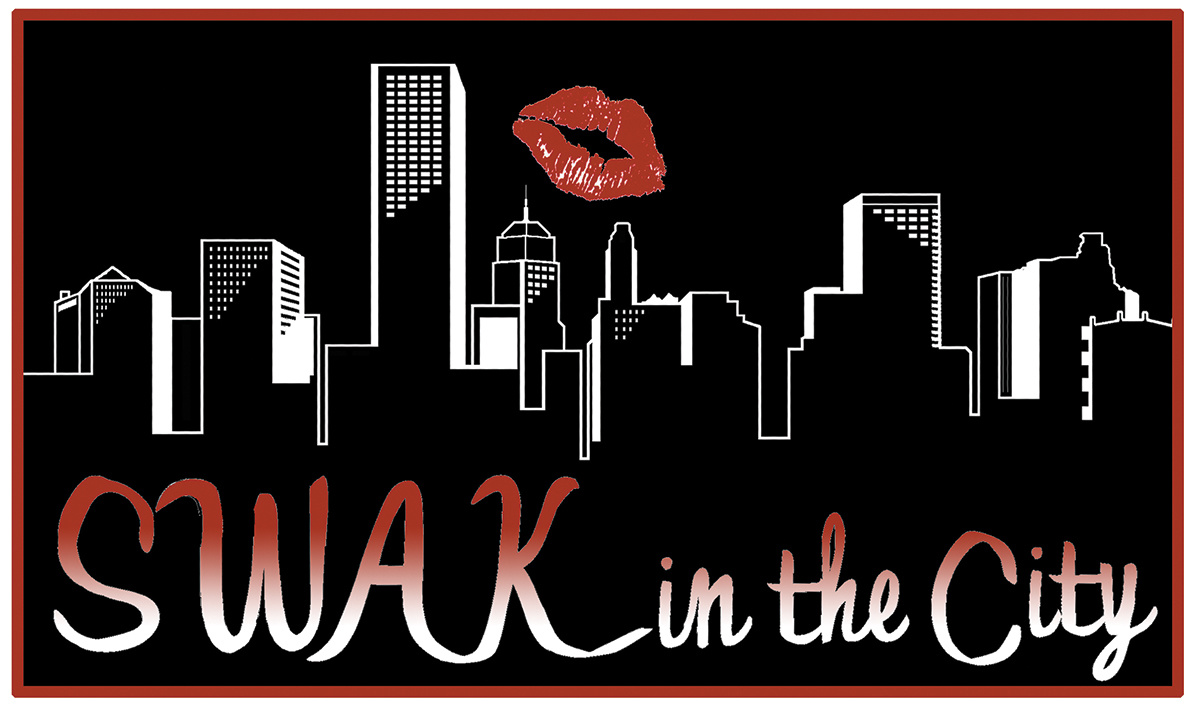 venturing out…
With a baby strapped to her side, Keely made the bold decision to go urban and started laying the groundwork for an expansion into the heart of the Oklahoma City metro area. Never intimidated by a challenge, she carefully laid out and executed her grand plan and SWAK in the City opened its doors in December of 2007. Located at 31st & Classen in an eclectic area rich with art and nostalgia, SWAK quickly acclimated to their new neighborhood. Each store offered great yarns and service, but with their own unique flair.
SWAK in the City was fabulous while it lasted, but it posed several challenges that even Keely could not overcome. Broken heat in the winter, bum air conditioner when it was 110º outside, and a parking lot constantly occupied by neighboring businesses. A careful assessment of the situation convinced Keely that only a crazy person would renew a lease under these circumstances, so she packed it all up and moved everything back to Guthrie. In the midst of one of the greatest recessions in decades, it seemed prudent to consolidate back into one great shop.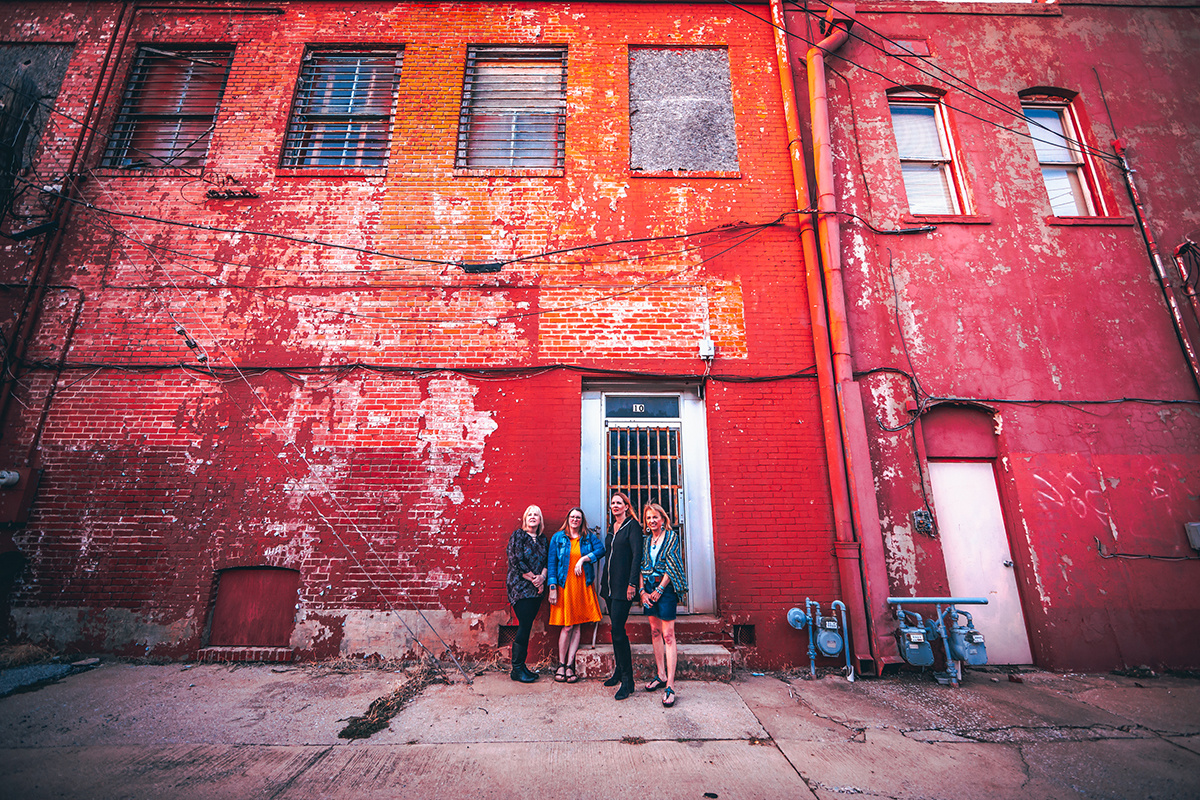 happy together…
Back together under one roof, the place is hoppin' and full of joy. Adding to the fun, SWAK has expanded into fashion with fantastic lines offering style and comfort, and in August of 2019 became an official ROWAN Flagship Store. After a complete remodel, the shop is more beautiful than ever, filled with happy knitters, crocheters, and fashionistas.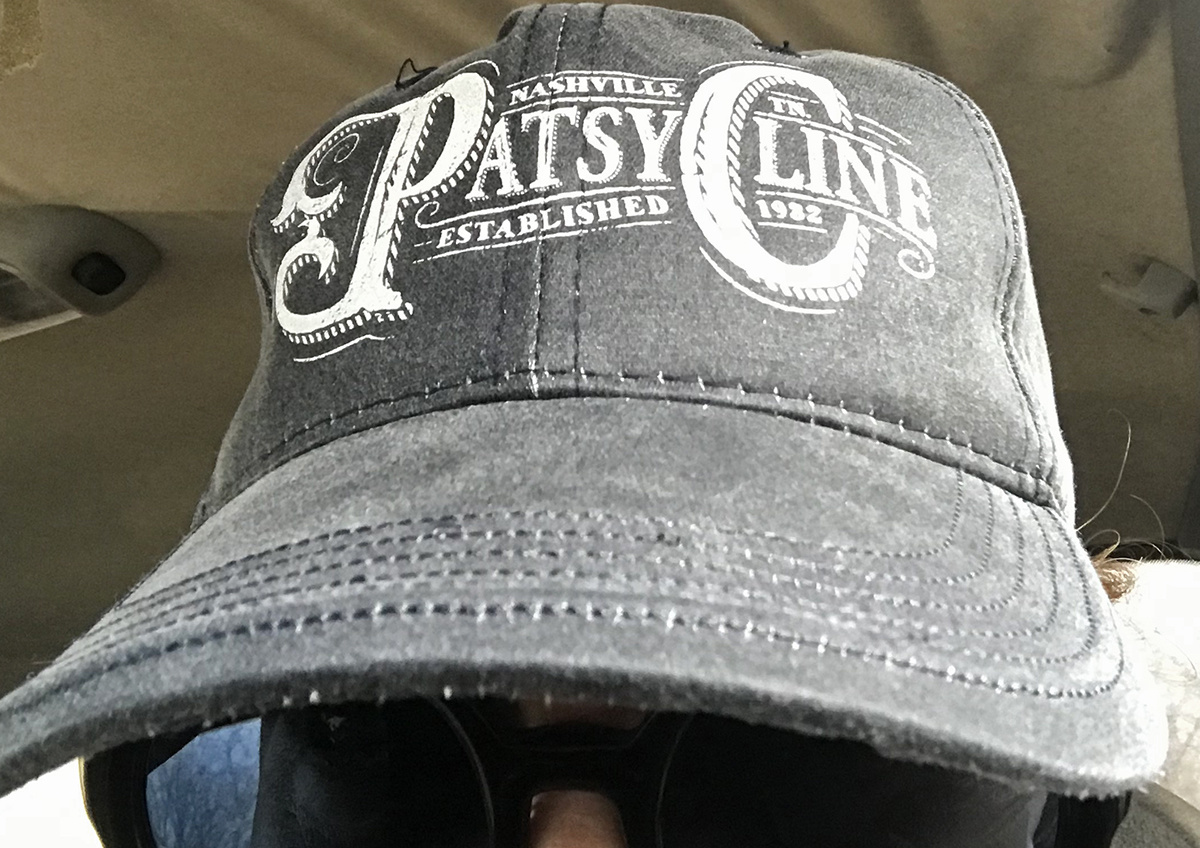 what next?
Stay tuned – you never know when the next brilliantly harebrained idea will strike!