Login
Log in if you have an account
Dont have an account? Register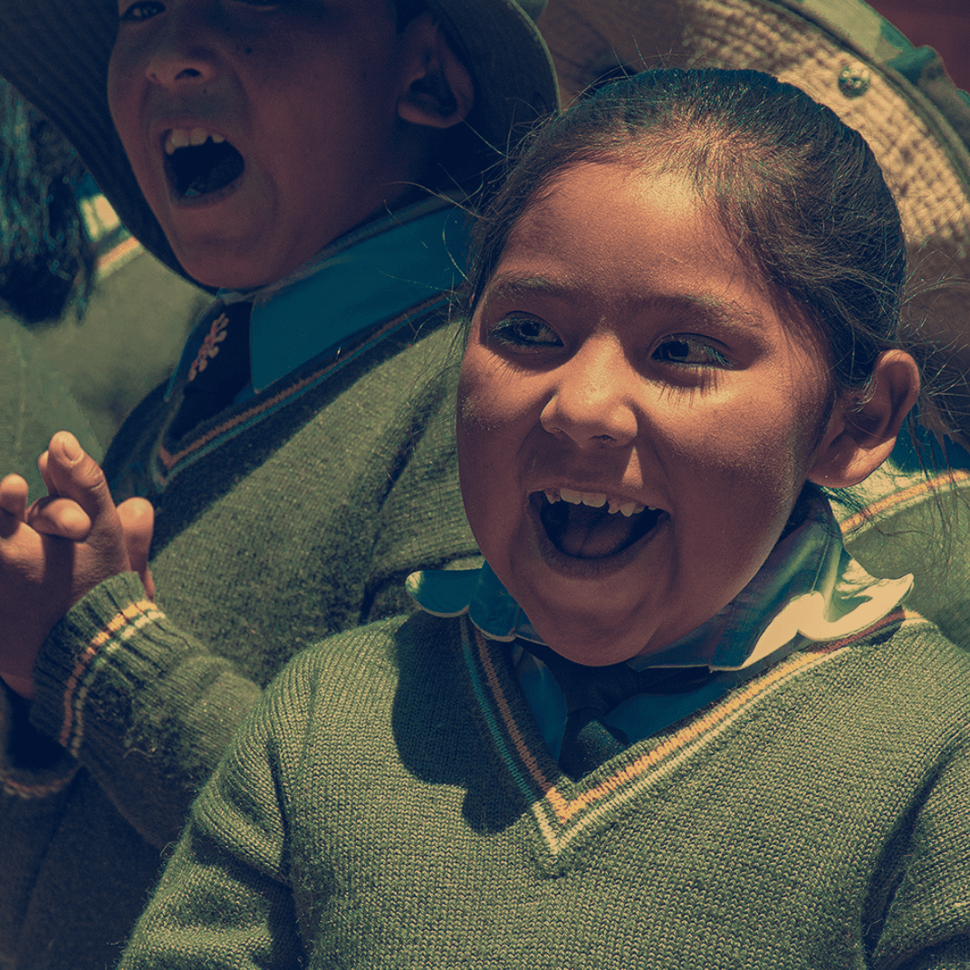 Today we take a look at Mirasol Yarns, Manos del Uruguay, Urth Yarns and Chala. Collectively these four companies are making an impact on women, children, the environment, the food supply, animal welfare and so much more!
Mirasol Yarns - Children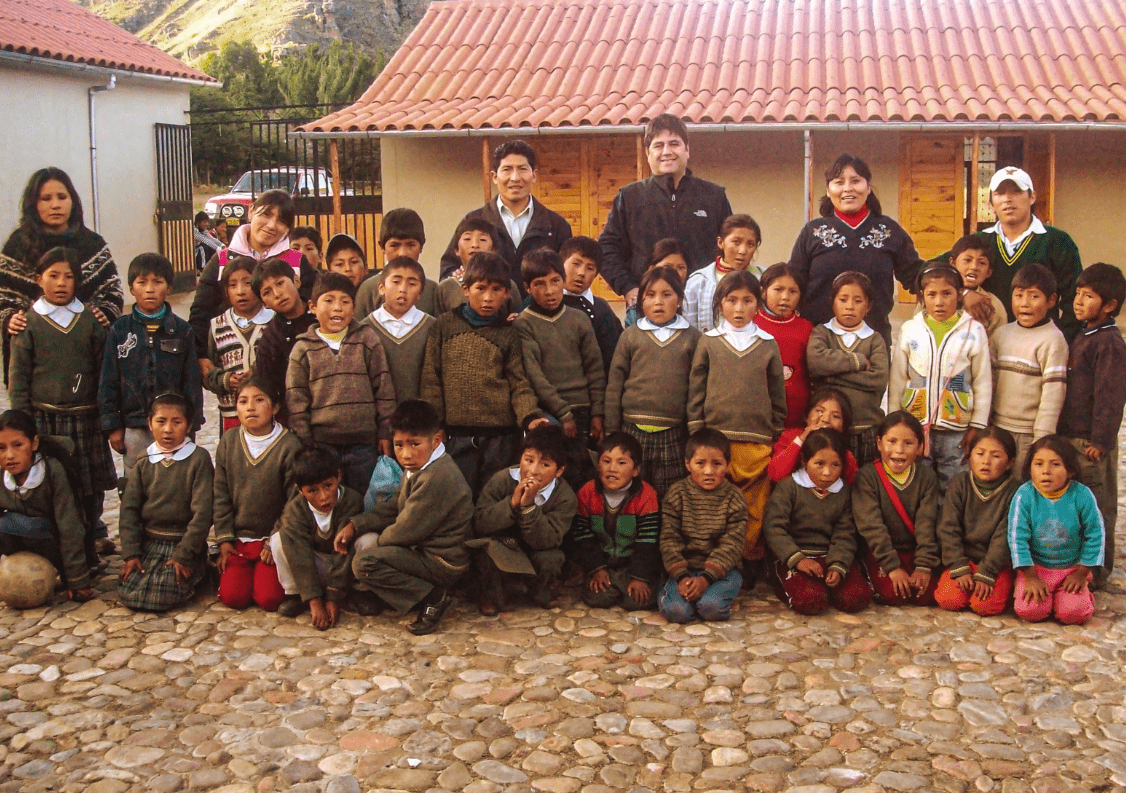 We love alpaca! This fiber is so fabulous and the animals are cute as a button. I mean, who doesn't like an alpaca. Well there is the spitting thing but they are so cute it is easy to overlook this little nasty habit.
I have been living in and around this business for most of my live, and in the process have observed alpaca evolving from being considered a novelty into an important staple fiber. It's impossible to imagine any yarn collective that doesn't include alpaca.
The bulk of the world's finest alpaca fiber comes out of South America - Peru in particular. Andean communities living within the Peruvian highlands have farmed and shepherd alpaca for generations. Much of the industry depends on the work of these Andean shepherds to provide all of us with the alpaca used in our yarns.
Several years ago a group of Norwegian industrial alpaca buyers visited the Peruvian highlands. While on a tour of a farm they met the shepherds' children and recognized the extreme challenges these children faced in order to attend school, walking 2-3 hours ONE WAY often in extreme weather conditions just to go to school. Naturally this made it difficult, if not just impossible for many of them.
From this realization the "Asociacion Civil Mirasol" project was formed, with the objective of raising funds to construct houses close to the schools for the children to stay during the school week. This project then lead to the creation of the Mirasol Yarn Collection, with the purpose of raising funds for the school.
The Mirasol School continues to serve their community today.
Three of our favorite Mirasol Yarns are Phullu, Inka, and Usun - a cotton based yarn. Peru is also known for its luxurious cottons as well.
Manos del Uruguay - Women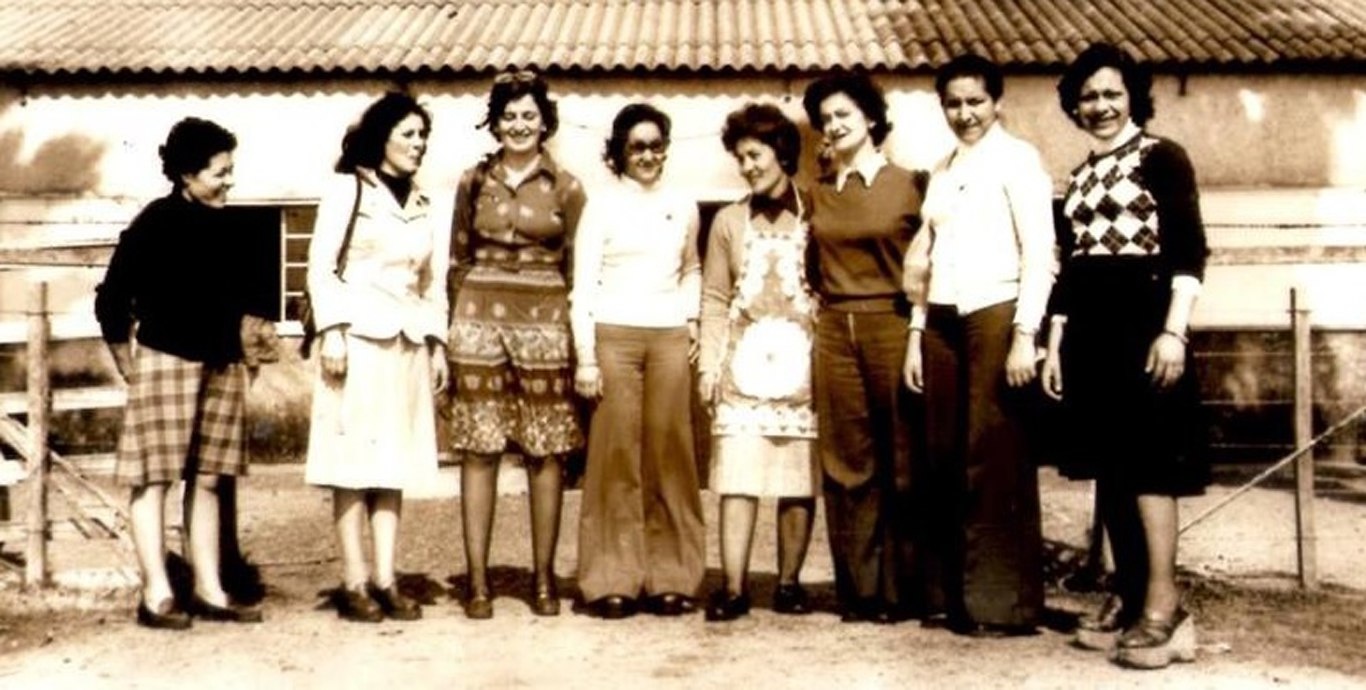 Manos was founded in 1968 by 5 women with a goal to develop economic opportunities for women in a country where there were, and still are, few opportunities for work.
The co-op started modestly by selling handcrafts at local markets, but in time spinning, dyeing, weaving and knitting became the focus of their efforts. They even produce ready-to-wear to top department stores and fashion houses, including Saks Fifth Avenue, Ralph Lauren, Donna Karan, Nordstroms, and such.
Manos Cooperatives today encompass 17 individual cooperatives employing 350 artisans. Each individual cooperative is essential a very small business, but collectively they form a large and well-organized business that is 100% owned and operated by WOMEN.
To think that five rural women in an economically depressed South American country who started by selling woven blankets and saddle pads have accomplished this is beyond impressive.
When you purchase a skein of yarn from Manos del Uruguay, on each label you will find the name of the cooperative where the yarn was dyed along with the woman who dyed the yarn. It is truly something special when your purchase of something so beautiful that makes you happy is a direct investment in the livelihoods of these women and mothers.
We took a close look at the yarns of Manos last week. In case you missed it, you can check that out at this link.
Urth Yarns - Trees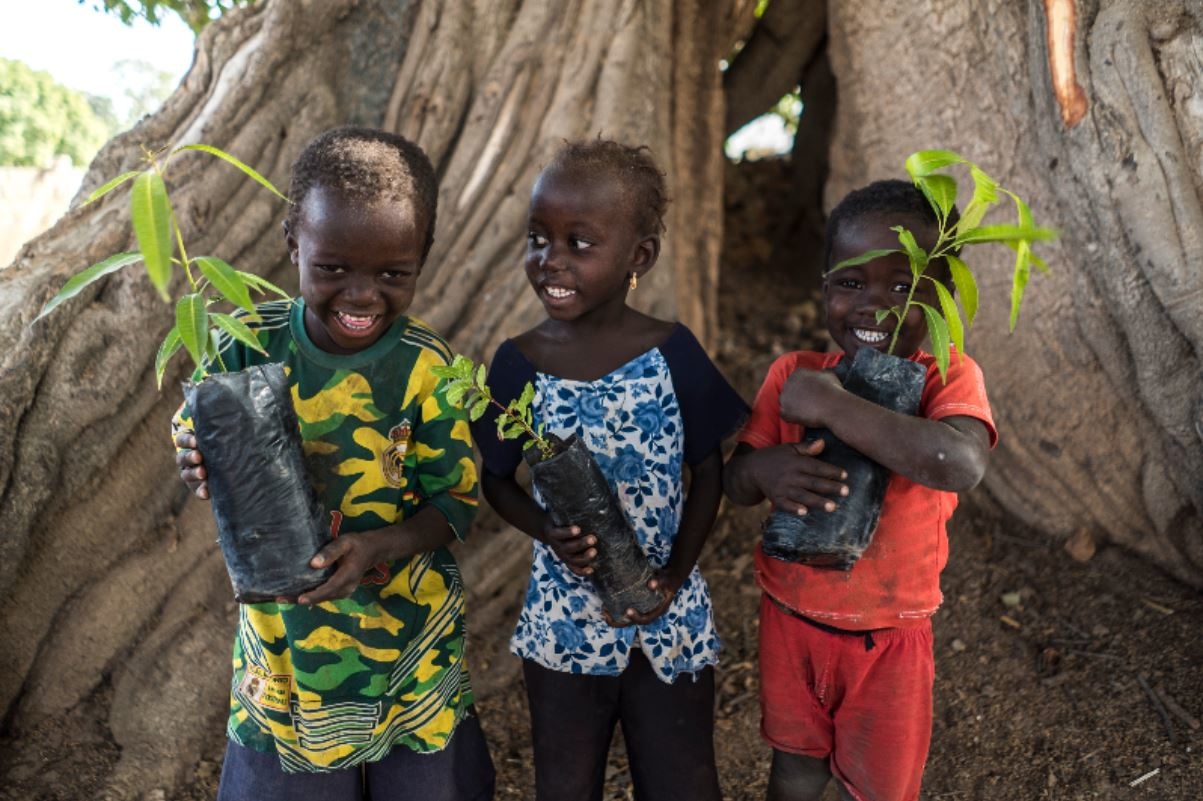 The minute we laid eyes on this incredible line of hand-dyed yarns we knew we had to have it. It was love at first sight. But the more we learned abut this company, we couldn't help but fall in love over, and over again.
With a mission to sustain and give back, Urth chose to partner with Trees for the Future. For each skein of Urth yarn purchased, a tree is planted. To date the organization has planted over 225 million trees, but this mission is about so much more. Trees are key to restoring agriculture in many African countries, and in turn are making a major impact by creating sustainable food sources and long-term solutions to persisting problems. Trees=Food=Life
But wait, there's more. In addition to their collaboration with Trees for the Future, Urth is also creating job opportunities for artisan women in their native country. Urth is owned by Turkish-Americans, and many you are aware of the social and economic struggles faced by the people of Turkey - especially the women. All of Urth's yarn collections are meticulously crafted by the hands of talented women in their Mersin and Istanbul studios creating employment opportunities in a place where few exist for women.
Urth's Uneek line of yarns is so colorful and fun, but I particularly love the Harvest yarns. Naturally dyed with fruit, nuts and roots - with the a picture of the dying source right on the label.
Chala Handbags - Animals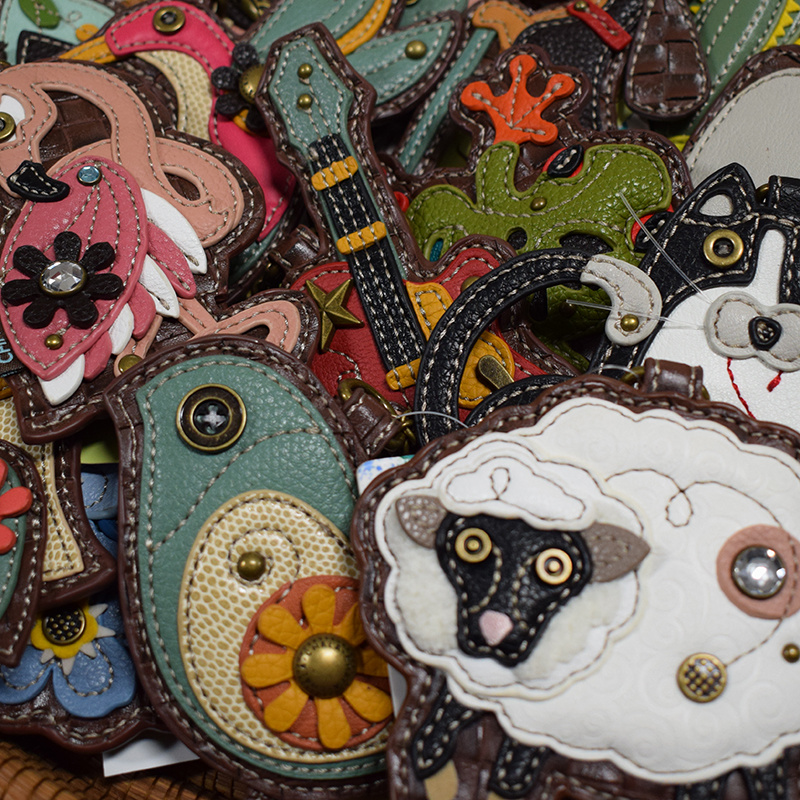 When I stumbled upon this line of whimsical handbags and accessories I knew we had to have them! While the sheep and alpaca first caught my eye, we just love all of the fun animals and such.
Chala products are all crafted with cruelty-free, certified vegan leather. No animals were used or harmed in the making of their products. Chala likes to say they are KIND to every KIND.
Their kindness extends beyond this, with 5% of Chala's annual profits donated to help animals in need through a partnership with Heart and Home Animal Rescue Foundation. This fostering and volunteer based group focuses on at-risk dogs and cats improving the lives of animals in needs and giving them a chance at a better life.
These four companies are making an impact on women, children, the environment, the food supply, animal welfare, and so much more!