Login
Log in if you have an account
Dont have an account? Register
The World of Nature
13 Dec 2021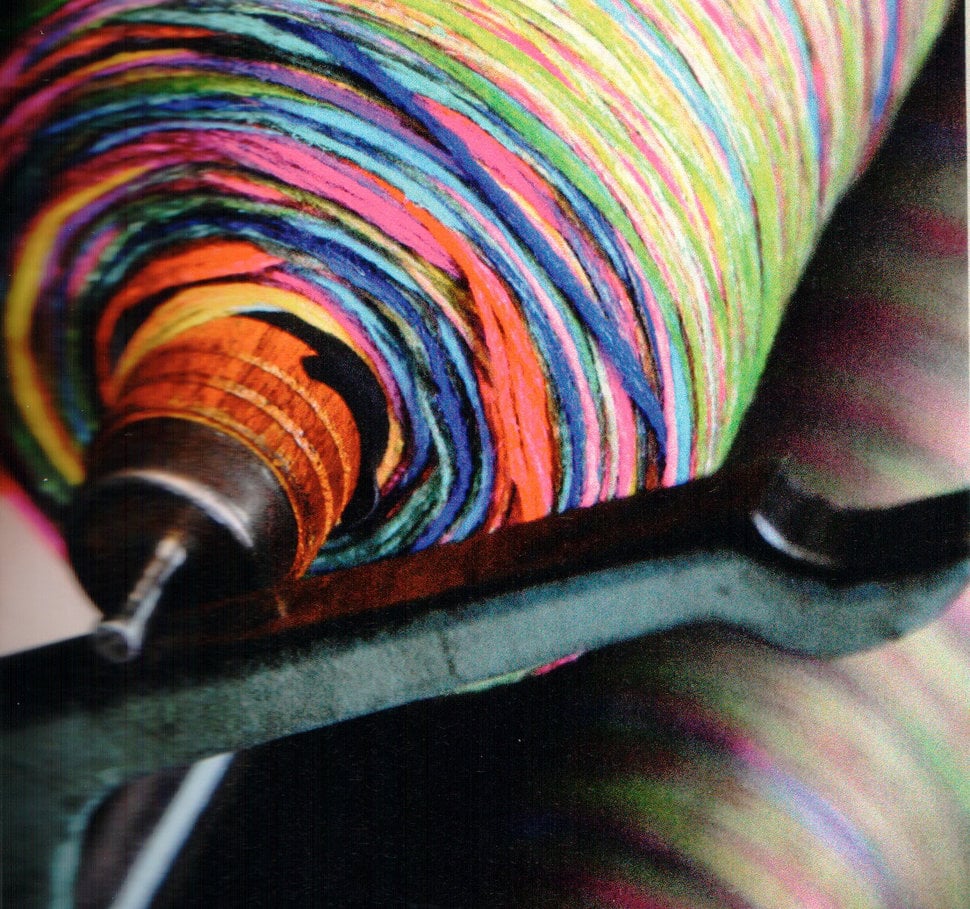 When Eisaku Noro branched out to start his own yarn line, he originally named it "The World of Nature". What began in Japan over 40 years ago has evolved into the Noro brand that is beloved throughout the globe.
Ecological sustainability was the central concept from the start, and The World of Nature appears on each and every Noro label to this day. Eisaku Noro was eco-friendly long before that became the thing to do.
Ecological sustainability was given little thought at the time, but Mr. Noro was a man ahead of the time in many respects.
He specifically adapted industrial carding and spinning machines, giving him the ability to produce yarns that were totally unique and captured the essence of wool in its natural state. These adaptations also put less strain on the environment than other traditional methods.
The preservation of nature is so important that Mr. Noro personally oversees every aspect of production from sheep to shelf. Machinery, labeling, packaging, dying, even the garbage. No detail is overlooked. Noro's unique color process is created by dying the fiber first.
The dyed tufts of wool are carefully spun into yarn in a manner that leaves as much the natural non-uniformity of wool into the yarns as possible in an effort to reproduce the nature of sheep.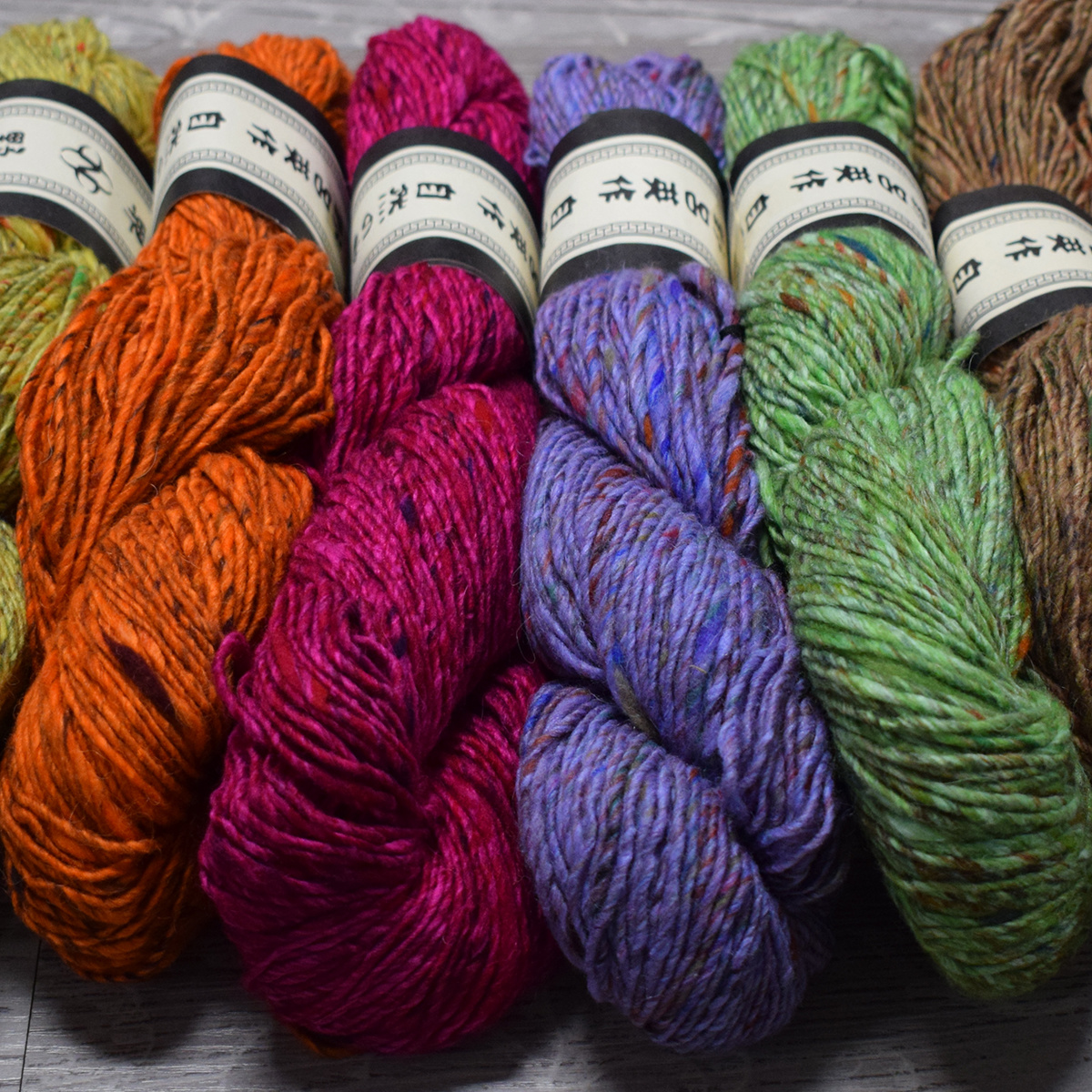 Madara is new from Noro this season. This worsted weight blend of wool, silk and alpaca shows that Noro can bring the same level of interest and color to their solid shades as their multis. Madara is the Japanese word for speckled, a perfect word to describe the essence of this yarn!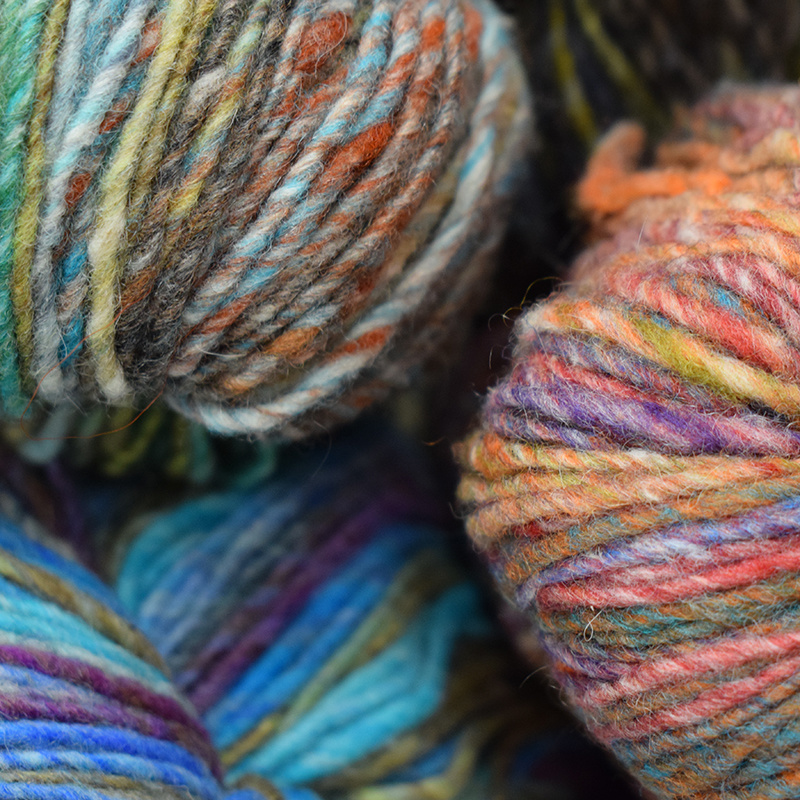 Miyabi, which means elegant in Japanese, is colorful cashmere blend giving it a really cool rustic/luxe look.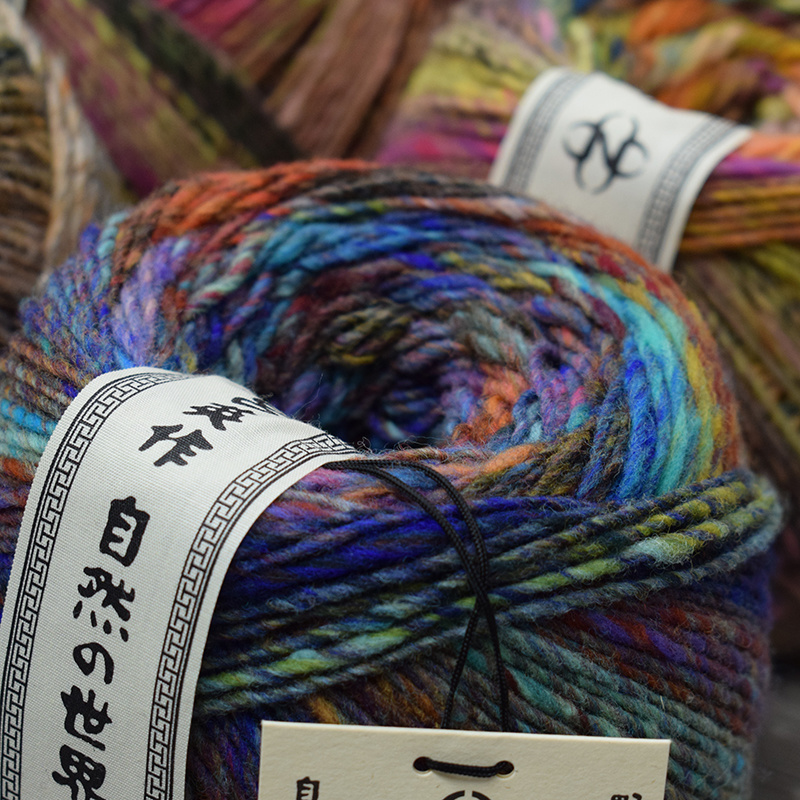 And we love the big balls of Ito! This colorful pure wool is worsted weight and a great choice to give just about any project a fun colorful twist! Ito means yarn in Japanese, so its name definitely reflects its versatility.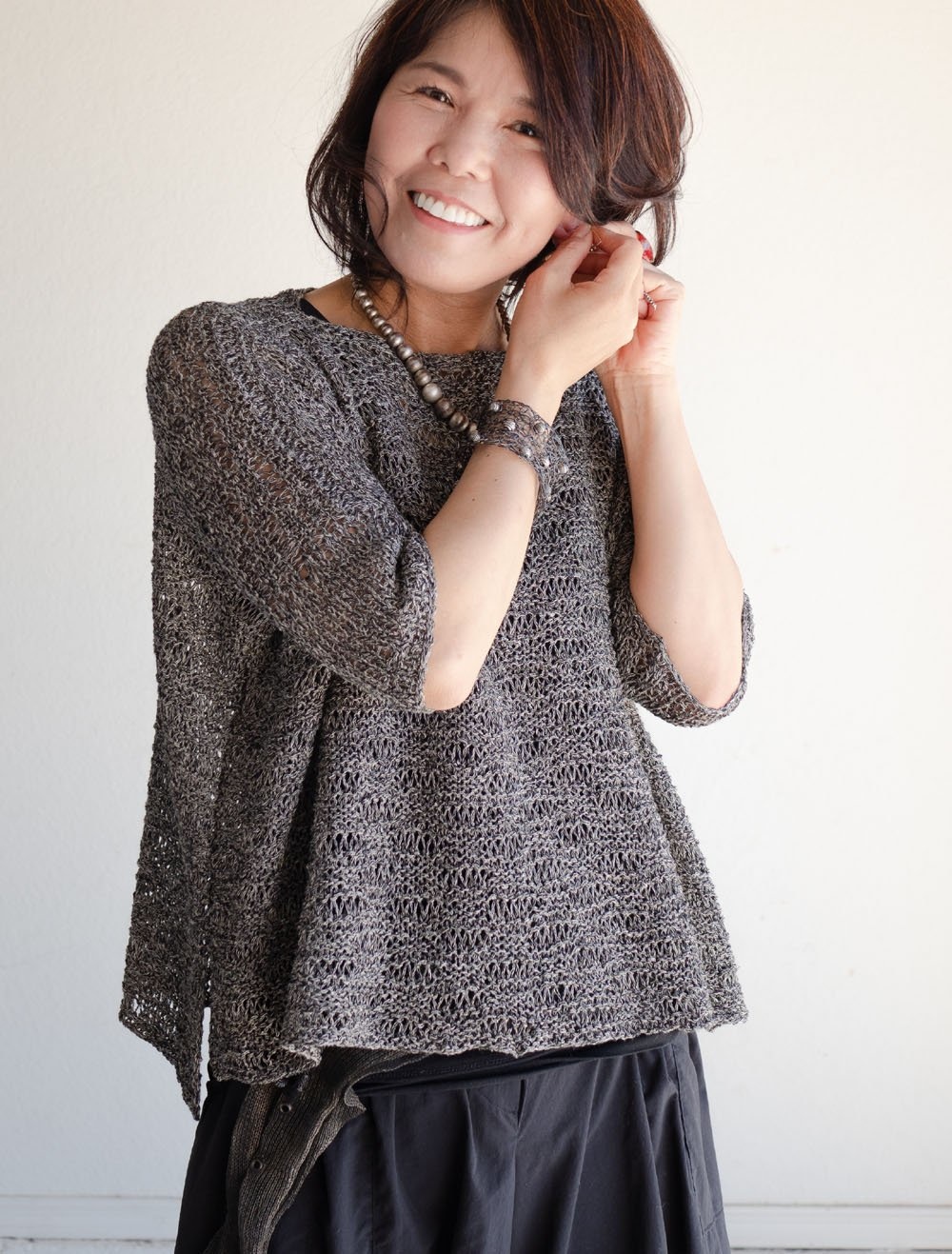 In addition to Noro, another Japanese yarn we are proud to be affiliated with is DanDoh. Yumiko Alexander is an amazingly talented Japanese/American designer based out of Arizona.
Her designs are very unique, and Yumiko has a style all her own. She imports yarn from her home country of Japan just for her creations, and they too are unique and fabulous.
Perfectly suited for our warmer-climate, Cotton Fine, Linen, and Silk+ are all gorgeous and Yumiko has created numerous stylish designs for these yarns that are perfect for year-round wear.