Login
Log in if you have an account
Dont have an account? Register
Road Trip Fun
15 May 2023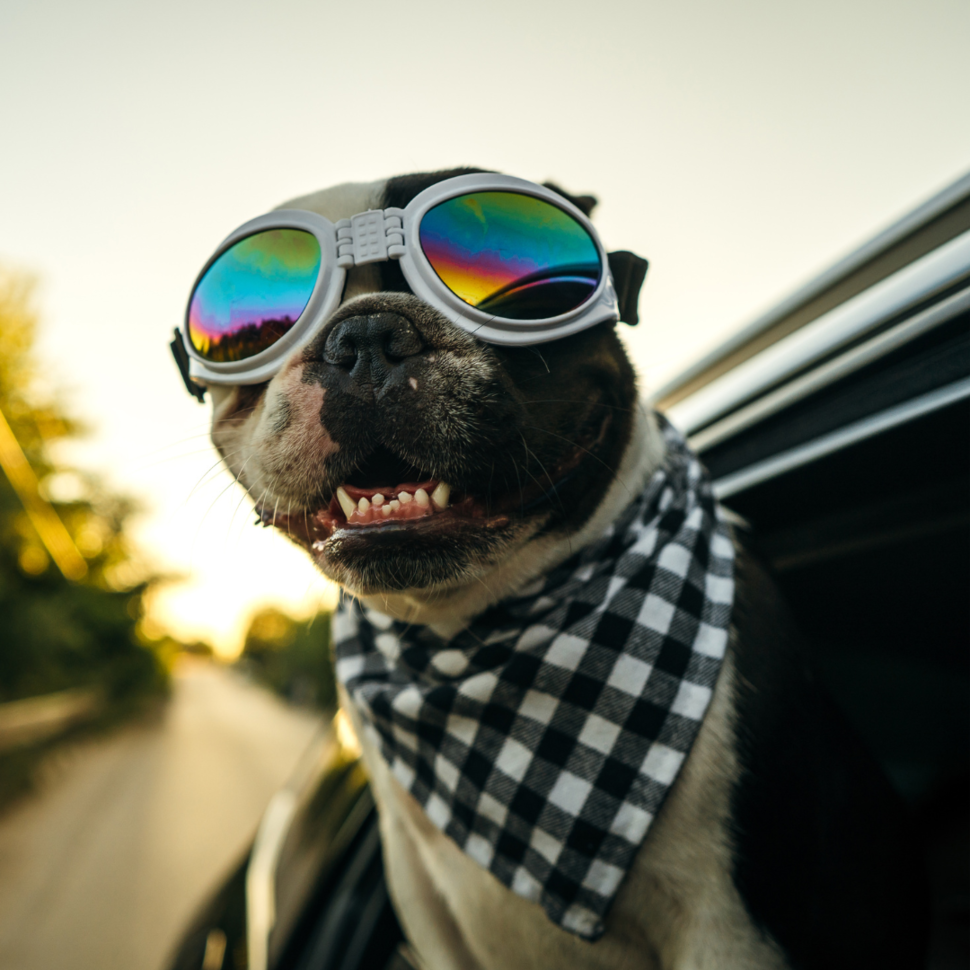 We love a summer road trip! There is nothing quite like hitting the open road, discovering new places, and the fun camaraderie that ensues along the way. And who doesn't love the uninterrupted knitting and crocheting time...well, unless you're driving.
I am known for embarking on crazy-fun road trips every summer, often traveling long distances and covering many states (and Canadian provinces) just for the thrill of the journey. We've compiled a list of useful tips and hand-picked projects to make your next road trip a success!

The Planning
Planning is key to a successful trip. Map an interesting path to your final destination; getting there as quickly as possible is not the goal! After all, the journey is often the most memorable part of the trip. Most importantly, take a different path on the way back home!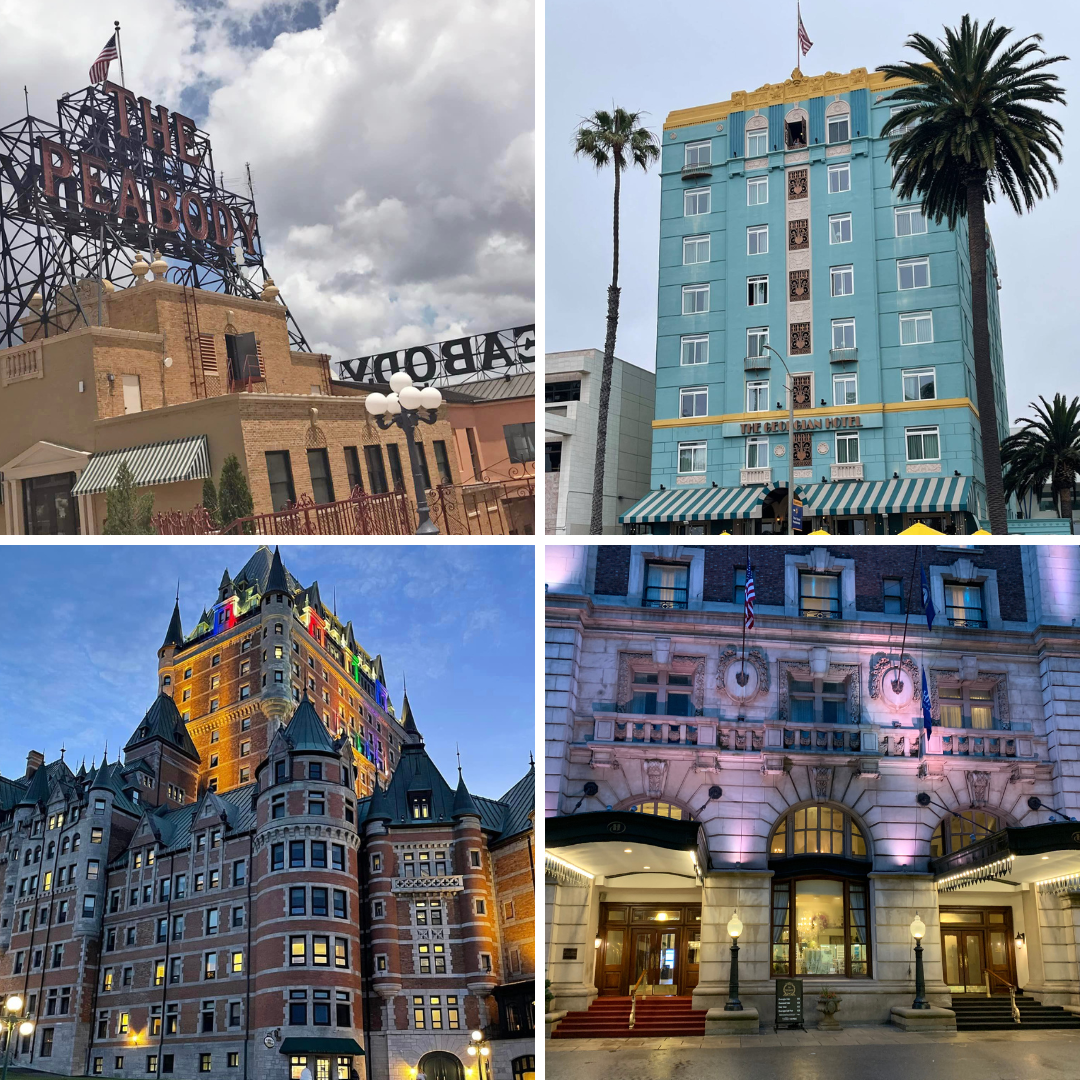 Don't shy away from stopping in big cities along the way. Even if you're passing through for a short overnight stay, find a fantastic hotel in the heart of the city. I always seek out a historic hotel, often located amid a city's best architecture and iconic vibe. It may cost a bit extra, but it is the best way to soak in the culture and history of a city. After all, it is hard to fall in love with a city from a Hampton Inn off the interstate!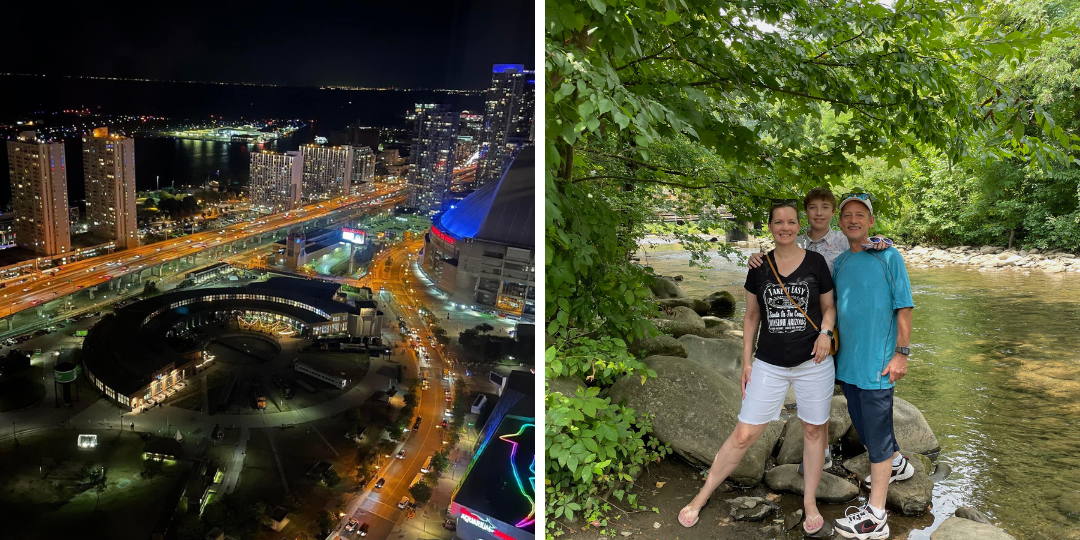 Smaller towns are often hidden jewels - like Guthrie, Oklahoma! So we like to mix it up with stops in both large cities and small towns along the way.
How often should you stop? Our rule of thumb is 5-8 hours between stops. Sometimes it is inevitable that we stretch it out to 9-10 hours if there is a vast nothingness of interesting between places we want to see. Be sure to consider time changes as you travel through different time zones as you chart your path.
The Travel
Packing is an essential part of the traveling experience. For road trips, avoid packing EVERYTHING into one bag. Lugging big suitcases in and out at every stop can be pretty miserable.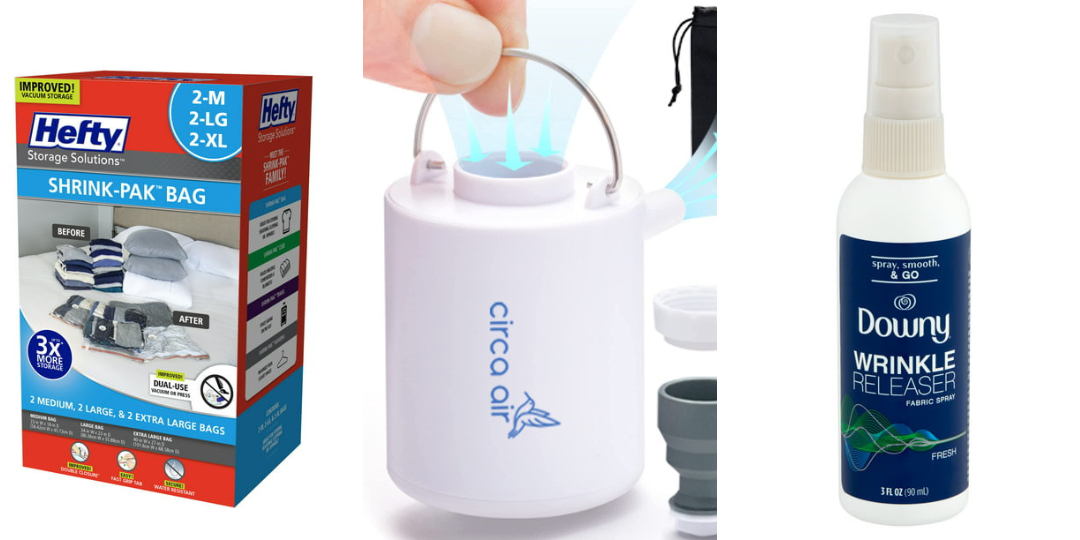 After trying multiple methods of wrangling our clothing, we have finally settled on using Hefty shrink-pack vacuum seal bags. When packing, I divide everything into a different bag for each stop. I bring one large travel bag, switching out the sealed bags at each stop!
I have found it best to roll my clothing into the bags tightly, and once sealed they stay put without shifting. The smaller seal bags will deflate by simply rolling the bag, and for the larger size bags I use a little USB mini-pump.
Wrinkles? No problem! Downy Wrinkle-Release is a must-have. It works on everything, eliminating the need to iron while away from home. I carry several travel-size bottles with me. Pro-tip: keep the empty bottles and refill from a full-sized bottle before taking off on your next trip. A money-saver!
Frequent bathroom breaks are a must! Not only is it good for circulation, but it is also an opportunity to experience unexpected and sometimes hilarious encounters. Be choosy, and try to stop right at well-lit and safe spots near the highway.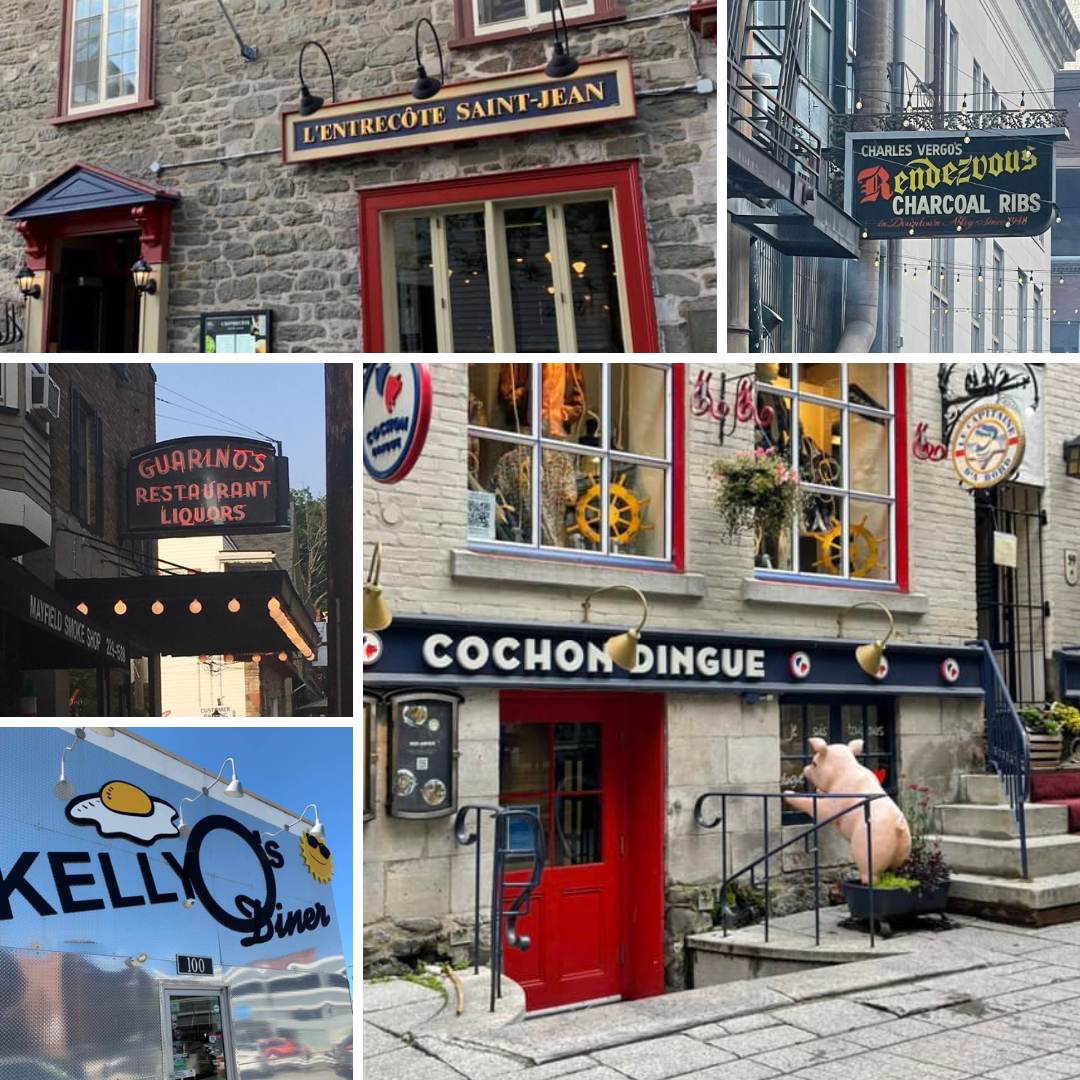 We avoid eating at any establishment that we can find at home. Instead, just like hotels, we seek out established historic restaurants that embody the flavor and vibe of the area. They don't have to be expensive! Some of our favorite spots are little holes in the wall.
Naturally, you will want to scope out yarn shops along the way! But, as with any special stop, try to find shops surrounded by other interesting places to shop and eat. This is especially important when traveling with non-fiber folk. Keeping everyone in the car as happy as possible is always a good plan.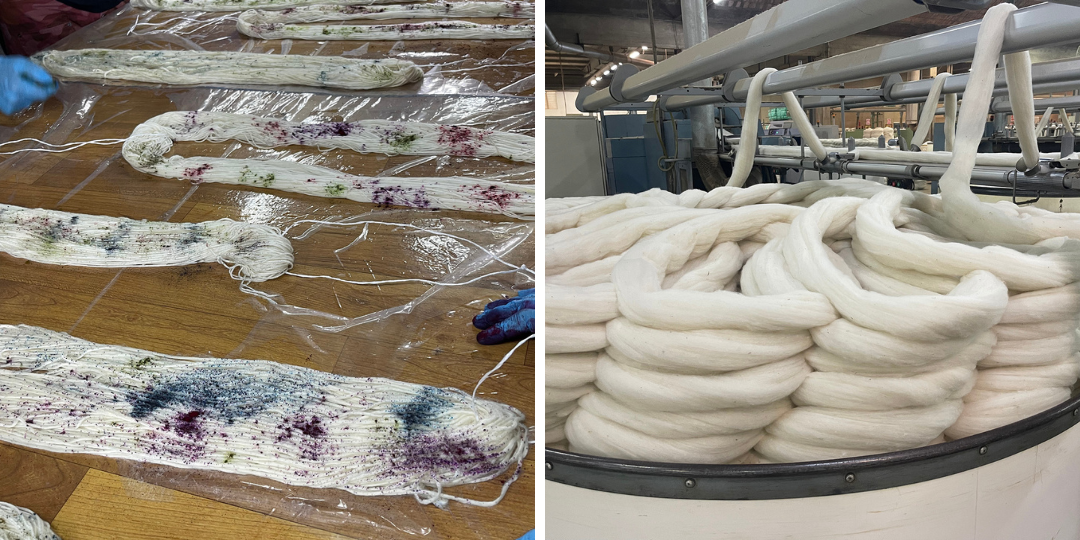 Instead of simply hitting yarn shops and adding to your ever-growing stash, seek out experiences whenever possible. Look for classes, events, or fiber festivals. Is there a mill nearby to tour? Activities like these can be more memorable than another skein of yarn in the stash.
The Project
Most important of all, what will you have on your needles? Road trips are not the best time for complicated patterns with many charts, complex stitch patterns, or dozens of color changes.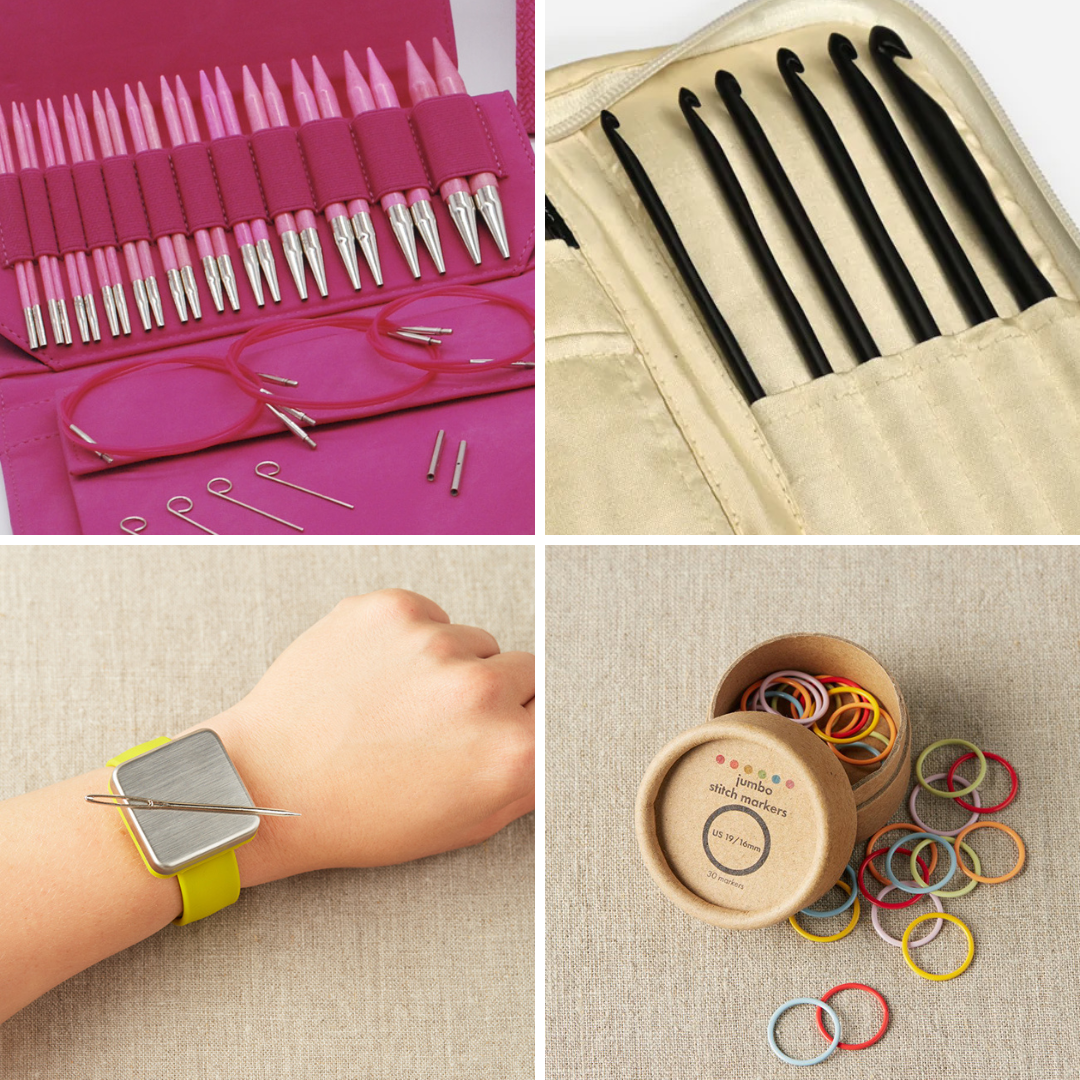 It is essential to bring the right tools along for the ride. Tuck an interchangeable needle set into your bag, or if a crocheter, a complete set of hooks. You never know when you'll unexpectedly need a different size! Cocoknits notions are a must-have! The entire line is mostly magnetic, and keeping track of stitch markers, etc., is a snap with their Maker's Keep. 
Download the knitCompanion app on your phone or tablet, and load it with your latest project pattern before you leave. This nifty app is the best, freeing you from wrangling crumpled, printed sheets of paper. Everyone at SWAK loves knitCompanion!
Are you looking for the perfect travel project? We have compiled a collection of SWAK-approved Road Trip Projects just for you!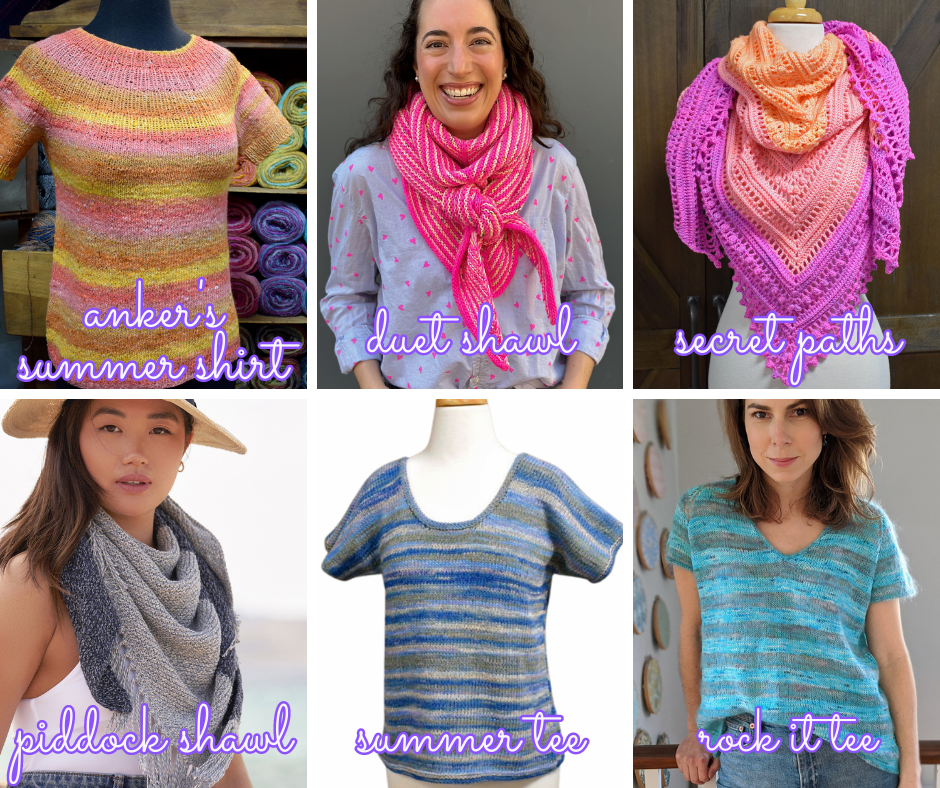 An easy summer tee makes for great road trip knitting. 
••• Anker's Summer Shirt from PetiteKnits is worked from the top down in one piece with a DK weight yarn. Noro's Geshi makes for a colorful choice! 
••• Our Summer Tee has many incarnations, including our latest knit with Queensland Cairns. With versions for DK, Worsted, and Aran weight yarns, this easy tee is worked in two pieces and is an excellent introduction to sweater making.
••• Tanis Lavallee's Rock It Tee is another top-down knit worked in one piece with sport weight yarn for an easy breezy tee!
Are shawls more of your style?
 
••• The Duet Shawl from Caitlyn Turowski is an elongated triangle that makes for a rhythmic knit worked with two shades of worsted-weight yarn.
••• Crocheters, we have you covered too! Johanna Lindahl's Secret Paths makes for a fun project. We worked our sample with three shades of Manos del Uruguay Feliz in bright summer shades.
••• Another mindless knit is Chloe Thurlow's Piddock Shawl worked with Rowan's Denim Revive. We love the new marled shades featured in this design!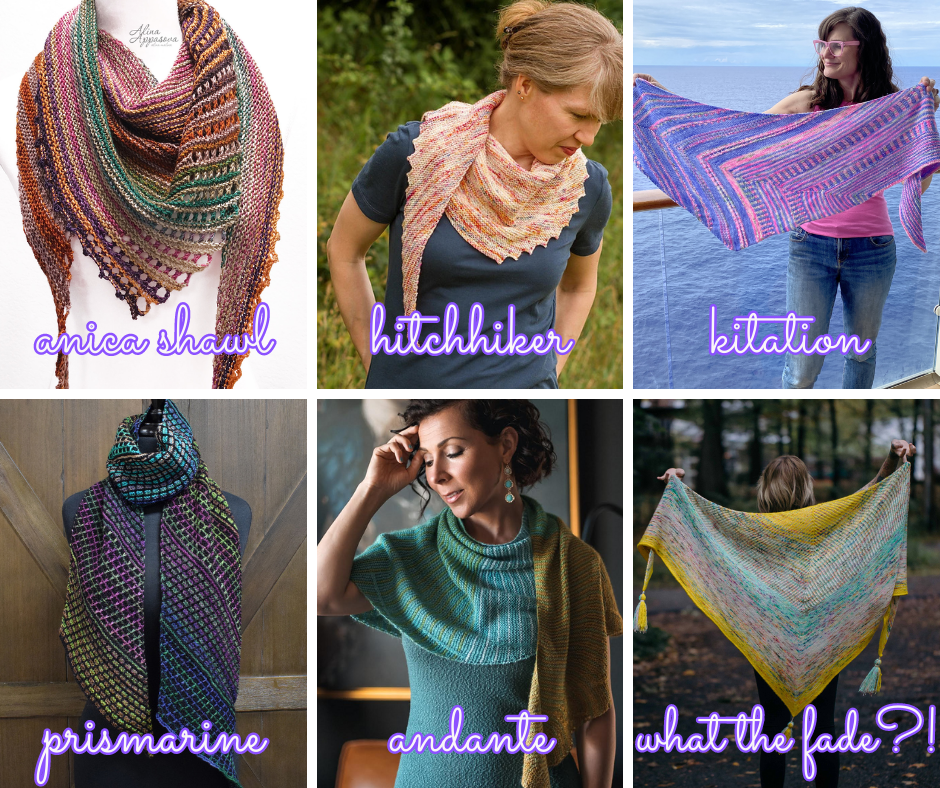 Do you have a stash overflowing with hand-painted fingering weight yarns? These projects are perfect for stash-busting as you roam around the country, gathering more beautiful skeins.
 
••• Alina Apposova's Anica Shawl and Martina Behm's Hitchhiker are perfect one-skein projects.
••• Two skeins? No problem! Kitation from Casapinka and Alina Appasova's Prismarine beautifully combine multi and semi-solid shades. We knit our Prismarine sample with Uneek and Harvest Fingering from Urth Yarns.
••• And we know many of you have LOTS of hand-dyed skeins in your stash. Andante from Jane Vanselous takes four skeins, and Andrea Mowry's What the Fade?! uses six. Perfect projects for long rides!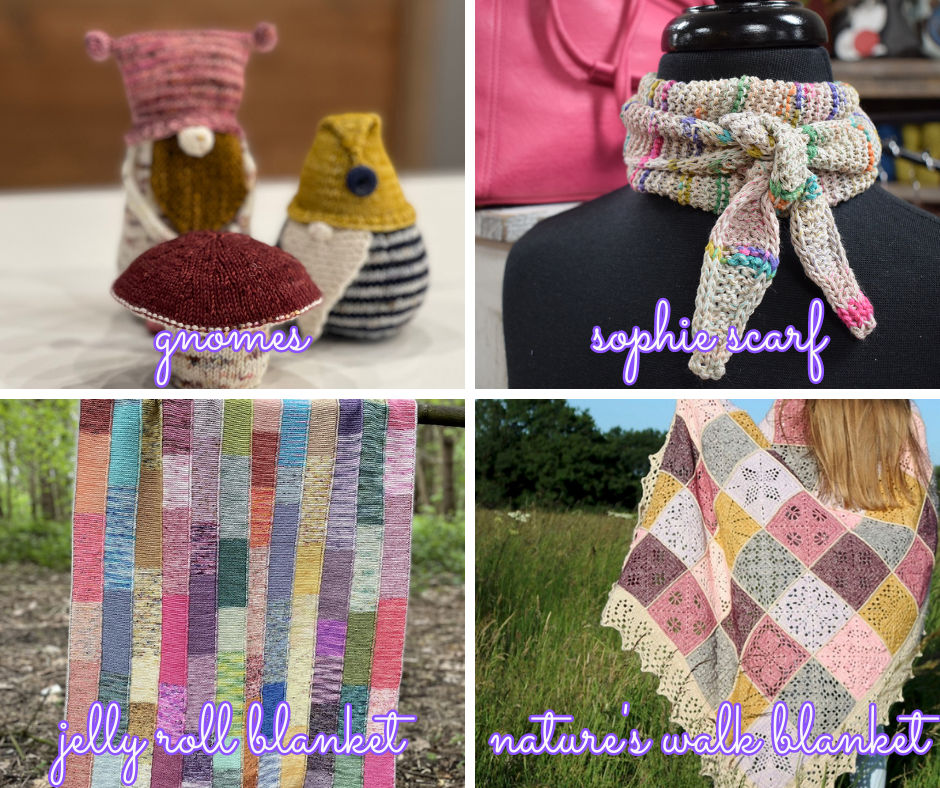 Are you looking for a fun project to use up odd skeins and leftovers?
 
••• Kary and Jeannie have gone crazy making these cute little Gnomes from designer Sarah Schira. Knit with sock and fingering weight yarn they are an adorable way to use up odd pieces of yarn.
••• PetiteKnit's Sophie Scarf is a wonderful way to use up partial or odd skeins and makes for a colorful little accessory. Jeannie whipped one up with Berroco's Splash and it turned out super cute!
••• While blankets typically do not make for good car projects, we have some ideal choices. The Jelly Roll Blanket from Kay F. Jones uses odd amounts of fingering weight yarn, worked in narrow strips: total mindless knitting and a great way to bust through lots of stash.
••• And for crocheters, the Nature's Walk Blanket from Cherry Heart is a fun way to play with different stitch patterns while making portable squares. Create a patchwork look with odd skeins of sport-weight yarns or a coordinated colorwork palette. We think Rowan's Baby Cashsoft Merino would be a splendid choice!
 
Regardless of which project you travel with, there are two essential things to consider. First, don't run out of something to do! Bring plenty of yarn and projects along for the ride. Second, wind your skeins into balls before leaving the house. Attempting to wind yarn while in the car can turn into a minor disaster.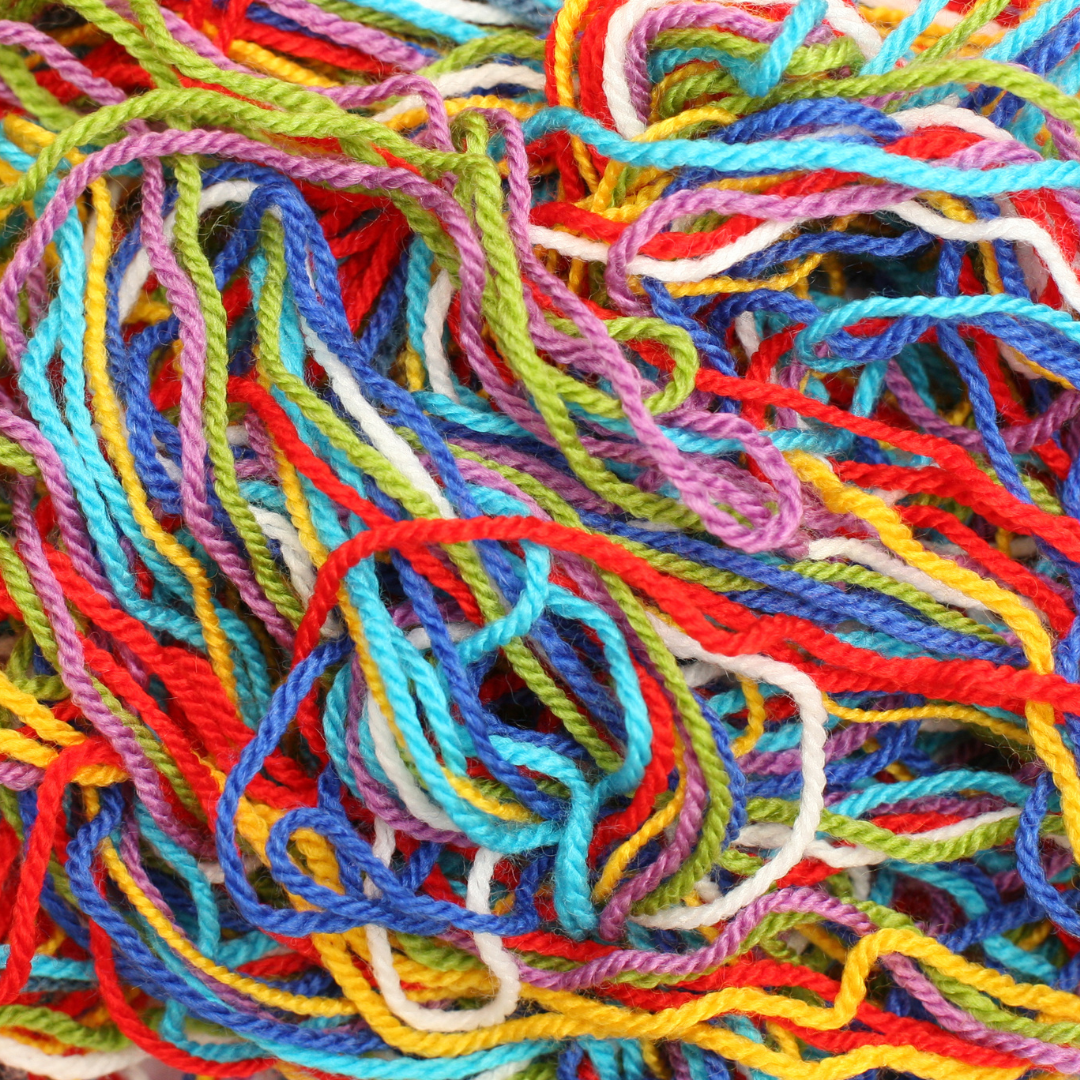 Hope to see you out on the open road!